Aesthetics with Medics
Dr Bowles qualified as a Dentist at Leeds University Dental Institute and continued to develop his knowledge and skills in the fields of Endodontics and Restorative dentistry.
Ian holds a Diploma in Restorative Dentistry from the Royal College of Surgeons and a Master's degree in Endodontics from King's College London. Alongside over 20 years clinical experience, Ian has also taught at the Liverpool Dental Hospital.
Dr Bowles trained in facial aesthetics in 2008 and has continued his advanced training, most recently in 2022 and 2023.
He has trained under Professor Bob Khanna and Dr Tim Pierce, internationally respected leaders in facial aesthetics.
Dr Bowles is committed to providing the highest standard of facial aesthetics using the clinical skills and knowledge drawn from his extensive commitment to post-graduate training and education.
He combines clinical ability with a client-centred approach, where the aspirations, comfort and confidence of his patients are of the utmost importance.
Visit us
Aesthetics with Medics, 8 Westcliffe Road, Birkdale, Southport, PR8 2BN
By Appointment Only
Dermal Fillers - Non-Surgical Nose Job (Rhinoplasty)
Anti-Wrinkle Consultations
Dermal Fillers - Nasolabial Folds
Botulinum Toxin - Platysmal Bands
Dermal Fillers - Perioral Lines
Botulinum Toxin - Hyperhidrosis (Excessive Sweating)
Botulinum Toxin - Dimpled Chin
Botulinum Toxin - Lines and Wrinkles
Ian Bowles
Regulatory body GDC Registered Dentist
Prescriber Yes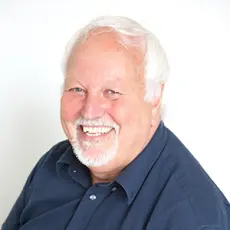 We are a CQC-registered Dermatology and Aesthetic Practice in Royal Tunbridge Wells, and we are proud to say we have just renewed our accreditation with Save Face for the ninth year.
We were among the founding members of Save Face, and our choice to join them has been precious and worthwhile. If it was support in bringing a new procedure to our practice, an HR matter or on infrequ...
For me, it was really important to achieve accreditation with Save Face, because I knew the standards that we needed to meet to pass the accreditation assessment process would enhance my practice and ...
A Save Sace nurse assessor comes out and assesses every part of the clinic to ensure that we are treating our patients with the utmost care. Why wouldn't I want that as a practitioner? I want to provi...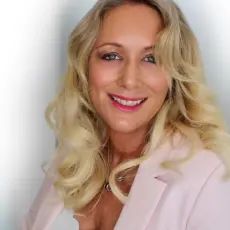 I have been a Save Face member from the get-go and we are extremely proud that River Aesthetics was one of the first clinics to be accredited.
Patients come to see us and trust us because we are registered and have been recommended by Save Face.