Ashgrove Skin Care Clinic
Ashgrove Skin Care Clinic
Welcome to Ashgrove Healthcare.
We have an established skin care clinic offering both Botox® and Dermal Fillers, using non surgical and non-invasive treatments within a medical practice environment based in Pontypridd.

Our Aesthetics Team
All members of our team have been formally trained in cosmetic procedures including Botulinum Toxin and Dermal Fillers at Wigmore Medical Training, London, and attend regular updates.
Visit us
Ashgrove Skin Care Clinic, The Ashgrove Surgery, Morgan Street, Pontypridd, CF37 2DR
Monday- Friday: 8am- 6:30pm
Anti-Wrinkle Consultations
Botulinum Toxin - Lines and Wrinkles
Paul Colquhoun
Regulatory body GMC Registered Doctor
Prescriber Yes
Christine
August 17, 2018
I can get right back to my everyday life after my injections without anyone noticing a thing.
Read more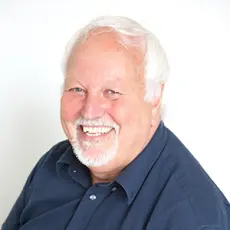 We are a CQC-registered Dermatology and Aesthetic Practice in Royal Tunbridge Wells, and we are proud to say we have just renewed our accreditation with Save Face for the ninth year.
We were among the founding members of Save Face, and our choice to join them has been precious and worthwhile. If it was support in bringing a new procedure to our practice, an HR matter or on infrequ...
For me, it was really important to achieve accreditation with Save Face, because I knew the standards that we needed to meet to pass the accreditation assessment process would enhance my practice and ...
A Save Sace nurse assessor comes out and assesses every part of the clinic to ensure that we are treating our patients with the utmost care. Why wouldn't I want that as a practitioner? I want to provi...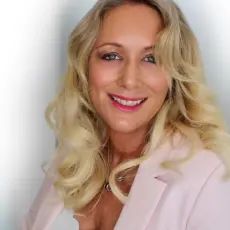 I have been a Save Face member from the get-go and we are extremely proud that River Aesthetics was one of the first clinics to be accredited.
Patients come to see us and trust us because we are registered and have been recommended by Save Face.