Black Swan Dental Spa
As well as creating beautiful smiles, Black Swan Dental Spa also offers a facial rejuvenation service.
We know how important it is to look and feel bright and fresh, and it's not just your smile that can make you feel good when you look in the mirror.
We offer a range of facial rejuvenation treatments including Botox in Somerset.

Our face is on show at all times. Signs of ageing and sun damage can contribute to low confidence and how we feel about ourselves.
Our simple, beautifying facial treatments can be all it takes to restore a youthful appearance and give you back your confidence.
Facial rejuvenation doesn't have to involve extensive cosmetic surgery.
At Black Swan Dental Spa we have a range of naturally enhancing treatment options to help you look and feel your best.
Our range of treatments can help smooth out those niggling wrinkles and lines, replenishing your natural youthful appearance.
Visit us
Black Swan Dental Spa, 21-23 Market Street, Crewkerne, Somerset, TA18 7JU
Mon: 9:00am - 6:00pm
Tue: 9:00am - 6:30pm
Wed: 9:00am - 7:00pm
Thu: 9:00am - 5:00pm
Fri: 9:00am - 5:00pm
Sat: 9:00am - 5:00pm
Sun: Closed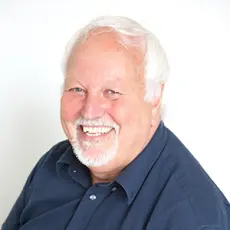 We are a CQC-registered Dermatology and Aesthetic Practice in Royal Tunbridge Wells, and we are proud to say we have just renewed our accreditation with Save Face for the ninth year.
We were among the founding members of Save Face, and our choice to join them has been precious and worthwhile. If it was support in bringing a new procedure to our practice, an HR matter or on infrequ...
For me, it was really important to achieve accreditation with Save Face, because I knew the standards that we needed to meet to pass the accreditation assessment process would enhance my practice and ...
A Save Sace nurse assessor comes out and assesses every part of the clinic to ensure that we are treating our patients with the utmost care. Why wouldn't I want that as a practitioner? I want to provi...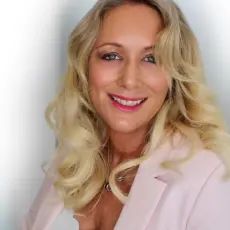 I have been a Save Face member from the get-go and we are extremely proud that River Aesthetics was one of the first clinics to be accredited.
Patients come to see us and trust us because we are registered and have been recommended by Save Face.