Global Health and Beauty
Dr Mishra is a GMC registered doctor, trained and practicing as a General practitioner for 30 years.
From 2010 after gaining a wide experience in a number of dermatological problems, Dr Misra started to train in Aesthetics.
In 2015 she completed her Fellowship with American Academy of Anti-Aging Medicine.
In June 2016, she trained with Dr Charles Runels and Dr Seiler, the inventor of Ò shot Procedures using Platelet Rich Plasma (PRP).
She learnt the techniques of O Shot and Vampire® procedures with DR Charles Runels and Dr Seiler.
Dr Misra is constantly updating her knowledge by attending various teachings.
She has recently completed more training in stimulation of Stem Cells with Autologous Plasma Therapy, the applications of which are enormous to help patients.
In 2017 Dr Misra registered with Queen Mary's University in London to do Masters in Aesthetic Medicine.
In 2018 she got a distinction for her Dissertation in Female Genital Rejuvenation.
During her masters training she attained a wide experience in Non-Surgical treatments which included skin and hair treatments, Laser treatments and various facial and body contouring treatments.
Dermal Fillers - Tear Troughs
Dermal Fillers - Non-Surgical Nose Job (Rhinoplasty)
Cellulite Treatment (Mechanical Massage)
Cellulite and Body Contouring
Platelet Rich Plasma Therapy (PRP)
LED Light Therapy for Skin
Radiofrequency For Facial Rejuvenation
Kumkum Mishra
Regulatory body GMC Registered Doctor
Prescriber Yes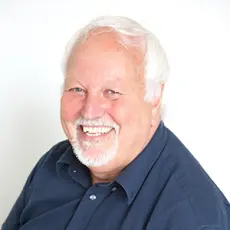 We are a CQC-registered Dermatology and Aesthetic Practice in Royal Tunbridge Wells, and we are proud to say we have just renewed our accreditation with Save Face for the ninth year.
We were among the founding members of Save Face, and our choice to join them has been precious and worthwhile. If it was support in bringing a new procedure to our practice, an HR matter or on infrequ...
For me, it was really important to achieve accreditation with Save Face, because I knew the standards that we needed to meet to pass the accreditation assessment process would enhance my practice and ...
A Save Sace nurse assessor comes out and assesses every part of the clinic to ensure that we are treating our patients with the utmost care. Why wouldn't I want that as a practitioner? I want to provi...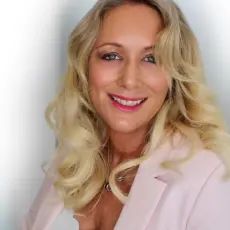 I have been a Save Face member from the get-go and we are extremely proud that River Aesthetics was one of the first clinics to be accredited.
Patients come to see us and trust us because we are registered and have been recommended by Save Face.
Awards & Associations