MedSkin Clinic-
Medskin began with our founder, Sara Mirfin, building on the medical experience she had gained during her twenty-year career with the NHS as a registered nurse and independent nurse prescriber and then specialising in medical aesthetics in a private practice.
Sara combines her medical knowledge with a passion for providing Botox, dermal filler and medical skin peel treatments to offer our clients a truly unique aesthetics experience.

Unlike most aesthetic clinics, Medskin prides itself on providing our clients complete continuity of care and peace of mind with Sara performing all aspects of the treatment cycle.
Sara performs the initial free consultation, the prescribing of any prescription-only drugs (such as Botox), performing the treatment itself and then providing the aftercare.
Our clients often tell us how much they value the relationship they build with Sara and how much better they feel knowing that the same medically registered professional is responsible for all aspects of their treatment instead of seeing a different person each time they visit.
As one client put it – "Working with Sara is like when you find the right hairdresser or dentist, you only want that person looking after you from then on because they know what you want and you trust them."
Visit us
MedSkin Clinic, 1 Magnus Street, Newark, Nottinghamshire, NG24 1LB
Monday: 09:00 - 18:00
Tuesday: 09:00 - 19:00
Wednesday: 09:00 - 18:00
Thursday: 09:00 - 19:00
Friday: 09:00 - 18:00
Saturday: 09:00 - 17:00
Sunday: CLOSED
Dermal Fillers - Non-Surgical Nose Job (Rhinoplasty)
Dermal Fillers - Tear Troughs
Sara Mirfin
Regulatory body NMC Registered Nurse
Prescriber Yes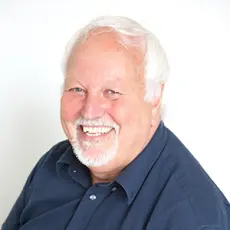 We are a CQC-registered Dermatology and Aesthetic Practice in Royal Tunbridge Wells, and we are proud to say we have just renewed our accreditation with Save Face for the ninth year.
We were among the founding members of Save Face, and our choice to join them has been precious and worthwhile. If it was support in bringing a new procedure to our practice, an HR matter or on infrequ...
For me, it was really important to achieve accreditation with Save Face, because I knew the standards that we needed to meet to pass the accreditation assessment process would enhance my practice and ...
A Save Sace nurse assessor comes out and assesses every part of the clinic to ensure that we are treating our patients with the utmost care. Why wouldn't I want that as a practitioner? I want to provi...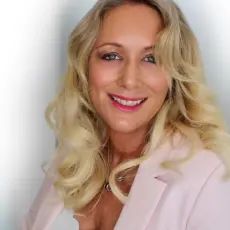 I have been a Save Face member from the get-go and we are extremely proud that River Aesthetics was one of the first clinics to be accredited.
Patients come to see us and trust us because we are registered and have been recommended by Save Face.