Purple Medical Clinic
Stuart and Lindsey are excited to announce that their own CQC (Care Quality Commission) www.cqc.org.uk registered clinic in Garstang is now open.
We offer consultations regarding cosmetic surgery.
For flexible appointments regarding any of our procedures, please fill out the form below.
We will respond to you as soon as possible to arrange a consultation. Alternatively, call us anytime on 01524 793170.
Visit us
Purple Medical Clinic, Bridge Street, Garstang, Lancashire, PR3 1YB
By appointment only.
Anti-Wrinkle Consultations
Dermal Fillers - Non-Surgical Nose Job (Rhinoplasty)
Dermal Fillers - 8 Point Facelift
Botulinum Toxin - Lines and Wrinkles
Botulinum Toxin - Hyperhidrosis (Excessive Sweating)
Botulinum Toxin - Gummy Smiles
Botulinum Toxin - Bruxism
Dermal Fillers - Tear Troughs
Dermal Fillers - Skin rejuvenation/ Scar Treatment
Lindsey Mckirdy
Regulatory body NMC Registered Nurse
Prescriber No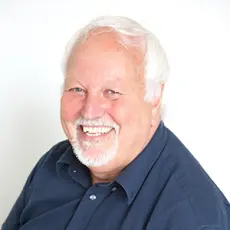 We are a CQC-registered Dermatology and Aesthetic Practice in Royal Tunbridge Wells, and we are proud to say we have just renewed our accreditation with Save Face for the ninth year.
We were among the founding members of Save Face, and our choice to join them has been precious and worthwhile. If it was support in bringing a new procedure to our practice, an HR matter or on infrequ...
For me, it was really important to achieve accreditation with Save Face, because I knew the standards that we needed to meet to pass the accreditation assessment process would enhance my practice and ...
A Save Sace nurse assessor comes out and assesses every part of the clinic to ensure that we are treating our patients with the utmost care. Why wouldn't I want that as a practitioner? I want to provi...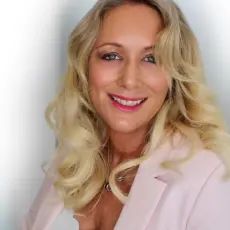 I have been a Save Face member from the get-go and we are extremely proud that River Aesthetics was one of the first clinics to be accredited.
Patients come to see us and trust us because we are registered and have been recommended by Save Face.
Awards & Associations