V&A Aesthetics
V&A Aesthetics is led by professional doctors with extensive experience in hospital medicine.
We aim to plan bespoke treatments to meet your individual needs.
Through constant personal development we are committed to create a safe and comfortable environment where we are focusing on your wishes.
Our vision is for our practitioners to develop individualized areas of expertise within non-surgical aesthetic techniques, in order for our clients to receive the best results possible.

Devan has been practicing medicine since 2009. He has worked in many places across the United Kingdom as well as abroad in surgical as well as medical specialties.
Devan is a strong believer in self-empowerment being the key factors for a healthy lifestyle.
By providing a personalized service he is hoping to meet your expectations.
Visit us
V&A Aesthetics, Nick Castle Osteopathy Clinic, 121 Dawes Road, Fulham, SW6 7DU
By appointment only
Anti-Wrinkle Consultations
Botulinum Toxin - Lines and Wrinkles
Devan Vaghela
Regulatory body GMC Registered Doctor
Prescriber Yes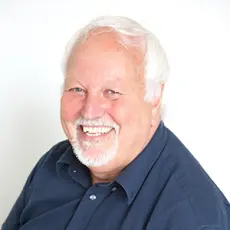 We are a CQC-registered Dermatology and Aesthetic Practice in Royal Tunbridge Wells, and we are proud to say we have just renewed our accreditation with Save Face for the ninth year.
We were among the founding members of Save Face, and our choice to join them has been precious and worthwhile. If it was support in bringing a new procedure to our practice, an HR matter or on infrequ...
For me, it was really important to achieve accreditation with Save Face, because I knew the standards that we needed to meet to pass the accreditation assessment process would enhance my practice and ...
A Save Sace nurse assessor comes out and assesses every part of the clinic to ensure that we are treating our patients with the utmost care. Why wouldn't I want that as a practitioner? I want to provi...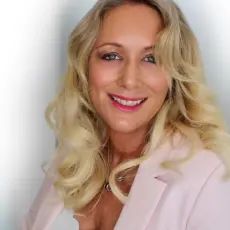 I have been a Save Face member from the get-go and we are extremely proud that River Aesthetics was one of the first clinics to be accredited.
Patients come to see us and trust us because we are registered and have been recommended by Save Face.