Vanessa Biancardi Aesthetics
Vanessa Biancardi Aesthetics
I have worked as a nurse since 1998, I am a specialist community public health nurse and an independent nurse prescriber (achieving a distinction at masters level). I undertook my initial aesthetics training on Harley Street in London in 2010 and continue to update my knowledge with regular training.
I am registered with the Nursing and Midwifery Council and have comprehensive indemnity insurance.
I pride myself on an honest and discreet service and ultimately fostering an environment where my clients feel relaxed and pampered. I aim to help people achieve a natural look that suits their face, while melting the years away.
I treat in a clinic room in my home in Hove, East Sussex. My address will be provided at the time of booking.
Before each procedure, Vanessa offers a consultation of up to 30 minutes that is free of charge. Side effects, suitability and aftercare are discussed at this appointment.
Visit us
Vanessa Biancardi Aesthetics, 14a Fourth Avenue, Brighton and Hove, Brighton and Hove, BN3 2PH
Anti-Wrinkle Consultations
Botulinum Toxin - Bruxism
Botulinum Toxin - Gummy Smiles
Botulinum Toxin - Lines and Wrinkles
Correction of Stretch Marks
Vanessa Biancardi
Regulatory body NMC Registered Midwife
Prescriber Yes
Dermal Fillers- Lip enhancements
Dermal filler used to augment lips
Vanessa Biancardi
Dermal Fillers- Cheek
A great example of the broad rejuvenating effect of some subtle filler placement, particularly the under eye area in this case
Vanessa Biancardi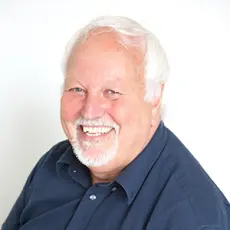 We are a CQC-registered Dermatology and Aesthetic Practice in Royal Tunbridge Wells, and we are proud to say we have just renewed our accreditation with Save Face for the ninth year.
We were among the founding members of Save Face, and our choice to join them has been precious and worthwhile. If it was support in bringing a new procedure to our practice, an HR matter or on infrequ...
For me, it was really important to achieve accreditation with Save Face, because I knew the standards that we needed to meet to pass the accreditation assessment process would enhance my practice and ...
A Save Sace nurse assessor comes out and assesses every part of the clinic to ensure that we are treating our patients with the utmost care. Why wouldn't I want that as a practitioner? I want to provi...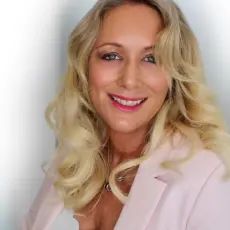 I have been a Save Face member from the get-go and we are extremely proud that River Aesthetics was one of the first clinics to be accredited.
Patients come to see us and trust us because we are registered and have been recommended by Save Face.