Anti Wrinkle Clinic
Yiannis is a General Dental Practitioner graduated from the University of Siena in Italy in 2002. In 2013 he gained his Msc in Restorative and Aesthetic Dentistry by the University of Manchester and also acquired his accreditation as FastBraces provider (Orthodontic treatment). His dentistry is based on prevention and minimal invasive procedures and he is passionate in educating his patients.

As a Health Care Professional Yiannis has a special interest in Facial Aesthetics (non-surgical) Treatments.
His 8 years continuous training and clinical experience permits him to develop treatment plans, tailored to individual patient needs and designed to produce natural look.
Visit us
Anti Wrinkle Clinic, 22 Seymour Street, City of London, City of London, W1H 7HY
Please contact us on 07800901227 for appointments and opening hours.
Dermal Fillers - Tear Troughs
Botulinum Toxin - Platysmal Bands
Botulinum Toxin - Lines and Wrinkles
Anti-Wrinkle Consultations
Platelet Rich Plasma Therapy (PRP)
Dermal Fillers - Sculptra
Botulinum Toxin - Bruxism
Botulinum Toxin - Gummy Smiles
Botulinum Toxin - Hyperhidrosis (Excessive Sweating)
Dermal Fillers - 8 Point Facelift
Yiannis Valilas
Regulatory body GDC Registered Dentist
Prescriber Yes
Anti- Wrinkle Injections
Botulinum Toxin (commonly referred to as Botox) used to treat forehead lines
Yiannis Valilas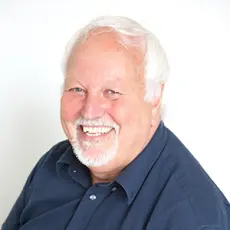 We are a CQC-registered Dermatology and Aesthetic Practice in Royal Tunbridge Wells, and we are proud to say we have just renewed our accreditation with Save Face for the ninth year.
We were among the founding members of Save Face, and our choice to join them has been precious and worthwhile. If it was support in bringing a new procedure to our practice, an HR matter or on infrequ...
For me, it was really important to achieve accreditation with Save Face, because I knew the standards that we needed to meet to pass the accreditation assessment process would enhance my practice and ...
A Save Sace nurse assessor comes out and assesses every part of the clinic to ensure that we are treating our patients with the utmost care. Why wouldn't I want that as a practitioner? I want to provi...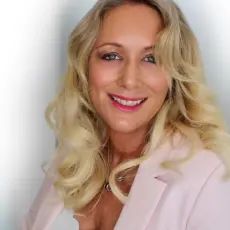 I have been a Save Face member from the get-go and we are extremely proud that River Aesthetics was one of the first clinics to be accredited.
Patients come to see us and trust us because we are registered and have been recommended by Save Face.