Clarity Cosmetics
Claire is a registered midwife and independent prescriber who has extensive training in advanced aesthetic techniques.
Claire specialises in natural-looking enhancements working with your individual anatomy for the most fresh and rejuvenated version of you.
Claire has a wealth of clinical experience and anatomical knowledge and is continually updating her skills and techniques.
Her priority is ensuring patient safety and the highest possible treatment standards and outcomes.
Claire aims to help you understand the treatments suitable for your concerns and achieve the results you desire.
Clarity Cosmetics opened in April 2018 and Claire has performed hundreds of injectable treatments.
Claire is regulated by the Nursing & Midwifery Council (NMC) and has been pivotal in mentoring and supporting many other practitioners in their day-to-day practice.
Anti-Wrinkle Consultations
Botulinum Toxin - Platysmal Bands
Dermal Fillers - Non-Surgical Nose Job (Rhinoplasty)
Dermal Fillers - Tear Troughs
Botulinum Toxin - Lines and Wrinkles
Botulinum Toxin - Hyperhidrosis (Excessive Sweating)
Botulinum Toxin - Gummy Smiles
Botulinum Toxin - Bruxism
Correction of Stretch Marks
Claire Emmerson
Regulatory body NMC Registered Nurse
Prescriber Yes
Dermal Fillers- Lip Enhancements
This beautiful client returned for her yearly top-up of 0.7ml to maintain definition and add a little natural volume
Claire Emmerson
Anti- Wrinkle Injections
Botulinum Toxin (commonly referred to as Botox) used to treat forehead lines
Claire Emmerson
Dermal Fillers- Lip Enhancements
0.5ml of dermal filler used
Claire Emmerson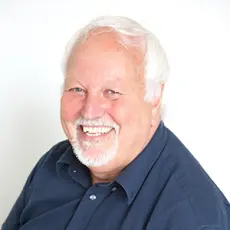 We are a CQC-registered Dermatology and Aesthetic Practice in Royal Tunbridge Wells, and we are proud to say we have just renewed our accreditation with Save Face for the ninth year.
We were among the founding members of Save Face, and our choice to join them has been precious and worthwhile. If it was support in bringing a new procedure to our practice, an HR matter or on infrequ...
For me, it was really important to achieve accreditation with Save Face, because I knew the standards that we needed to meet to pass the accreditation assessment process would enhance my practice and ...
A Save Sace nurse assessor comes out and assesses every part of the clinic to ensure that we are treating our patients with the utmost care. Why wouldn't I want that as a practitioner? I want to provi...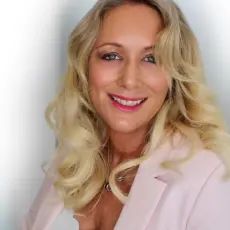 I have been a Save Face member from the get-go and we are extremely proud that River Aesthetics was one of the first clinics to be accredited.
Patients come to see us and trust us because we are registered and have been recommended by Save Face.