Join the Save Face Register
Active Users
1362945
Who have used Save Face to find safe, qualified practitioners
Registered Practitioners
864
Save Face is the register of choice for safe, ethical and qualified medical aesthetic practitioners
User Retention
94%
Delivering value to our members underpins the service we strive to deliver, we are proud to have retained the trust and loyalty of our members over the past 7 years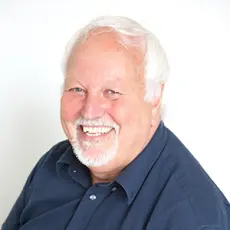 We are a CQC-registered Dermatology and Aesthetic Practice in Royal Tunbridge Wells, and we are proud to say we have just renewed our accreditation with Save Face for the ninth year.
We were among the founding members of Save Face, and our choice to join them has been precious and worthwhile. If it was support in bringing a new procedure to our practice, an HR matter or on infrequent occasions when we needed help in assisting a patient, they were there for us. The membership fee that we pay is almost nothing compared to the support offered, and the man or, in our case, woman hours saved when dealing with unfamiliar matters has been a sound investment. Save Face not only look after members on a one-to-one basis but has been active in protecting professionalism in our industry and the exposure of poor practice. As Save Face approaches its second decade of service to UK Aesthetics, we wish them well, and membership will always remain an essential part of our practice.
For me, it was really important to achieve accreditation with Save Face, because I knew the standards that we needed to meet to pass the accreditation assessment process would enhance my practice and my patients' experience.
A Save Sace nurse assessor comes out and assesses every part of the clinic to ensure that we are treating our patients with the utmost care. Why wouldn't I want that as a practitioner? I want to provide my patients with the best experience at the highest possible standards which is what Save Face ensures.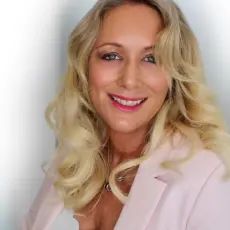 I have been a Save Face member from the get-go and we are extremely proud that River Aesthetics was one of the first clinics to be accredited.
Patients come to see us and trust us because we are registered and have been recommended by Save Face.