Why use Save Face?
Your journey to
looking and feeling Fabulous
starts here…
Our Promise
Your health and appearance is our priority
Save Face is home to hundreds of practitioners and clinics who have passed our rigorous 116 point assessment process. When you use our government approved register you can rest assured that:
01
The
Practitioner
Each practitioner on our register has passed a rigorous 116 point assessment process, so you can rest assured the person treating you is:
A registered doctor, dentist, nurse or prescribing pharmacist
Appropriately trained in each of the treatments listed on their Save Face profile
Fully insured
02
The
Products
We ensure that the products & equipment used by our accredited practitioners are safe, effective, genuine and are purchased from licensed suppliers.
03
The
Environment
Where the treatments take place is fundamental to keeping you safe, which is why we are the only body in the uk that inspects each and every one of our accredited clinics. Each clinic on our register has been assessed by one of our nurse assessors to ensure it meets our exacting standards for safety, hygiene and quality.

The values that drive our work
Save Face is a quality mark to be proud of, a symbol of assurance, trust and confidence.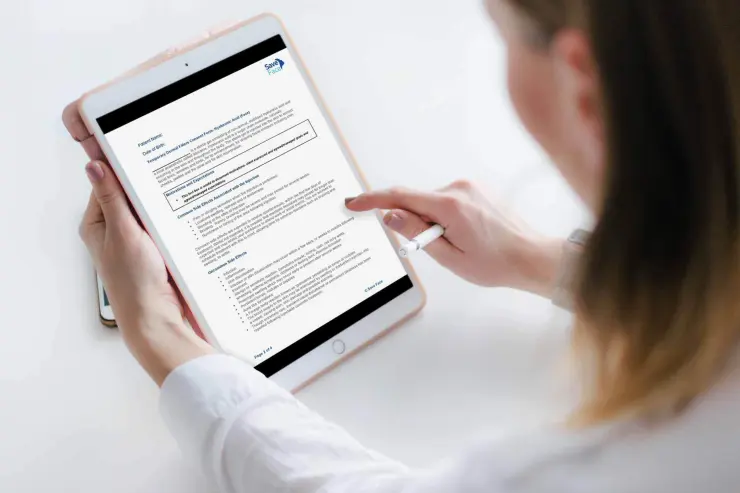 Assurance
Through rigorous assessment and an unwavering commitment to upholding the highest standards, we are able to fulfil our promise to connect the public with safe practitioners who use safe products and practice in safe clinics.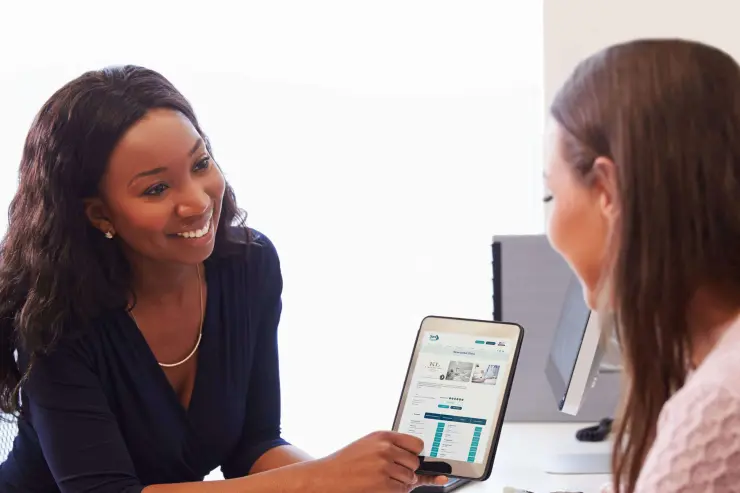 Trust
Public safety is at the heart of everything we do. we are committed to doing the right thing by raising standards and awareness.
Confidence
We are a driving force for positive change. The work we do inspires practitioners to become accredited and empowers the public to make safer choices.
Accredited clinics and practitioners
864
All verified against our 116 point assessment process
5 STAR Reviews
56721
Our review system will help you choose the right practitioner for you
Active Users
1362945
Who have used Save Face to find safe, qualified practitioners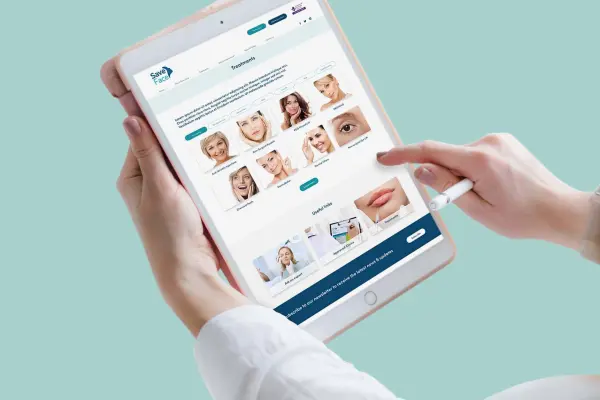 Search through our extensive library of treatment information to access impartial, factual information to help you make an informed decision.
View Treatments