Our expert advisory board
The values that drive our work
Save Face is a quality mark to be proud of, a symbol of assurance, trust and confidence.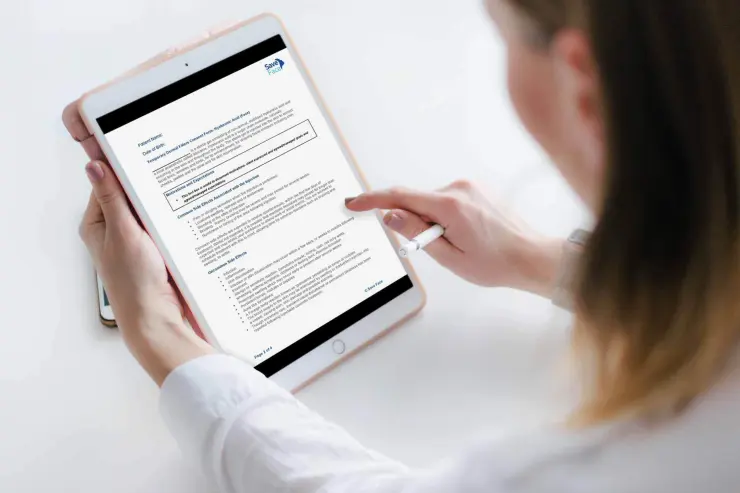 Assurance
Through rigorous assessment and an unwavering commitment to upholding the highest standards, we are able to fulfil our promise to connect the public with safe practitioners who use safe products and practice in safe clinics.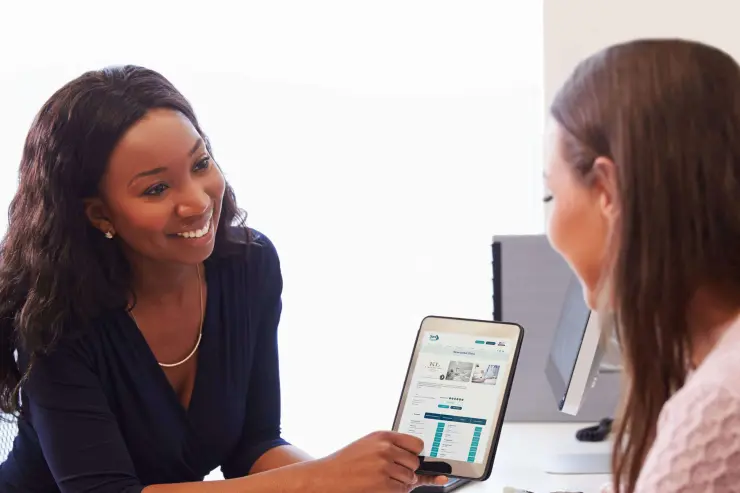 Trust
Public safety is at the heart of everything we do. we are committed to doing the right thing by raising standards and awareness.
Confidence
We are a driving force for positive change. The work we do inspires practitioners to become accredited and empowers the public to make safer choices.