CP Aesthetics @ Faces & Smiles
CP Aesthetics @ Faces & Smiles
Dr Cedric Poole (BDS, MSc Med) carries out all aspects of Facial Injectable treatments and my area of special interest is the mature and/or ageing female and male face.
I have recently upgraded my standard Facial Injectable qualification to a UK Level 7 (Masters Level) Diploma in Clinical Aesthetic Injectable Treatments.
I practice the ethics based Medical Model for Aesthetic Practitioners (MMAP) which I first encountered during my Masters studies in South Africa.
I only use products which are backed up by human clinical trials as part of their development program, which is a requirement for FDA (American Food and Drug Administration) regulatory approval, but is not a requirement for CE (European) regulatory approval. There are therefore many more CE approved filler products available in the European and British marketplace, invariably significantly cheaper than ADA approved products.
I only use ADA approved products in my aesthetic practice.
Visit us
CP Aesthetics @ Faces & Smiles, 3 & 4, Sainsbury's site, Pound Ln, Norwich, NR7 0SR
Mon-Fri 9am to 5pm
Saturdays by special arrangement
Anti-Wrinkle Consultations
Botulinum Toxin - Lines and Wrinkles
Botulinum Toxin - Gummy Smiles
Botulinum Toxin - Bruxism
Cedric (Samuel) Poole
Regulatory body GDC Registered Dentist
Prescriber Yes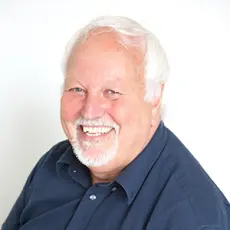 We are a CQC-registered Dermatology and Aesthetic Practice in Royal Tunbridge Wells, and we are proud to say we have just renewed our accreditation with Save Face for the ninth year.
We were among the founding members of Save Face, and our choice to join them has been precious and worthwhile. If it was support in bringing a new procedure to our practice, an HR matter or on infrequ...
For me, it was really important to achieve accreditation with Save Face, because I knew the standards that we needed to meet to pass the accreditation assessment process would enhance my practice and ...
A Save Sace nurse assessor comes out and assesses every part of the clinic to ensure that we are treating our patients with the utmost care. Why wouldn't I want that as a practitioner? I want to provi...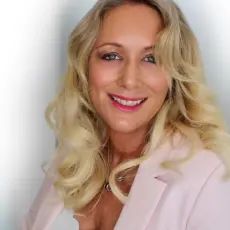 I have been a Save Face member from the get-go and we are extremely proud that River Aesthetics was one of the first clinics to be accredited.
Patients come to see us and trust us because we are registered and have been recommended by Save Face.