Dr Fiona McCarthy
Dr Fiona is renowned for her subtle yet transformative results and has a passion for a holistic and preventative approach to ageing.
Her style is about subtle enhancements and helping patients look like the best version of themselves – healthy, rested and rejuvenated – not suspiciously wrinkle-free or over-done.

Education and scientifically proven results are central to Dr Fiona's ethos and she has completed extensive training with several respected aesthetic training courses, including the Allergan Medical Academy programme under renowned global leader, Dr Mauricio De Maio.

Dr Fiona has a passion for holistic approaches to wellness: as a busy working mother of two herself, she is dedicated to helping patients restore their health and self-confidence through a combination of aesthetic treatments, skincare and wellness.

Dr Fiona is a frequent speaker on preventative approaches to ageing, and has a keen interest in education, regularly attending conferences and advanced training workshops to ensure the best for her patients.
Visit us
Dr Fiona McCarthy, Wilbraham Place Practice, 9A Wilbraham Place, London, SW1X 9AE
By appointment only
Anti-Wrinkle Consultations
Dermal Fillers - Tear Troughs
Botulinum Toxin - Lines and Wrinkles
Botulinum Toxin - Gummy Smiles
Botulinum Toxin - Bruxism
Fiona McCarthy
Regulatory body GMC Registered Doctor
Prescriber Yes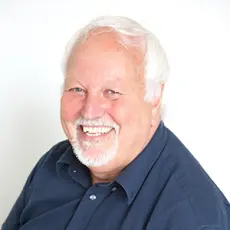 We are a CQC-registered Dermatology and Aesthetic Practice in Royal Tunbridge Wells, and we are proud to say we have just renewed our accreditation with Save Face for the ninth year.
We were among the founding members of Save Face, and our choice to join them has been precious and worthwhile. If it was support in bringing a new procedure to our practice, an HR matter or on infrequ...
For me, it was really important to achieve accreditation with Save Face, because I knew the standards that we needed to meet to pass the accreditation assessment process would enhance my practice and ...
A Save Sace nurse assessor comes out and assesses every part of the clinic to ensure that we are treating our patients with the utmost care. Why wouldn't I want that as a practitioner? I want to provi...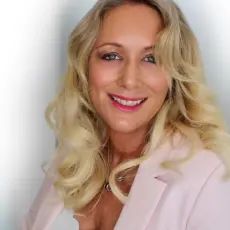 I have been a Save Face member from the get-go and we are extremely proud that River Aesthetics was one of the first clinics to be accredited.
Patients come to see us and trust us because we are registered and have been recommended by Save Face.