Dr Rita Rakus
Welcome to the practice of Dr Rita Rakus.
Located in London's Knightsbridge, opposite Harrods, we are one of the world's leading cosmetic clinics with award-winning expertise in the fields of lip enhancement, facial rejuvenation and body contouring.
The clinic has established an enviable reputation as a centre for excellence in medical aesthetics and as the clinic of choice for pioneering techniques and cosmetic treatments.

Over 20 years Dr Rakus has built up an extensive international client base and celebrity following who turn to her to make them look and stay at their best.
As a renowned authority in her field Dr Rakus is seen regularly on our screens and in the pages of magazines.
She has appeared in 'Under the Knife'(ITV), 'Plastic Fantastic' (BBC), ' Lunch-Hour Facelift' (C4), 'Celebrity Fat Club' (ITV) and '10 Years Younger' (C4).
She is regularly mentioned in articles in Tatler, Harper's Bazaar, Elle, Grazia and Hello as well as in the Mail on Sunday, The Times, Sunday Times, New York Times, London Evening Standard and The Observer.

Dr Rakus, together with her fellow clinicians, have won numerous awards including the title 'The London Lip Queen'.
Please call for a free consultation with Dr Rakus for her opinion on available procedures and treatments to help you look and feel your best.
Visit us
Dr Rita Rakus, 34 Hans Road, Knightsbridge, London, SW3 1RW
By appointment only
Dermal Fillers
Rita (Marguerita Roma) Rakus
Dermal Fillers - Lips
Rita (Marguerita Roma) Rakus
Laser Skin Rejuvenation
Rita (Marguerita Roma) Rakus
Fraxel Laser Resurfacing
Rita (Marguerita Roma) Rakus
Rita (Marguerita Roma) Rakus
Regulatory body GMC Registered Doctor
Prescriber Yes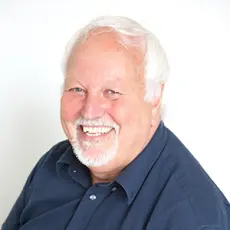 We are a CQC-registered Dermatology and Aesthetic Practice in Royal Tunbridge Wells, and we are proud to say we have just renewed our accreditation with Save Face for the ninth year.
We were among the founding members of Save Face, and our choice to join them has been precious and worthwhile. If it was support in bringing a new procedure to our practice, an HR matter or on infrequ...
For me, it was really important to achieve accreditation with Save Face, because I knew the standards that we needed to meet to pass the accreditation assessment process would enhance my practice and ...
A Save Sace nurse assessor comes out and assesses every part of the clinic to ensure that we are treating our patients with the utmost care. Why wouldn't I want that as a practitioner? I want to provi...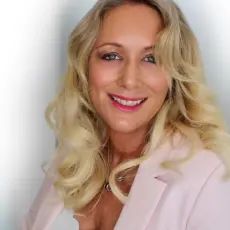 I have been a Save Face member from the get-go and we are extremely proud that River Aesthetics was one of the first clinics to be accredited.
Patients come to see us and trust us because we are registered and have been recommended by Save Face.
Awards & Associations