Excellence Medical Aesthetics
Excellence Medical Aesthetics
Nestled in the heart of the leafy town of Solihull, Excellence Medical Aesthetics is a clinic offering dermal filler and anti-wrinkle treatments of the highest quality, using only the best materials on the market today.
The clinic is owned by Dr Shakeel, who personally performs all consultations, treatments and follow up appointments. Dr Shakeel splits his time between working as an NHS GP and an Aesthetic Doctor. He is a registered member of Save Face, the UK's No 1 government approved register for medical aesthetics practitioners and treatments. He also holds aesthetic qualifications from the QCCP (Qualification Council For Cosmetic Procedures) and RSPH (Royal Society For Public Health).
What all of this means is you are in safe hands, with Dr Shakeel possessing the knowledge required for safe and effective aesthetics treatments.
He looks forward to meeting you!
Visit us
Excellence Medical Aesthetics, 55 Mill Lane, Solihull, B91 3AT
By Appointment Only
Dermal Fillers - Forehead
Dermal Fillers - Nasolabial Folds
Botulinum Toxin - Dimpled Chin
Botulinum Toxin - Gummy Smiles
Botulinum Toxin - Lip Lines
Botulinum Toxin - Bunny Lines
Botulinum Toxin - Hyperhidrosis (Excessive Sweating)
Dermal Fillers - Marionette Lines
Sohail Shakeel
Regulatory body GMC Registered Doctor
Prescriber Yes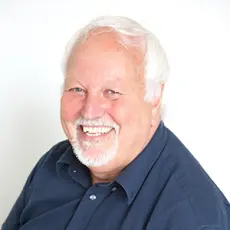 We are a CQC-registered Dermatology and Aesthetic Practice in Royal Tunbridge Wells, and we are proud to say we have just renewed our accreditation with Save Face for the ninth year.
We were among the founding members of Save Face, and our choice to join them has been precious and worthwhile. If it was support in bringing a new procedure to our practice, an HR matter or on infrequ...
For me, it was really important to achieve accreditation with Save Face, because I knew the standards that we needed to meet to pass the accreditation assessment process would enhance my practice and ...
A Save Sace nurse assessor comes out and assesses every part of the clinic to ensure that we are treating our patients with the utmost care. Why wouldn't I want that as a practitioner? I want to provi...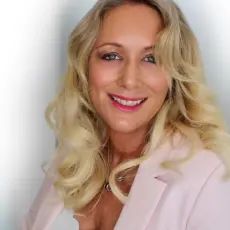 I have been a Save Face member from the get-go and we are extremely proud that River Aesthetics was one of the first clinics to be accredited.
Patients come to see us and trust us because we are registered and have been recommended by Save Face.