Halcyon Aesthetics
Halcyon Aesthetics is the brainchild of Dr. Osman Bashir Tahir (aka Dr. OBT), who is a consultant Plastic, Reconstructive and Aesthetic Surgeon with over 18 years of surgical experience.
Dr. OBT began private practice in 2009, and has successfully launched six healthcare facilities in Pakistan since then.
Halcyon Aesthetics, London, is his first venture outside Pakistan.
Having treated over fifty thousand patients, he brings a wealth of experience and expertise into the United Kingdom.
Visit us
Halcyon Aesthetics, 2 Hinde Street, London, W1U 2AZ
Mondays - Saturdays 9am - 6pm
Anti-Wrinkle Consultations
Botulinum Toxin - Lines and Wrinkles
Botulinum Toxin - Gummy Smiles
Botulinum Toxin - Bruxism
Dermal Fillers - Tear Troughs
Dr Osman Bashir Tahir
Regulatory body GMC Registered Doctor
Prescriber Yes
Nadia
July 22, 2021
Amazing Surgeon!Professional staff and best service! So happy with my treatment!
Read more
Shalishah
June 13, 2021
Had an amazing appointment with Dr O and the team!
Staff made me feel comfortable from beginning to end and Dr O made sure he talked me through the procedure fully and showed that he had studied what would suit my face. Very happy with the results and looking forward to come back for my check up. Definitely recommend!
Read more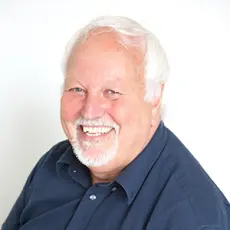 We are a CQC-registered Dermatology and Aesthetic Practice in Royal Tunbridge Wells, and we are proud to say we have just renewed our accreditation with Save Face for the ninth year.
We were among the founding members of Save Face, and our choice to join them has been precious and worthwhile. If it was support in bringing a new procedure to our practice, an HR matter or on infrequ...
For me, it was really important to achieve accreditation with Save Face, because I knew the standards that we needed to meet to pass the accreditation assessment process would enhance my practice and ...
A Save Sace nurse assessor comes out and assesses every part of the clinic to ensure that we are treating our patients with the utmost care. Why wouldn't I want that as a practitioner? I want to provi...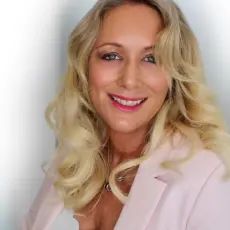 I have been a Save Face member from the get-go and we are extremely proud that River Aesthetics was one of the first clinics to be accredited.
Patients come to see us and trust us because we are registered and have been recommended by Save Face.
Awards & Associations