Luxira Aesthetics
Dr Trish Davis MBChB, MRCGP (dist) is an experienced doctor who offers advanced aesthetic treatments including dermal fillers for facial rejuvenation and non surgical rhinoplasty, anti-wrinkle and medical skin health treatments. Patients will be advised and managed to suit their individual needs after an assessment at either the Gosforth or Darras Hall Clinics in Newcastle Upon Tyne. Patients are treated with the same high standards of care as NHS patients and Dr Davis is available for advice and any concerns. All products used are of the highest quality available. Dr Davis is a strong advocate of natural outcomes and the provision of high quality personalised care.
Visit us
Luxira Aesthetics, 27 Rectory Terrace, Newcastle upon Tyne, NE3 1YB
Thursday 9-6 Friday 9-6 Saturday 9-6
Anti-Wrinkle Consultations
Botulinum Toxin - Lines and Wrinkles
Botulinum Toxin - Platysmal Bands
Dermal Fillers - 8 Point Facelift
Dermal Fillers - Non-Surgical Nose Job (Rhinoplasty)
Dermal Fillers - Tear Troughs
Botulinum Toxin - Gummy Smiles
Botulinum Toxin - Bruxism
Trish Davis
Regulatory body GMC Registered Doctor
Prescriber Yes
Dermal Fillers- Hand Rejuvination
Trish Davis
Dermal Fillers- Lip enhancements
Subtle asymmetry correction with Juvederm Volift
Trish Davis
Dark Circle Correction (Tear Trough Treatment)
Hyaluronic acid dermal fillers used to improve the appearance of dark circles and under eye hollows
Trish Davis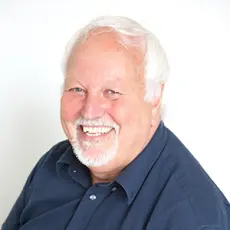 We are a CQC-registered Dermatology and Aesthetic Practice in Royal Tunbridge Wells, and we are proud to say we have just renewed our accreditation with Save Face for the ninth year.
We were among the founding members of Save Face, and our choice to join them has been precious and worthwhile. If it was support in bringing a new procedure to our practice, an HR matter or on infrequ...
For me, it was really important to achieve accreditation with Save Face, because I knew the standards that we needed to meet to pass the accreditation assessment process would enhance my practice and ...
A Save Sace nurse assessor comes out and assesses every part of the clinic to ensure that we are treating our patients with the utmost care. Why wouldn't I want that as a practitioner? I want to provi...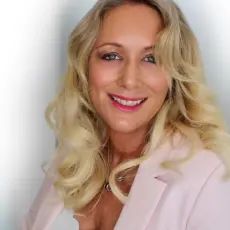 I have been a Save Face member from the get-go and we are extremely proud that River Aesthetics was one of the first clinics to be accredited.
Patients come to see us and trust us because we are registered and have been recommended by Save Face.
Awards & Associations