Skin Lounge Aesthetics Ltd
Skin Lounge Aesthetics Ltd
Jayne has an incredible 16 years of experience working for the NHS and still continues to do so part time; whilst also carrying out aesthetic procedures for 12 years to. She has a wealth of knowledge. As well as carrying out injectable treatments, she is also trained to remove all your annoying skin tags and moles. Jayne has a lovely, warm, caring mannerism. We are super lucky to have her.
Qualifying as a nurse 8 years ago, Geminie has spent a great deal of her career in surgery within plastics and burns unit and then recently as a Specialist Laser Nurse. Geminie ventured into aesthetic medicine in 2019. Her passion is to create bespoke treatments to enhance your natural beauty and improve her client's confidence. Her skills with carrying dermal filler treatments range from lip enhancement, tear trough filler, non-surgical rhinoplasty as well as full face skin rejuvenation. Her favourite treatment is creating beautiful natural lips as she loves the instant result it gives to her clients. Fun fact: she is also an identical twin 😜
Visit us
Skin Lounge Aesthetics, 2 Micheal Gill Building, Tolgate Lane, Strood, ME2 4TG
By appointment only
Botulinum Toxin - Lines and Wrinkles
Geminie Ellis,
Jayne Webster
Dermal Fillers
Geminie Ellis,
Jayne Webster
IPL Treatment Pigmented/ Vascular Problems
Platelet Rich Plasma Therapy (PRP)
Radiofrequency For Facial Rejuvenation
Electrolysis (Hair Removal)
Dermal Fillers - Skin rejuvenation/ Scar Treatment
3D Ultimate Fat Reduction
Anti-Wrinkle Consultations
Cellulite and Body Contouring
Geminie Ellis
Regulatory body NMC Registered Nurse
Prescriber Yes
Jayne Webster
Regulatory body NMC Registered Nurse
Prescriber Yes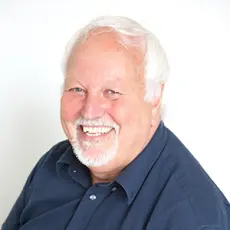 We are a CQC-registered Dermatology and Aesthetic Practice in Royal Tunbridge Wells, and we are proud to say we have just renewed our accreditation with Save Face for the ninth year.
We were among the founding members of Save Face, and our choice to join them has been precious and worthwhile. If it was support in bringing a new procedure to our practice, an HR matter or on infrequ...
For me, it was really important to achieve accreditation with Save Face, because I knew the standards that we needed to meet to pass the accreditation assessment process would enhance my practice and ...
A Save Sace nurse assessor comes out and assesses every part of the clinic to ensure that we are treating our patients with the utmost care. Why wouldn't I want that as a practitioner? I want to provi...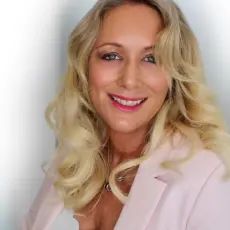 I have been a Save Face member from the get-go and we are extremely proud that River Aesthetics was one of the first clinics to be accredited.
Patients come to see us and trust us because we are registered and have been recommended by Save Face.