the LASERINA clinic
At the LASERINA clinic we believe in cutting edge slimming and anti ageing technology.
We never promised eternal youth to anybody but guarantee durable and efficient results with all our BODY and FACE treatments.
We can certainly turn the clock back and make you younger, fresher, brighter with a proven combination of targeted treatments.

Our clinic tend to focus on helping people of all walks of life.
We try to run our practice as ethical as possible and make sure that we don't overcharge our patients providing the best care possible at the same time and achieving long lasting results with that they are continuously happy with.
Visit us
the LASERINA clinic, 24a Washway Road, Sale, Greater Manchester, M33 7QY
Monday, Wednesday, Thursday 11am - 7pm
Saturday 11am -2pm
Botulinum Toxin - Lines and Wrinkles
Platelet Rich Plasma Therapy (PRP)
IPL Treatment Pigmented/ Vascular Problems
Fractional Laser Skin Resurfacing
Medical Grade Skin camoflage
Electrolysis (Advanced Cosmetic Procedures)
ThermaVein - Skin Tag/ Milia Removal
Irina Gorianova
Regulatory body NMC Registered Nurse
Prescriber Yes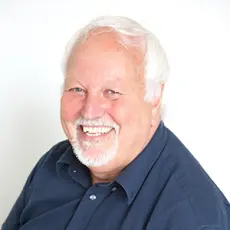 We are a CQC-registered Dermatology and Aesthetic Practice in Royal Tunbridge Wells, and we are proud to say we have just renewed our accreditation with Save Face for the ninth year.
We were among the founding members of Save Face, and our choice to join them has been precious and worthwhile. If it was support in bringing a new procedure to our practice, an HR matter or on infrequ...
For me, it was really important to achieve accreditation with Save Face, because I knew the standards that we needed to meet to pass the accreditation assessment process would enhance my practice and ...
A Save Sace nurse assessor comes out and assesses every part of the clinic to ensure that we are treating our patients with the utmost care. Why wouldn't I want that as a practitioner? I want to provi...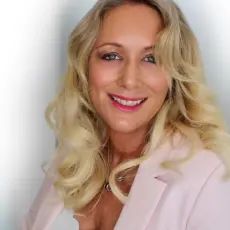 I have been a Save Face member from the get-go and we are extremely proud that River Aesthetics was one of the first clinics to be accredited.
Patients come to see us and trust us because we are registered and have been recommended by Save Face.