vysana
Health is one of our most important assets in life.
The vision at Vysana is to help our patients and clients invest in their skin health, health and wellness so they can look and feel their best.
Vysana is much more than injectable treatments, offering holistic combination treatments.
When we invest in our health we can progress to leading more confident, productive lives, spending time on the things that are important to us.
Visit us
Vysana, Unit 9, The King Centre, Main Street, Oakham, LE15 7WD
Monday: Closed
Tuesday: Closed
Wednesday: 0900 - 1700
Thursday: 0900 - 1900
Friday: 0900 - 1900
Saturday: 0900 -1900
Anti-Wrinkle Consultations
Cellulite and Body Contouring
Botulinum Toxin - Lines and Wrinkles
Botulinum Toxin - Hyperhidrosis (Excessive Sweating)
Botulinum Toxin - Gummy Smiles
Botulinum Toxin - Bruxism
Dermal Fillers - Skin rejuvenation/ Scar Treatment
IPL Treatment Pigmented/ Vascular Problems
Radiofrequency For Facial Rejuvenation
Radiofrequency For Cellulite and Fat
Dermal Fillers - Tear Troughs
Sundeep Dhesi
Regulatory body GMC Registered Doctor
Prescriber Yes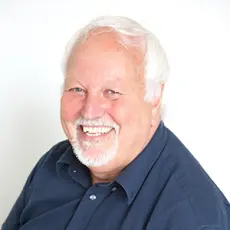 We are a CQC-registered Dermatology and Aesthetic Practice in Royal Tunbridge Wells, and we are proud to say we have just renewed our accreditation with Save Face for the ninth year.
We were among the founding members of Save Face, and our choice to join them has been precious and worthwhile. If it was support in bringing a new procedure to our practice, an HR matter or on infrequ...
For me, it was really important to achieve accreditation with Save Face, because I knew the standards that we needed to meet to pass the accreditation assessment process would enhance my practice and ...
A Save Sace nurse assessor comes out and assesses every part of the clinic to ensure that we are treating our patients with the utmost care. Why wouldn't I want that as a practitioner? I want to provi...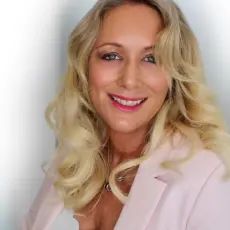 I have been a Save Face member from the get-go and we are extremely proud that River Aesthetics was one of the first clinics to be accredited.
Patients come to see us and trust us because we are registered and have been recommended by Save Face.
Awards & Associations