A Vita Beauty & Aesthetic Specialist
A Vita Beauty & Aesthetic Specialist
Walk into A VITA and you immediately sense that you're somewhere very special indeed.
A friendly luxurious and professional environment that has been designed with your comfort and wellbeing in mind.
From the calm, relaxing ambience of our lounges, to our especially zoned, surgical, non-surgical and beauty rooms, A VITA is a place created for you to enjoy the utmost care and attention.
Nowhere else can you enjoy a rejuvenating massage, have your frown lines removed or see one the UK's top cosmetic surgeons, all under one roof.
Visit us
A Vita Beauty & Aesthetic Specialist, 22 High Street, Yarm, Stockton on Tees, TS15 9AH
By appointment only
Ultrasound Body Contouring
Paul Baguley
Regulatory body GMC Registered Doctor
Prescriber Yes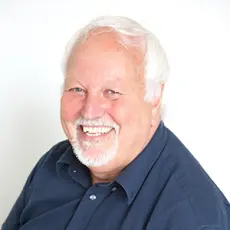 We are a CQC-registered Dermatology and Aesthetic Practice in Royal Tunbridge Wells, and we are proud to say we have just renewed our accreditation with Save Face for the ninth year.
We were among the founding members of Save Face, and our choice to join them has been precious and worthwhile. If it was support in bringing a new procedure to our practice, an HR matter or on infrequ...
For me, it was really important to achieve accreditation with Save Face, because I knew the standards that we needed to meet to pass the accreditation assessment process would enhance my practice and ...
A Save Sace nurse assessor comes out and assesses every part of the clinic to ensure that we are treating our patients with the utmost care. Why wouldn't I want that as a practitioner? I want to provi...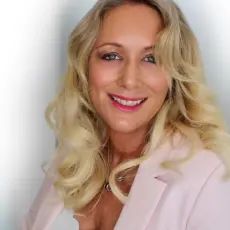 I have been a Save Face member from the get-go and we are extremely proud that River Aesthetics was one of the first clinics to be accredited.
Patients come to see us and trust us because we are registered and have been recommended by Save Face.