Aesthetic Expert Clinic & Training Centre
Aesthetic Expert Clinic & Training Centre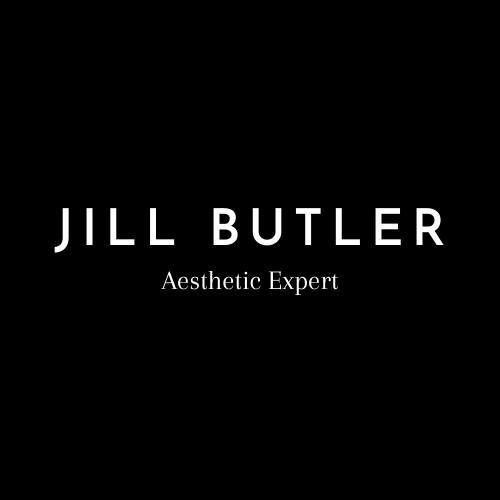 Jill Butler Nurse Independant Prescriber has over 10 years full time Cosmetic Injecting experience.

She updates her training anually as new Research presents more improved treatments.
She will offer you an honest, realistic opinion of how to best meet your treatment outcome, with value for money in mind.

September the 23rd was a date to remember for the team at Aesthetic Expert Clinic, South Shields, as it's the day Jill Butler our founder and senior practitioner was awarded the "Aesthetic Clinician of the Year" at the North East Beauty Awards, a spectacular event which hosted the best of the best of the North East Aesthetic and Cosmetic Industry.

This black-tie event hosted by Kelly Scott of Heart Radio Breakfast show can be summarised in this excerpt from their press release: "We are delighted to have welcomed such meritorious finalists and winners at the inaugural North East Beauty Industry Awards. The winners are a true reflection of the high professional standard and breadth of talent that flow in this industry.

"We celebrated the commitment, hard work, passion and professionalism of those who love making people look beautiful, whose work often remains unnoticed."
​
So the 2019 Awards were back and this year we needed to bring another trophy home. the awards kicked off at The Gran Hotel hosted by Oceanic Creative and Lisa Shaw from BBC Newcastle.

It's with sheer delight alongside her newly appointed clinic manager Jill and Lee combined took the prestigious award for "Clinic of the year 2019".
Jill is so overwhelmed and can not thank the patients and Lee for all their support and hard work.
Visit us
Aesthetic Expert Clinic & Training Centre, 9-10 Charlotte Terrace, South Shields, NE33 4NU
Monday: Training
Tuesday: Closed
Wednesday: 9am-7pm
Thursday: 9am-7pm
Friday: 9am-7pm
Saturday: 9am-5pm
Emergencies: by appointment (Call 07721771949)
Botulinum Toxin - Platysmal Bands
Dermal Fillers - Non-Surgical Nose Job (Rhinoplasty)
Platelet Rich Plasma Therapy (PRP)
Radiofrequency For Facial Rejuvenation
Dermal Fillers - Sculptra
Dermal Fillers - 8 Point Facelift
Cellulite and Body Contouring
AesPLLA Polylactic Acid Filler
Jill Butler
Regulatory body NMC Registered Nurse
Prescriber Yes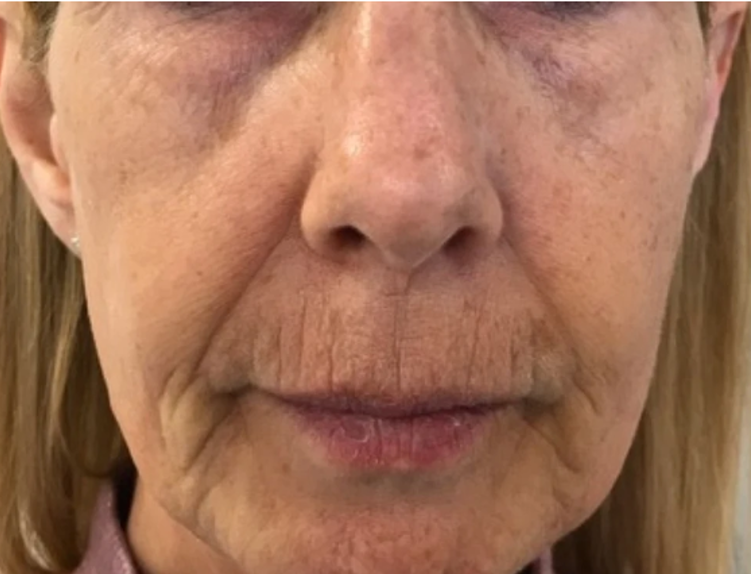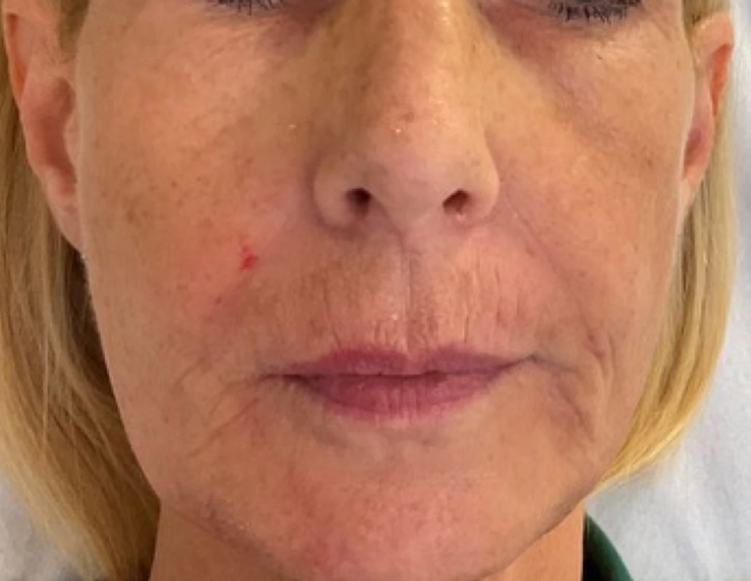 Wrinkle Reduction Treatment
AesPLLA used to treat wrinkles around the mouth. AesPLLA is a dermal filler made from polylactic acid, a biocompatible and biodegradable synthetic polymer. Unlike traditional dermal fillers that simply add volume to the skin, AesPLLA is designed to stimulate collagen production, providing a natural and long-lasting result. This filler is perfect for treating wrinkles, fine lines, and a loss of volume in the face, particularly in the cheeks, temples, and jawline.
Jill Butler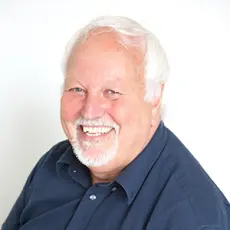 We are a CQC-registered Dermatology and Aesthetic Practice in Royal Tunbridge Wells, and we are proud to say we have just renewed our accreditation with Save Face for the ninth year.
We were among the founding members of Save Face, and our choice to join them has been precious and worthwhile. If it was support in bringing a new procedure to our practice, an HR matter or on infrequ...
For me, it was really important to achieve accreditation with Save Face, because I knew the standards that we needed to meet to pass the accreditation assessment process would enhance my practice and ...
A Save Sace nurse assessor comes out and assesses every part of the clinic to ensure that we are treating our patients with the utmost care. Why wouldn't I want that as a practitioner? I want to provi...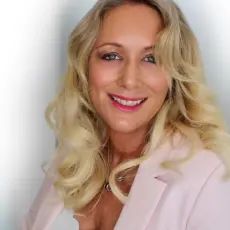 I have been a Save Face member from the get-go and we are extremely proud that River Aesthetics was one of the first clinics to be accredited.
Patients come to see us and trust us because we are registered and have been recommended by Save Face.
Awards & Associations