Age Reversal Therapies

Professor Rhoda MacKenzie MBChB, FRCS(Ed), MD, FRCS(GenSurg), DipMedEd, MBCAM, FHEA, FASPiH, FAcadMed, graduated as a doctor from the University of Aberdeen Medical School in 1992, before training as a general and vascular surgeon.
Professor MacKenzie first opened her Age Reversal Therapies clinic in 2005 and offers a discreet, professional aesthetics service at her bespoke medical clinic 15 minutes west of Aberdeen. Both medical and minor surgical procedures are available after a personalised consultation. She is known for attention to detail, understanding her clients' needs and her down to earth attitude.
Visit us
Age Reversal Therapies Ltd, Meadowbrae, Monymusk, Inverurie, AB51 7HA
By appointment only
Microneedling with radiofrequency
Anti-Wrinkle Consultations
Fractional Laser Skin Resurfacing
Botulinum Toxin - Bunny Lines
Botulinum Toxin - Dimpled Chin
Botulinum toxin - Glabella
Botulinum Toxin - Gummy Smiles
Botulinum Toxin - Hyperhidrosis (Excessive Sweating)
Botulinum Toxin - Masseter Reduction
Botulinum Toxin - Migraines
Botulinum Toxin - Platysmal Bands
Botulinum Toxin- Brow Lifting
Rhoda MacKenzie
Regulatory body GMC Registered Doctor
Prescriber Yes
Tracey Laws
October 7, 2023
What can I say. Amazing lady. Very professional but so down to earth. Didn't force anything on me. The results so far I'm so impressed with. Thank you Rhoda you clever lady xxx
Read more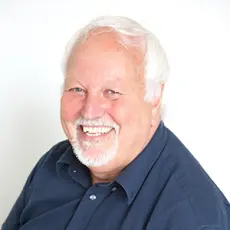 We are a CQC-registered Dermatology and Aesthetic Practice in Royal Tunbridge Wells, and we are proud to say we have just renewed our accreditation with Save Face for the ninth year.
We were among the founding members of Save Face, and our choice to join them has been precious and worthwhile. If it was support in bringing a new procedure to our practice, an HR matter or on infrequ...
For me, it was really important to achieve accreditation with Save Face, because I knew the standards that we needed to meet to pass the accreditation assessment process would enhance my practice and ...
A Save Sace nurse assessor comes out and assesses every part of the clinic to ensure that we are treating our patients with the utmost care. Why wouldn't I want that as a practitioner? I want to provi...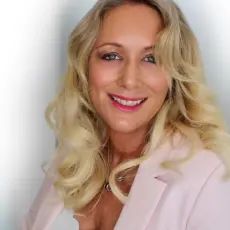 I have been a Save Face member from the get-go and we are extremely proud that River Aesthetics was one of the first clinics to be accredited.
Patients come to see us and trust us because we are registered and have been recommended by Save Face.
Awards & Associations