Aisling Lalor Dental-Skin
Aisling Lalor Dental-Skin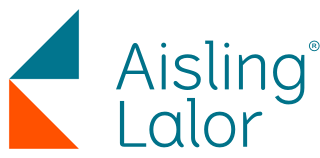 I'm a qualified dental surgeon of 20 years. I'm passionate about my work, looking after my clients, helping them achieve their dental and skin goals and furthering my education and skills.

I launched my clinic Aisling Lalor Dental-Skin in November 2018. It has been approved by Save Face for the 5th year. I strive to achieve clinical excellence in my work and also my clinical environment, offering gold standards in safety and cross infection control measures.

Cosmetic dentistry and smile design have further enhanced my keen interest in facial aesthetics over the last 8 years. Careful analysis of both the face and teeth are vitally important when considering any form of facial enhancement.

Education is paramount in achieving great results. I am delighted to be a Teoxane Skin Ambassador and I am really looking forward to sharing my knowledge of skin with other professionals , my clients and indeed further my own skills.Skin revision is an exciting journey for all types of skin; acne, acne scarring, pigmentation, fine lines, wrinkles and much more.

I am a DMK paramedical skin therapist and an ambassador for Obagi Medical. I only carry cosmeceuticals that penetrate the skin's barrier to make changes. I believe in thorough assessments and I now offer remote consultations. A new exciting development since Covid-19, but certainly an enjoyable experience for both myself and my client to discuss and plan their treatment journey.
Visit us
Aisling Lalor Dental-Skin, 33 West Street, Carrickfergus, Belfast, BT38 7AR
Mon- 8.30am - 5pm
Tue- 8.30am - 5.30pm (7.30pm)
Wed- 8.30am - 5pm
Thu- 8.30am - 5.30pm (7.30pm)
Fri- 8.30am - 4pm
Sat- 9.00am - 2pm (available)
Botulinum Toxin - Bruxism
Platelet Rich Plasma Therapy (PRP)
Dermal Fillers - Tear Troughs
Dermal Fillers - Skin rejuvenation/ Scar Treatment
Dermal Fillers - Sculptra
Dermal Fillers - Forehead
Botulinum Toxin - Platysmal Bands
Botulinum Toxin - Gummy Smiles
Aisling Lalor
Regulatory body GDC Registered Dentist
Prescriber Yes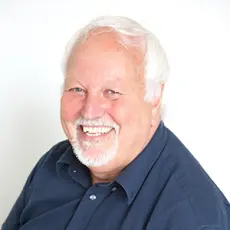 We are a CQC-registered Dermatology and Aesthetic Practice in Royal Tunbridge Wells, and we are proud to say we have just renewed our accreditation with Save Face for the ninth year.
We were among the founding members of Save Face, and our choice to join them has been precious and worthwhile. If it was support in bringing a new procedure to our practice, an HR matter or on infrequ...
For me, it was really important to achieve accreditation with Save Face, because I knew the standards that we needed to meet to pass the accreditation assessment process would enhance my practice and ...
A Save Sace nurse assessor comes out and assesses every part of the clinic to ensure that we are treating our patients with the utmost care. Why wouldn't I want that as a practitioner? I want to provi...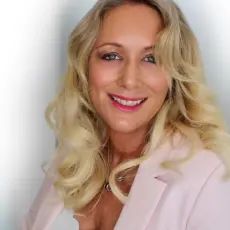 I have been a Save Face member from the get-go and we are extremely proud that River Aesthetics was one of the first clinics to be accredited.
Patients come to see us and trust us because we are registered and have been recommended by Save Face.