Ambra Aesthetic Clinic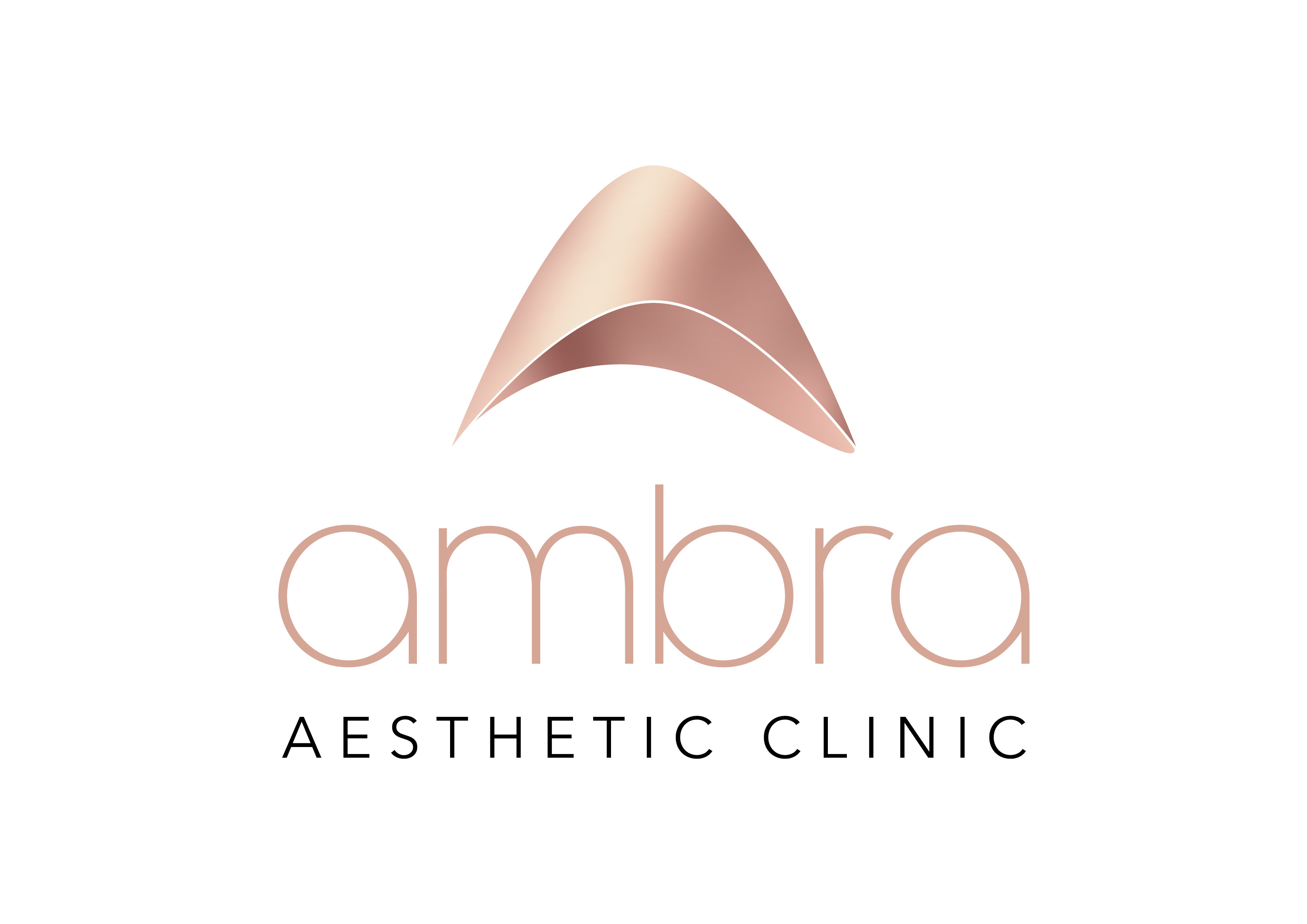 WELCOME
Charming allure in the heart of London.

An independent aesthetics clinic, whose warm and welcoming environment resides comfortably in North Finchley.
We believe in Ambra – defined as a girl that can make anyone smile, laugh, and feel better no matter what they've been through.
Ambra can cause contagious smiles, grins and grimaces. It is this warmth and encouragement that we seek to bring to all our patients.

Ambra Facial Aesthetics Clinic boasts the provision of a comfortable and relaxing environment, residing in the residential town of North Finchley, a suburb of London.
Conveniently placed among a wealth of local amenities, the clinic is easily accessible from both the bustling town and the surrounding areas, including: East Finchley, West Finchley, Friern Barnet, Brunswick Park and Whetstone.
Able to produce, using expert knowledge and a professional approach to create a natural look.
The well-being of our patients is a fundamental aspect of the service that we provide, recognising that to fulfil your desires comes from taking the time to really understand and get to know the reasons behind the concern.
Visit us
Ambra Aesthetic Clinic, 898 High road, Finchley, Winchester, N12 9RN
Monday: 09:00 - 18:00
Tuesday: 09:00 - 20:00
Wednesday: 09:00 - 18:00
Thursday: 09:00 - 18:00
Friday: 09:00 - 18:00
Saturday: 09:00 - 18:00
Sunday: Closed
IPL Treatment Pigmented/ Vascular Problems
Correction of Stretch Marks
Platelet Rich Plasma Therapy (PRP)
LED Light Therapy for Skin
Non-Surgical Blepharoplasty
Dermal Fillers - 8 Point Facelift
Botulinum Toxin - Platysmal Bands
Botulinum Toxin - Lines and Wrinkles
Botulinum Toxin - Hyperhidrosis (Excessive Sweating)
Botulinum Toxin - Gummy Smiles
Botulinum Toxin - Bruxism
Dermal Fillers - Non-Surgical Nose Job (Rhinoplasty)
Dermal Fillers - Tear Troughs
Anti-Wrinkle Consultations
Maryam McMillan
Regulatory body GDC Registered Dentist
Prescriber Yes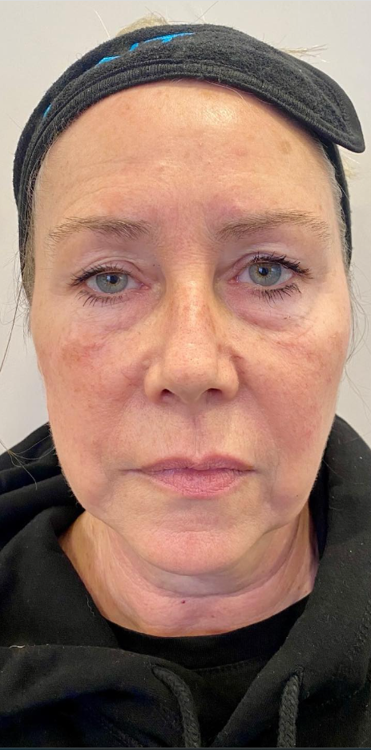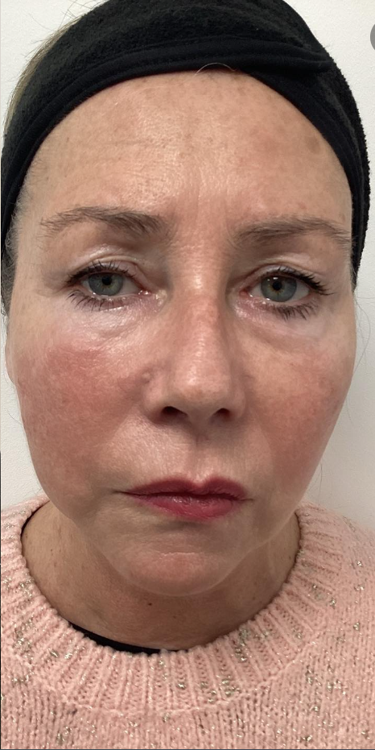 Thread Lift
Full face and Jowl rejuvenation with Mint thread lift
Maryam McMillan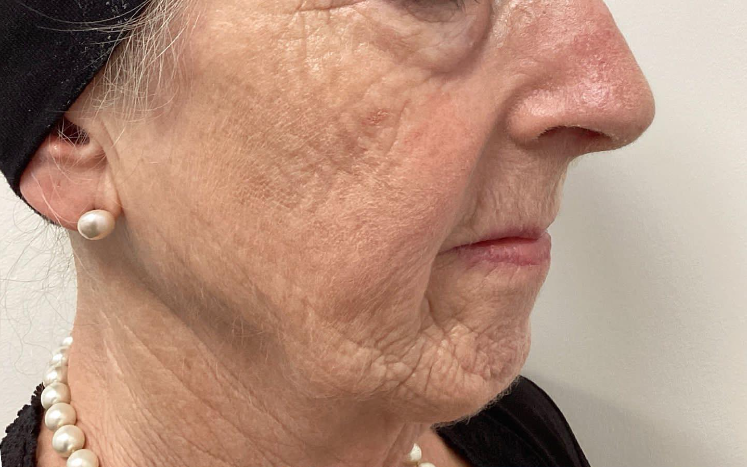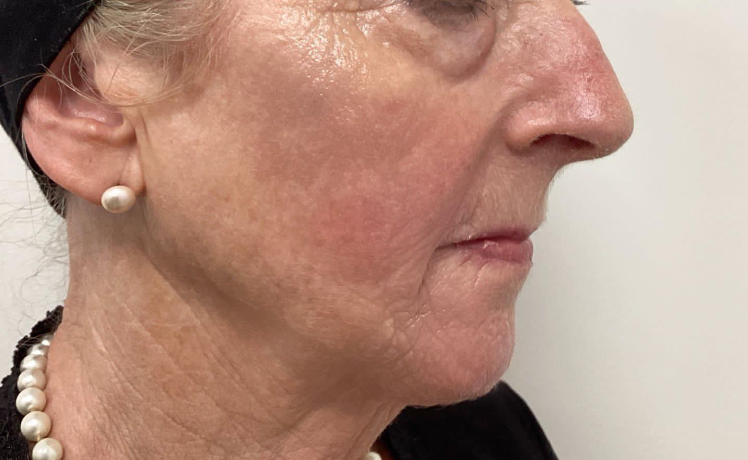 Dermal Fillers- Facial Rejuvenation
After trauma to the face, a combination of treatment of series of Micro-needling and Ellanse treatment spread over few months to achieve the results
Maryam McMillan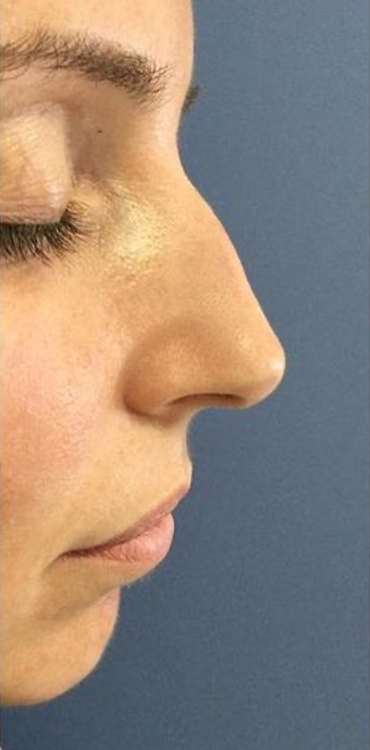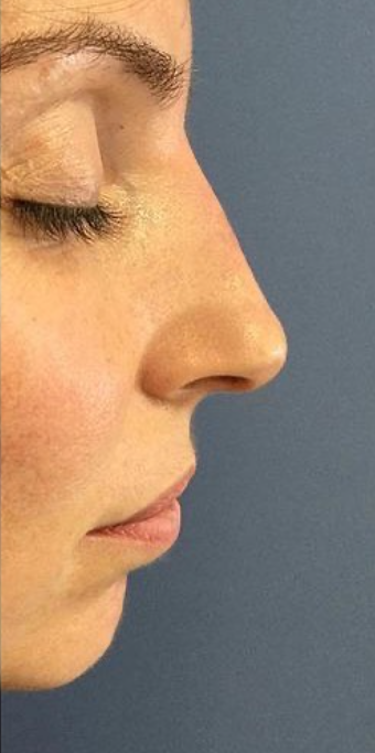 Non- Surgical Nose Job (Rhinoplasty)
Dermal fillers used to straighten the bridge of the nose
Maryam McMillan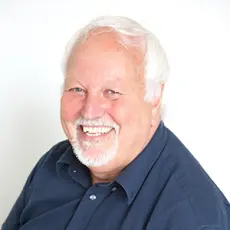 We are a CQC-registered Dermatology and Aesthetic Practice in Royal Tunbridge Wells, and we are proud to say we have just renewed our accreditation with Save Face for the ninth year.
We were among the founding members of Save Face, and our choice to join them has been precious and worthwhile. If it was support in bringing a new procedure to our practice, an HR matter or on infrequ...
For me, it was really important to achieve accreditation with Save Face, because I knew the standards that we needed to meet to pass the accreditation assessment process would enhance my practice and ...
A Save Sace nurse assessor comes out and assesses every part of the clinic to ensure that we are treating our patients with the utmost care. Why wouldn't I want that as a practitioner? I want to provi...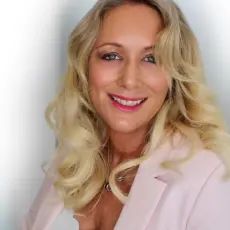 I have been a Save Face member from the get-go and we are extremely proud that River Aesthetics was one of the first clinics to be accredited.
Patients come to see us and trust us because we are registered and have been recommended by Save Face.
Awards & Associations