Amsel & Wilkins Dental Practice
Amsel & Wilkins Dental Practice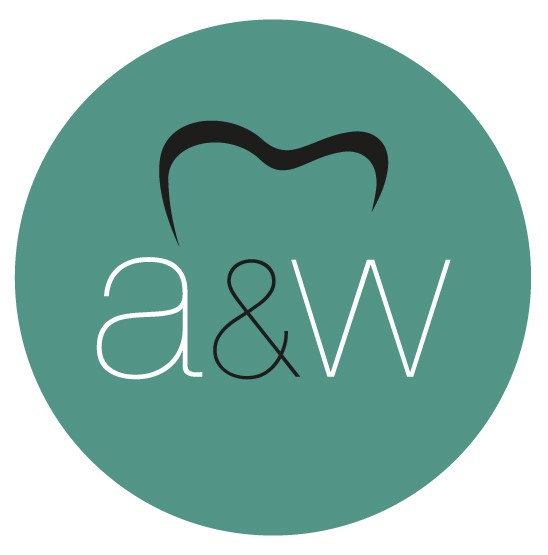 Amsel & Wilkins Dental Practice in Banbury offers you comprehensive dental care in a relaxed and friendly environment, where your comfort and wellbeing is our guiding principle.
We will take time to listen to you and understand what really matters to you about your dental health and smile.
Your dentist will discuss any issues that arise from our thorough examination, and give you choices and the time to make the best decisions regarding your treatment.

We are passionate about the fantastic benefits that recent advances in dentistry can offer, and are committed to continuous professional development to keep up to date with developments in modern dental care
Our biggest satisfaction is seeing the smile on our client's faces when we have helped them, and seeing the friends and colleagues that they recommend to us.

From the simplest polishing of a stain to the most complex types of treatments on offer, we carry out our work to the highest standards using quality materials and the right amount of time to do the job properly.

Piers graduated with honours and a distinction in clinical dentistry from Birmingham in 1995. He gained a Diploma of Membership of the Faculty of General Dental Practice (Royal College of Surgeons) in 1999.
Piers completed a year long Certificate in Aesthetic Dentistry in 2005.If you wish to straighten your teeth Piers is able to provide braces for both adults and children.
He will also carry out non surgical facial treatments including wrinkle removal and lip fillers.
Piers is also an expert witness having been writing medio-legal reports since 2004. In May 2013 he obtained his certificate in Medical Reporting from Bond Solon and joined the expert panel for Dental Protection in 2012.

Piers is married with two boys, Charlie and Rory, and many cats and dogs. He is passionate about golf, skiing, and travel.
Visit us
Amsel & Wilkins Dental Practice, 26 High Street, Banbury, Oxfordshire, OX16 5EG
Monday: 8am - 5.30pm
Tuesday: 8am - 5.30pm
Wednesday: 8am - 5.30pm
Thursday: 8am - 5.30pm
Friday: 8am - 5.30pm
Saturday: 8.30am - 12.30pm
Sunday: CLOSED
Dermal Fillers - Tear Troughs
Piers Neville
Regulatory body GDC Registered Dentist
Prescriber Yes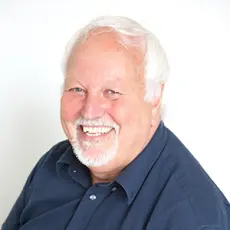 We are a CQC-registered Dermatology and Aesthetic Practice in Royal Tunbridge Wells, and we are proud to say we have just renewed our accreditation with Save Face for the ninth year.
We were among the founding members of Save Face, and our choice to join them has been precious and worthwhile. If it was support in bringing a new procedure to our practice, an HR matter or on infrequ...
For me, it was really important to achieve accreditation with Save Face, because I knew the standards that we needed to meet to pass the accreditation assessment process would enhance my practice and ...
A Save Sace nurse assessor comes out and assesses every part of the clinic to ensure that we are treating our patients with the utmost care. Why wouldn't I want that as a practitioner? I want to provi...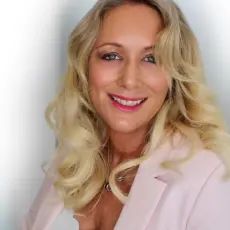 I have been a Save Face member from the get-go and we are extremely proud that River Aesthetics was one of the first clinics to be accredited.
Patients come to see us and trust us because we are registered and have been recommended by Save Face.