Angel Aesthetics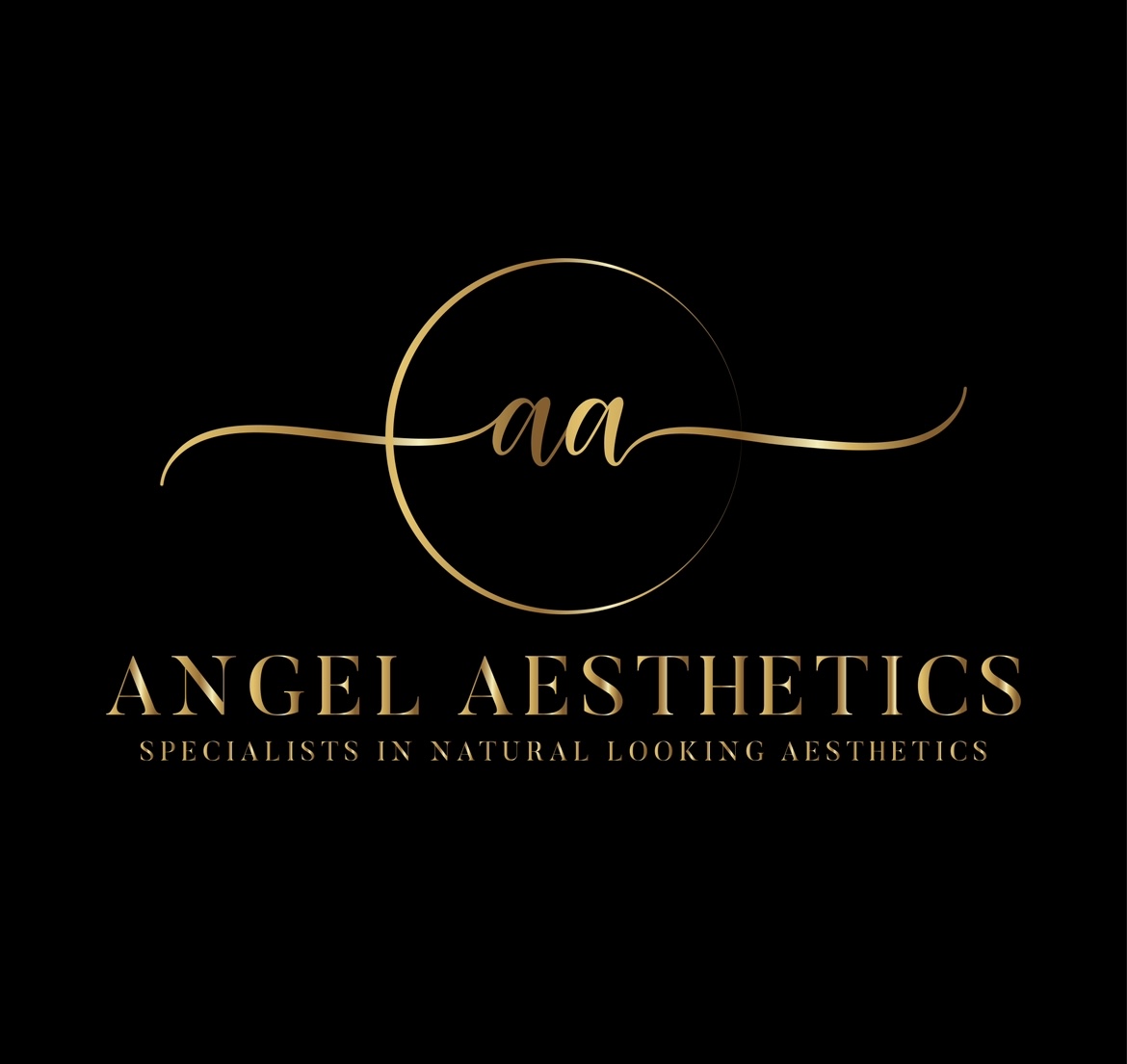 Dr. Heather Wilkins graduated from Barts and The London School of Medicine and Dentistry in 2010.
Prior to this she completed a BSc. in Biomedical Sciences with First Class Honours.
After university Heather moved to Bury St. Edmunds and worked at West Suffolk Hospital and Addenbrookes Hospital before later working as a G.P. registrar in Bury St. Edmunds and Mildenhall.
In 2015 she left the N.H.S. to work in the private sector, and in 2017 she completed aesthetic training for botox and fillers at the renowned Hennessey Academy.
In 2018 she then returned to the Hennessey Academy and trained to the highest standard enabling her to expand her range of aesthetic treatments.
In 2019, working in partnership with MedFx and Galderma she completed further training adding modern chemical skin peels and skinbooster treatments, Sunekos and Nutrakos to her portfolio.
In 2020 we added Luna Microcare to our treatment list.
In 2021 we opened our second clinic in Downham Market, and launched our new Wellbeing service, offering a range of vitamin supplement injections. Also in 2021 Dr. Wilkins attended Enhance Me Academy to further develop her aesthetic skills. This included advanced lip techniques and cannula training, allowing for a combination of techniques to further tailor treatments to the client. Since then Dr. Wilkins has continued to grow her business and develop further skills and maintains her medical CPD and GMC revalidation.
We offer consultations and treatments at our clinic in Downham Market.
Visit us
Angel Aesthetics, Kudos, Market Ln, King's Lynn, Crimplesham, PE33 9DZ
By appointment only.
Anti-Wrinkle Consultations
Dermal Fillers - Tear Troughs
Dermal Fillers - Non-Surgical Nose Job (Rhinoplasty)
Correction of Stretch Marks
Botulinum Toxin - Bruxism
Botulinum Toxin - Gummy Smiles
Botulinum Toxin - Lines and Wrinkles
Heather Wilkins
Regulatory body GMC Registered Doctor
Prescriber Yes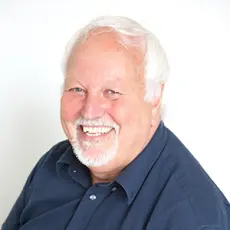 We are a CQC-registered Dermatology and Aesthetic Practice in Royal Tunbridge Wells, and we are proud to say we have just renewed our accreditation with Save Face for the ninth year.
We were among the founding members of Save Face, and our choice to join them has been precious and worthwhile. If it was support in bringing a new procedure to our practice, an HR matter or on infrequ...
For me, it was really important to achieve accreditation with Save Face, because I knew the standards that we needed to meet to pass the accreditation assessment process would enhance my practice and ...
A Save Sace nurse assessor comes out and assesses every part of the clinic to ensure that we are treating our patients with the utmost care. Why wouldn't I want that as a practitioner? I want to provi...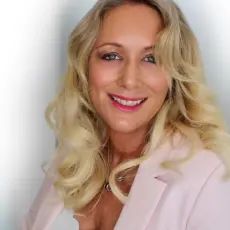 I have been a Save Face member from the get-go and we are extremely proud that River Aesthetics was one of the first clinics to be accredited.
Patients come to see us and trust us because we are registered and have been recommended by Save Face.