Angels Twelve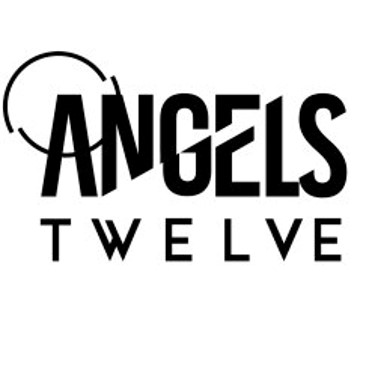 My name is Olha I'm a Dentist and Aesthetic Doctor. I have graduated as a Dentist in 2005, Ukraine. In 2013 I have completed Overseas Registration Exam with General Dental Council, London. For the last 4 years I was working in the field of aesthetic Dentistry and cosmetic Medicine.
Recently I have joined a team of 'Cosmetic Courses' as an Aesthetic Medicine trainer.
I constantly continue to learn about new treatments and products on Aesthetic Medicine market by attending course, conferences , master classes and exhibitions.
Also I'm a speaker at National and International Aesthetic Medicine and Dental events and have been published in few Dental Magazines.

I believe that every patient needs to be treated as individual therefore your initial consultation is one of the most important parts of the whole treatment process.
I concentrate on providing a bespoke treatment plan tailored to meet your individual needs. As a part of your consultation you will see my treatments portfolio that will give you an idea of the possible treatment outcome.
By choosing Angels Twelve you can be confident that you will receive the most up-to-date treatment and advice. I'm looking forward to meeting you at my clinic.
Visit us
Angels Twelve, 162 Porchester Road, Nottingham, Nottinghamshire, NG3 6LB
MondayClosed
Tuesday9:00 AM - 4:00 PM
Wednesday8:00 AM - 5:00 PM
Thursday9:00 AM - 7:00 PM
Friday9:00 AM - 6:00 PM
Saturday8:30 AM - 3:00 PM
SundayClosed
Olha Vorodyukhina
Regulatory body GDC Registered Dentist
Prescriber Yes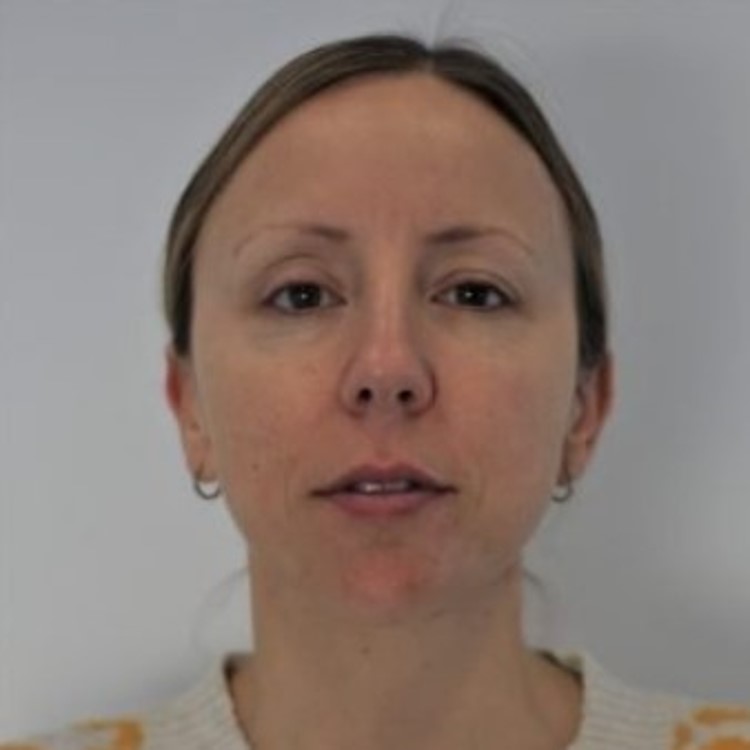 Dermal Fillers - Cheeks & Lips
Olha Vorodyukhina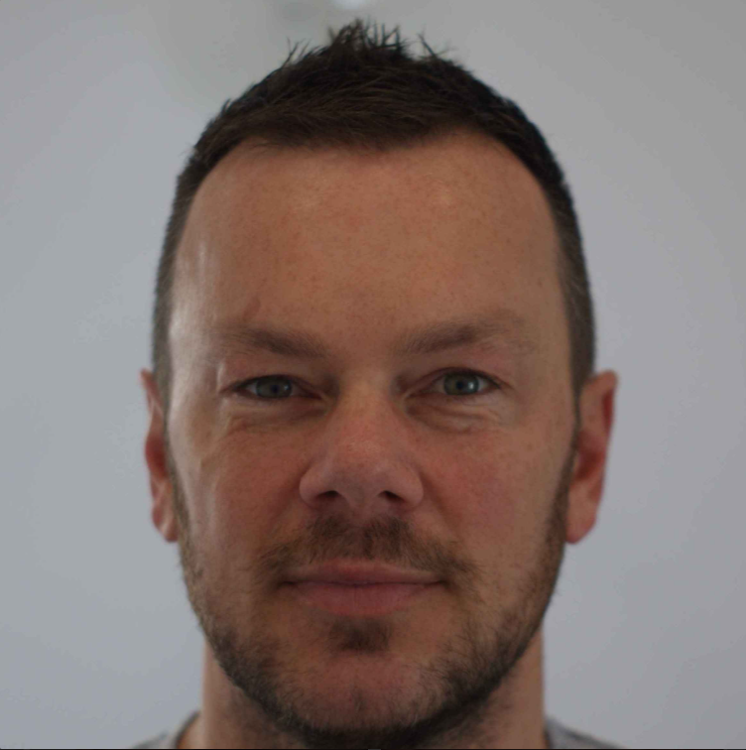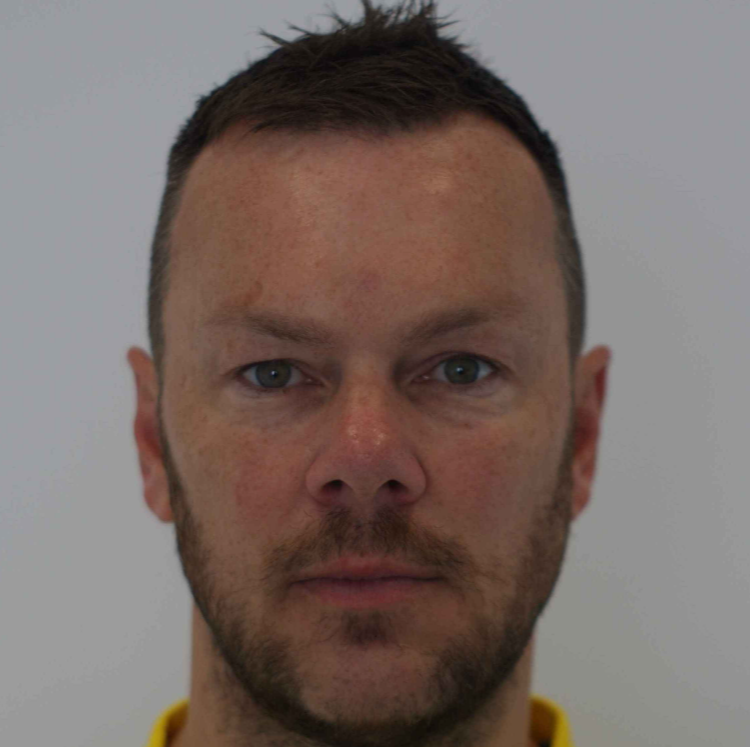 Dark Circle Correction (Tear Trough Treatment)
Hyaluronic acid dermal fillers used to improve the appearance of dark circles and under eye hollows
Olha Vorodyukhina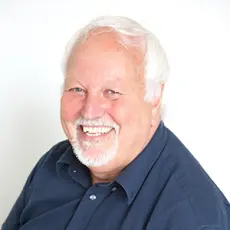 We are a CQC-registered Dermatology and Aesthetic Practice in Royal Tunbridge Wells, and we are proud to say we have just renewed our accreditation with Save Face for the ninth year.
We were among the founding members of Save Face, and our choice to join them has been precious and worthwhile. If it was support in bringing a new procedure to our practice, an HR matter or on infrequ...
For me, it was really important to achieve accreditation with Save Face, because I knew the standards that we needed to meet to pass the accreditation assessment process would enhance my practice and ...
A Save Sace nurse assessor comes out and assesses every part of the clinic to ensure that we are treating our patients with the utmost care. Why wouldn't I want that as a practitioner? I want to provi...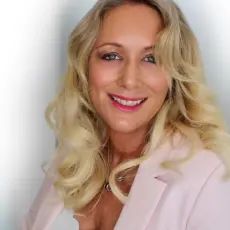 I have been a Save Face member from the get-go and we are extremely proud that River Aesthetics was one of the first clinics to be accredited.
Patients come to see us and trust us because we are registered and have been recommended by Save Face.