Anna Medical Aesthetics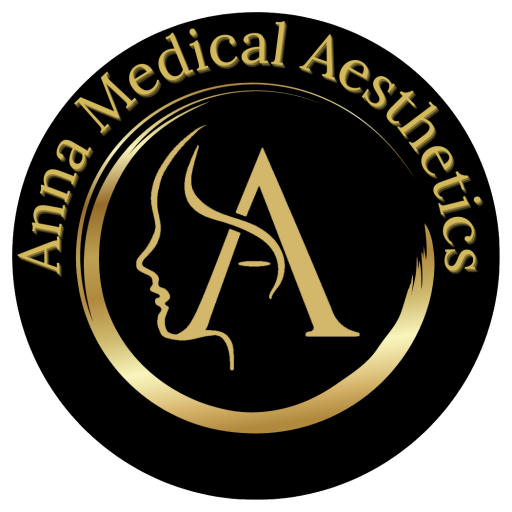 * Best Aesthetic Clinic of the Year South-West and Wales 2023 *
Welcome to Anna Medical Aesthetics, the leading CQC registered Clinic in the South-West, specialising in Aesthetic Medicine and non-surgical procedures.
Our clinic has been awarded the Best Aesthetic Clinic of the Year South-West and Wales by the prestigious Aesthetic Medicine in the UK.
Led by award-winning Nurse Practitioner Anna Kremerov.
At Anna Medical Aesthetics, we are dedicated to helping our patients maintain healthier-looking skin and feel more secure about their appearance. With our expertise in Aesthetic Medicine and non-surgical procedures, we deliver virtually undetectable natural-looking results that enhance your natural beauty.
Our success stories and case studies have been featured in renowned publications such as Woman's Own, Daily Mail, and professional Aesthetics Journals.
To begin your journey towards rejuvenation and enhanced confidence, book a confidential discussion with Anna or one of our experienced practitioners.
ACCREDITATIONS AND AWARDS
Winner: Aesthetic Clinic of the Year South-West England and Wales 2023
Winner: Best Lip Sculpting, IAAFA Aesthetic Awards 2022
Highly Commended: Aesthetic Nurse Practitioner of the Year, Aesthetics Awards 2023
Highly Commended: BTX (wrinkle-relaxing) Challenging Care award from the International Academy of Advanced Facial Aesthetics
Finalist: Best Aesthetic Nurse Practitioner, Safety in Beauty Diamond Awards 2022
Finalist: Best Clinic South West and Wales, Aesthetic Medicine 2022
Finalist: Total Face Sculpting, IAAFA Aesthetic Awards 2022
Finalist: Best Mid-face Rejuvenation, IAAFA Aesthetic Awards 2022
Finalist: Best Patient Journey, IAAFA Aesthetic Awards 2022
Anna is a proud member of:
Saveface – Government/NHS approved register
Sinclair College – regional trainer and KOL
ICAN – International College of Aesthetic Nurses
NMC -Nursing and Midwifery Council
BACN – British Association of Cosmetic Nurses
ACE – Aesthetic Complications Expert) Group
CMAC-Complications in Medical Aesthetic Collaboration
Consulting Room Advisor
Visit us
Anna Medical Aesthetics, 10 Murdock Road, Swindon, SN3 5HY
Mon, Tue: 17:00-20:00
Wed-Sat: 9:00-20:00
Botulinum Toxin - Platysmal Bands
Dermal Fillers - Tear Troughs
Dermal Fillers - 8 Point Facelift
Botulinum Toxin - Hyperhidrosis (Excessive Sweating)
Anna Kremerov
Regulatory body NMC Registered Nurse
Prescriber Yes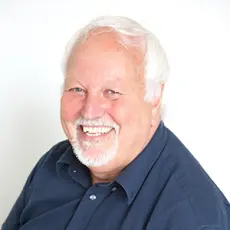 We are a CQC-registered Dermatology and Aesthetic Practice in Royal Tunbridge Wells, and we are proud to say we have just renewed our accreditation with Save Face for the ninth year.
We were among the founding members of Save Face, and our choice to join them has been precious and worthwhile. If it was support in bringing a new procedure to our practice, an HR matter or on infrequ...
For me, it was really important to achieve accreditation with Save Face, because I knew the standards that we needed to meet to pass the accreditation assessment process would enhance my practice and ...
A Save Sace nurse assessor comes out and assesses every part of the clinic to ensure that we are treating our patients with the utmost care. Why wouldn't I want that as a practitioner? I want to provi...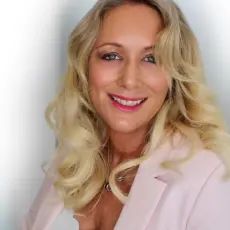 I have been a Save Face member from the get-go and we are extremely proud that River Aesthetics was one of the first clinics to be accredited.
Patients come to see us and trust us because we are registered and have been recommended by Save Face.
Awards & Associations