Appearance Based Medicine Aylesbury
Appearance Based Medicine Aylesbury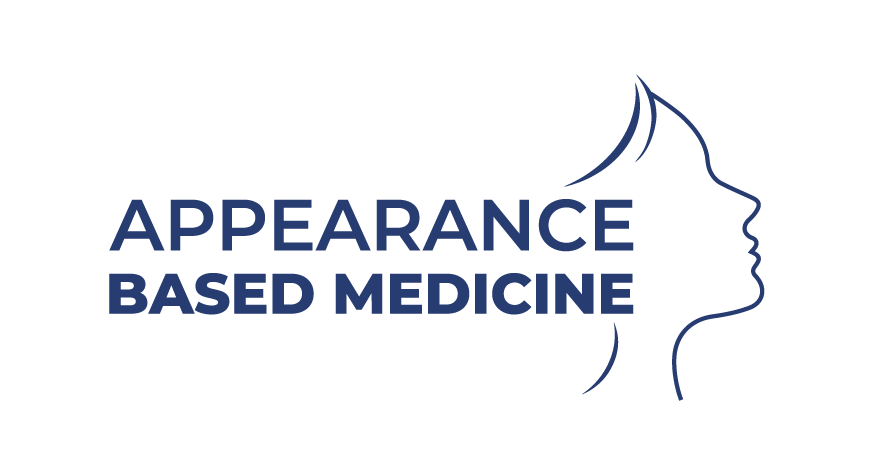 Clare McLoughlin has been a general nurse since 1988 and is an Independent Nurse Prescriber and advanced procedure aesthetic nurse and trainer with more than 24 years' experience in the aesthetic field.
As a recognised aesthetic trainer, Clare is known for her professional approach and skill in the field of aesthetics and has appeared on a number of television programmes performing injectable aesthetic treatments.
After working as a practitioner for Transform Medical group 2001-2003, Clare started her own business - Appearance Based Medicine - in 2004, to enable her to provide the highest level of patient care and satisfaction.
Clare has been an advanced techniques trainer in Botulinum toxin treatments and Skin fillers for National Cosmetic Courses since 2004.
Visit us
Monday-Thursday - 08:30-19:00
Friday 08:30-18:00
Saturday 09:00-15:00
Anti-Wrinkle Consultations
LED Light Therapy for Skin
Dermal Fillers - Tear Troughs
Dermal Fillers - Non-Surgical Nose Job (Rhinoplasty)
Dermal Fillers - 8 Point Facelift
Botulinum Toxin - Lines and Wrinkles
Dermal Fillers - Forehead
Dermal Fillers - Marionette Lines
Dermal Fillers - Nasolabial Folds
Dermal Fillers - Non-surgical Facelift
Dermal Fillers - Perioral Lines
Radiofrequency For Facial Rejuvenation
Botulinum Toxin - Platysmal Bands
Microneedling with radiofrequency
Botulinum Toxin - Brow Lift
Botulinum Toxin - Bunny Lines
Botulinum Toxin - Dimpled Chin
Botulinum Toxin - Gummy Smiles
Botulinum Toxin - Hyperhidrosis (Excessive Sweating)
Botulinum Toxin - Lip Lines
Botulinum Toxin - Marionette Lines
Botulinum Toxin - Masseter Reduction
Clare McLoughlin
Regulatory body NMC Registered Nurse
Prescriber Yes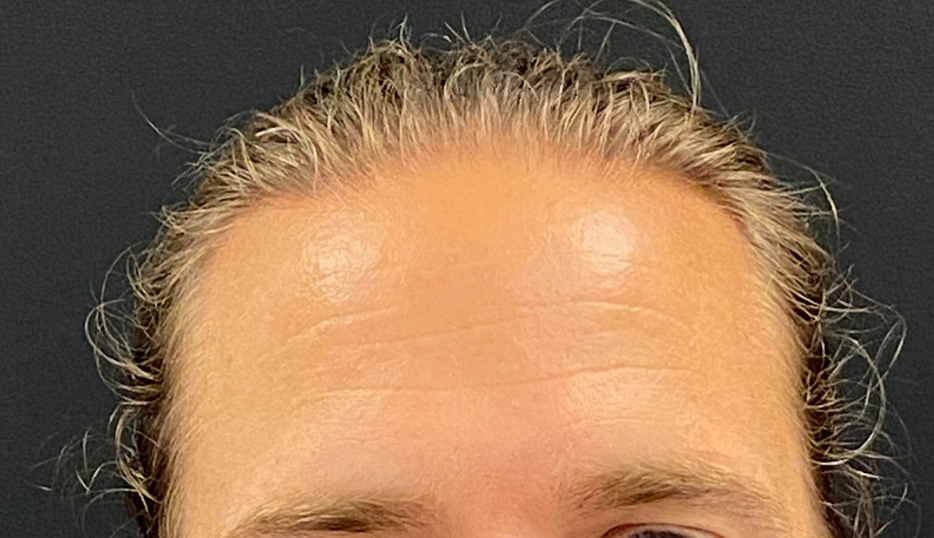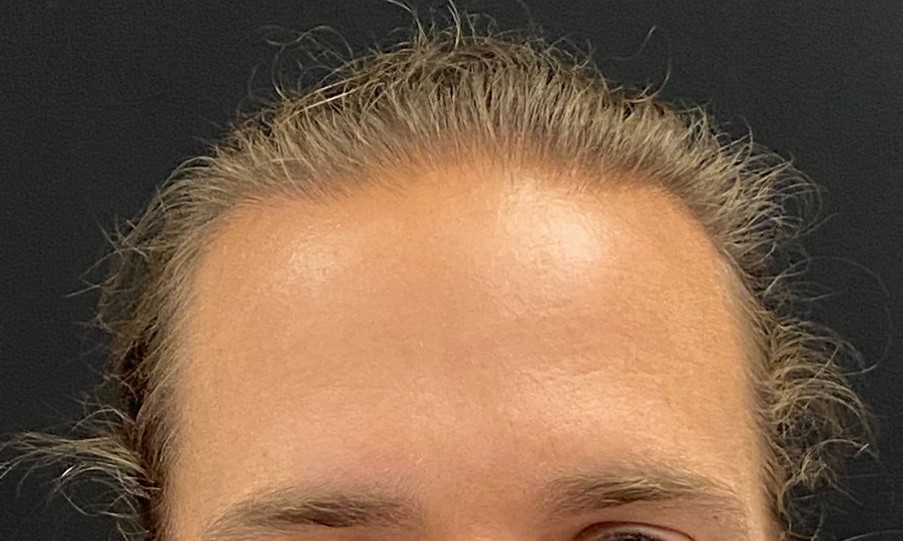 Viscoderm Hydro Booster
Skin boosting injections to smooth skin
Clare McLoughlin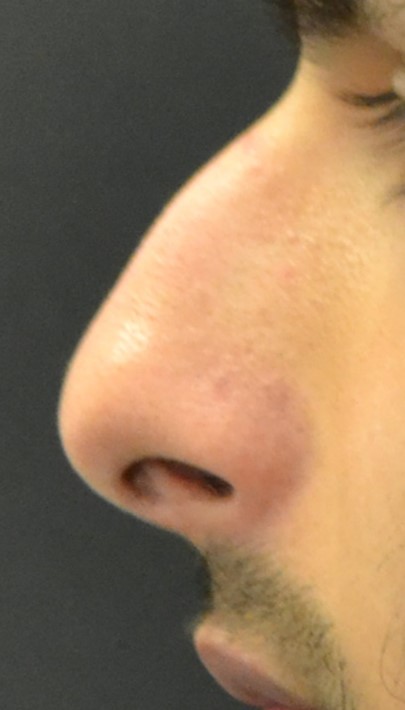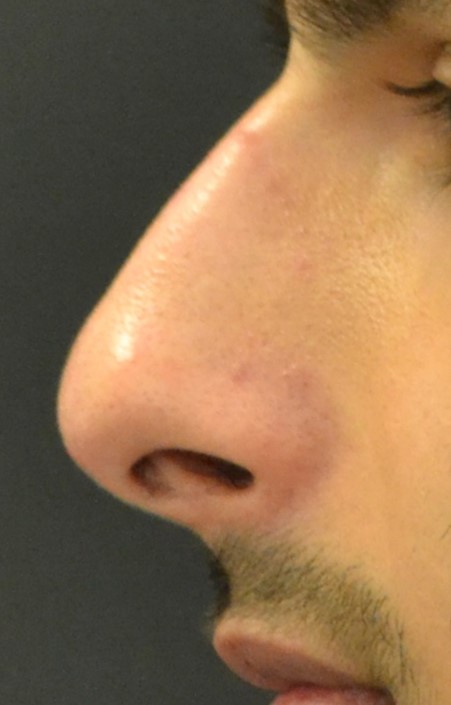 Non Surgical Rhinoplasty
Dermal fillers used to even out bridge of nose
Clare McLoughlin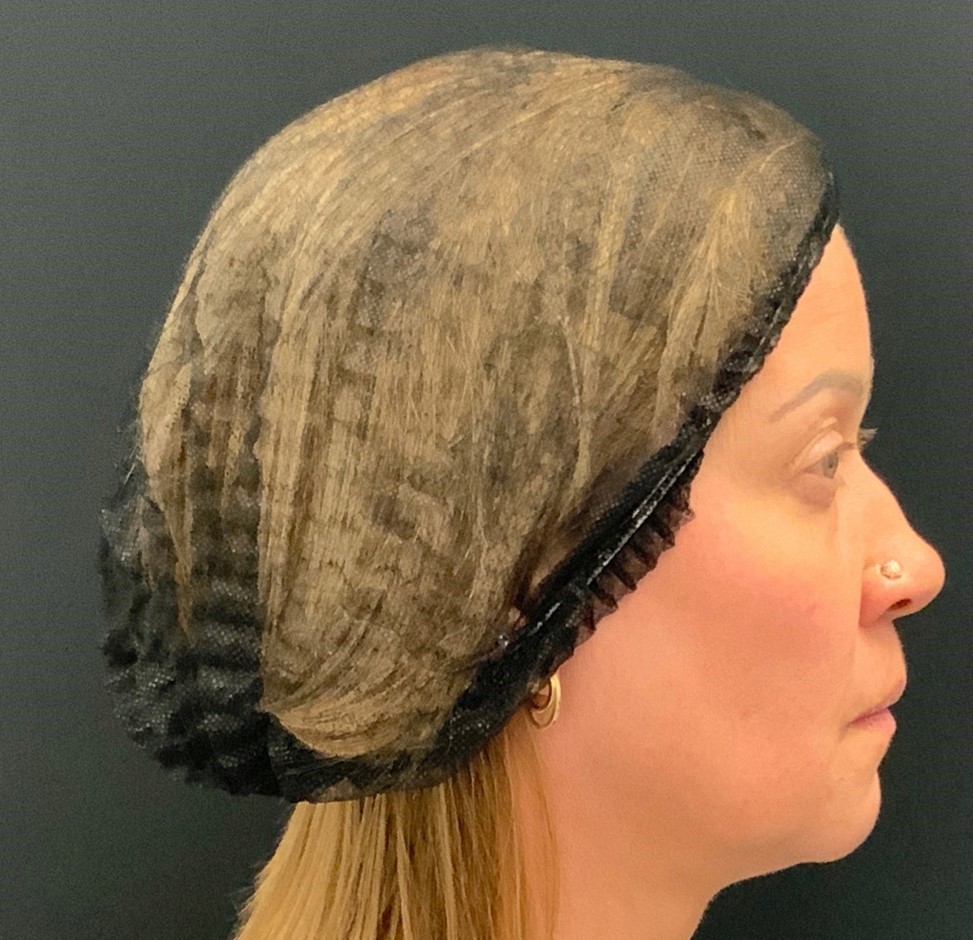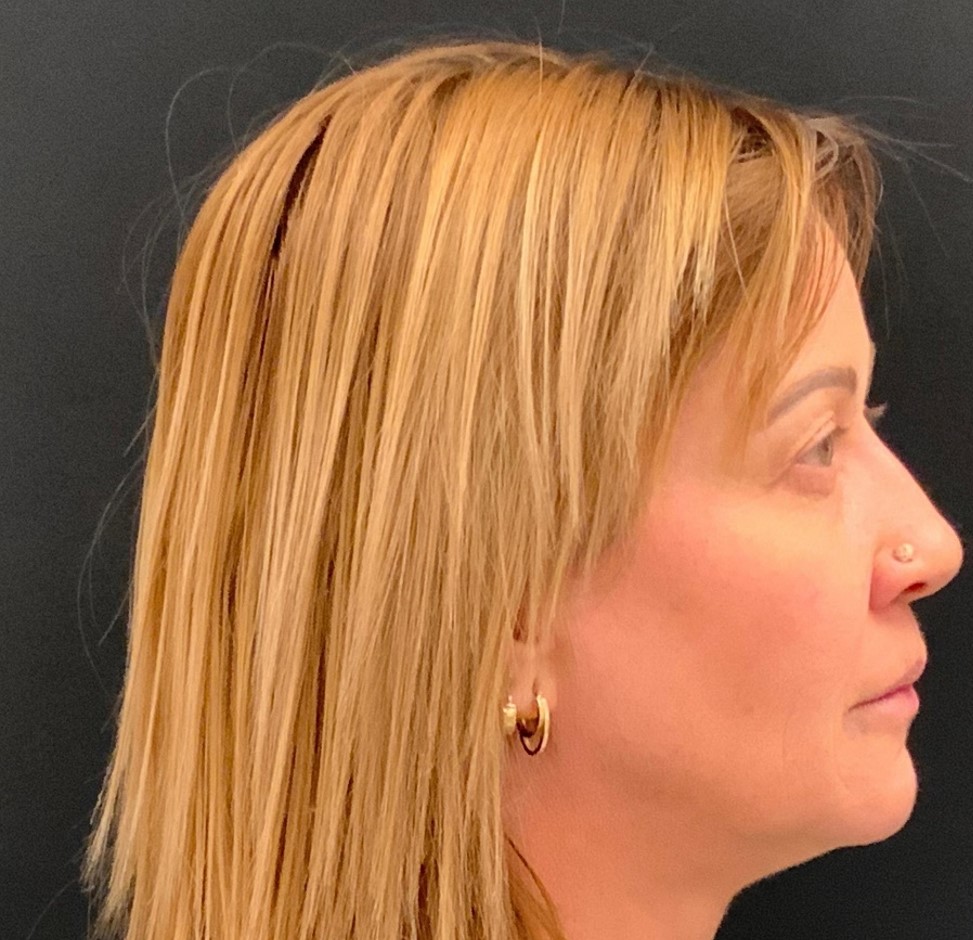 Non Surgical Rhinoplasty, cheeks and chin augmentation
Profile balancing with Dermal filler
Clare McLoughlin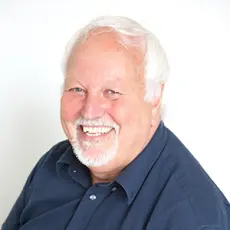 We are a CQC-registered Dermatology and Aesthetic Practice in Royal Tunbridge Wells, and we are proud to say we have just renewed our accreditation with Save Face for the ninth year.
We were among the founding members of Save Face, and our choice to join them has been precious and worthwhile. If it was support in bringing a new procedure to our practice, an HR matter or on infrequ...
For me, it was really important to achieve accreditation with Save Face, because I knew the standards that we needed to meet to pass the accreditation assessment process would enhance my practice and ...
A Save Sace nurse assessor comes out and assesses every part of the clinic to ensure that we are treating our patients with the utmost care. Why wouldn't I want that as a practitioner? I want to provi...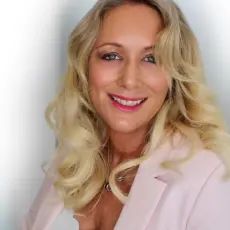 I have been a Save Face member from the get-go and we are extremely proud that River Aesthetics was one of the first clinics to be accredited.
Patients come to see us and trust us because we are registered and have been recommended by Save Face.
Awards & Associations