AvantHills Aesthetics Skin & Laser Clinic
AvantHills Aesthetics Skin & Laser Clinic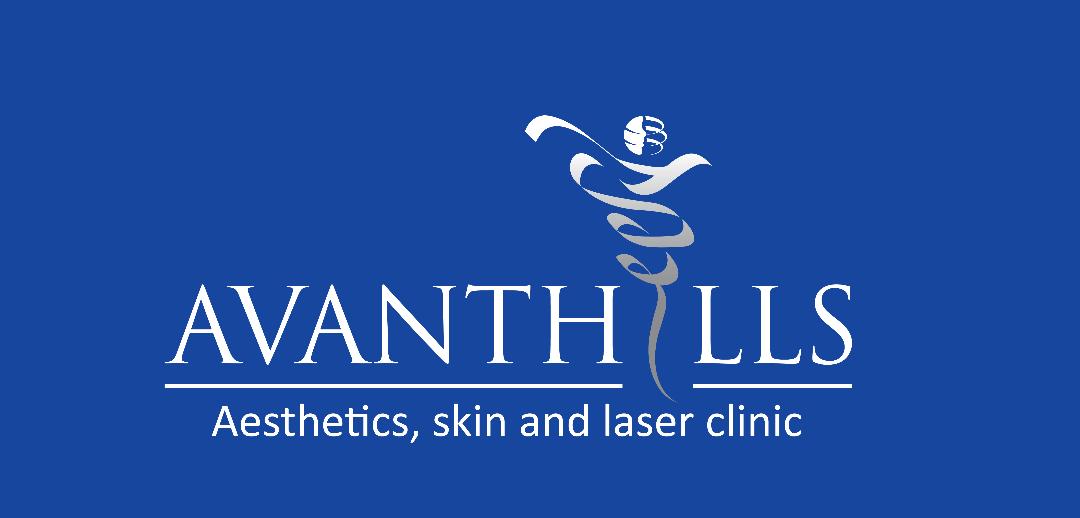 Avanthills Aesthetics, Skin and Laser Clinic is dedicated to optimising the quality of medical Aesthetics through an integrative approach to health and wellness
Offers an extensive range of Laser & Skin Treatments.
This includes injections for wrinkle reduction and excessive sweating, hyaluronic acid fillers, skin-kind chemical peels.
Dermapen™ skin needling to improve a variety of skin conditions, and mesotherapy to eliminate localised areas of fat and cellulite.
Our goal is to model and advance a standard of integrative health care.
We achieve this goal through our four core values: integration, compassion, expertise and time.
Each and every professional that provides services at our clinic – from nurses and doctors to technicians and administrative staff, are dedicated to your good health and wellness.
We do our best at the clinic so you live a full and healthy life and spend as little time as possible at the clinic.

We are here to give you the best possible services, so you leave healthier than you arrived and with more options for good health.
We work collaboratively and cooperatively to make sure you get the very best services whatever your needs.

Visit us
AvantHills Aesthetics Skin & Laser Clinic, 34 Widworthy Drive, Broadstone, Poole, BH18 9BD
By appointment only.
Anti-Wrinkle Consultations
IPL Treatment Pigmented/ Vascular Problems
LED Light Therapy for Skin
Non-Surgical Blepharoplasty
Platelet Rich Plasma Therapy (PRP)
Botulinum Toxin - Bruxism
Botulinum Toxin - Gummy Smiles
Botulinum Toxin - Lines and Wrinkles
Cellulite and Body Contouring
Michelle Burden
Regulatory body NMC Registered Nurse
Prescriber Yes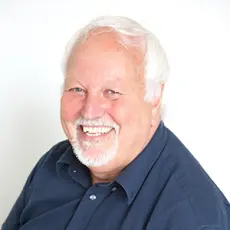 We are a CQC-registered Dermatology and Aesthetic Practice in Royal Tunbridge Wells, and we are proud to say we have just renewed our accreditation with Save Face for the ninth year.
We were among the founding members of Save Face, and our choice to join them has been precious and worthwhile. If it was support in bringing a new procedure to our practice, an HR matter or on infrequ...
For me, it was really important to achieve accreditation with Save Face, because I knew the standards that we needed to meet to pass the accreditation assessment process would enhance my practice and ...
A Save Sace nurse assessor comes out and assesses every part of the clinic to ensure that we are treating our patients with the utmost care. Why wouldn't I want that as a practitioner? I want to provi...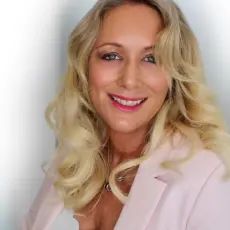 I have been a Save Face member from the get-go and we are extremely proud that River Aesthetics was one of the first clinics to be accredited.
Patients come to see us and trust us because we are registered and have been recommended by Save Face.
Awards & Associations