Balanced Aesthetics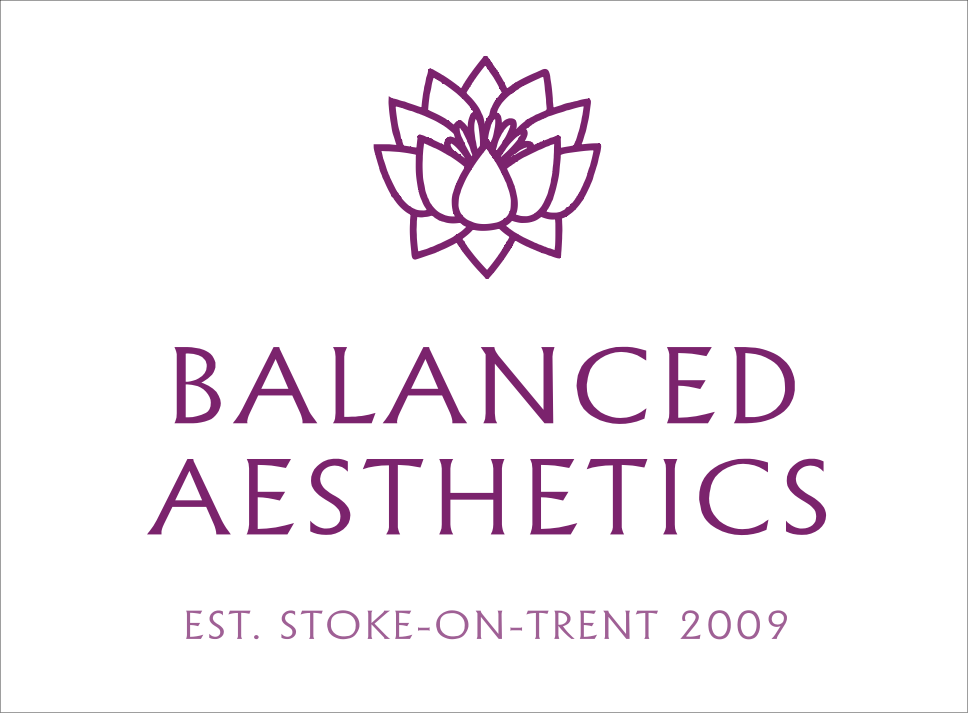 Wendy is a Registered Midwife, with over 20 years of medical experience. When she first opened Epworth House in 2009, she wanted to bring those standards of care to the world of aesthetics.
To celebrate the opening of our new clinic we have changed our name to Balanced Aesthetics in recognition of what we are truly about, a balanced approach to treatments that maintains the triangle of youth and gives you the very best version of you.
We will advise you on how to get the best results for your age and face, and seeing those incredible results in our clients is what keeps us doing what we do.
Our clients come back to us again and again and benefit from the latest techniques as Wendy continues to attend masterclasses and seminars, working with Doctors and Brands at the forefront of aesthetics.
Bringing best practice, innovation, and excellence in the industry to Stoke, Staffordshire.
Visit us
Balanced Aesthetics, Lyme Drive, Trent Vale, Stoke-on-Trent, ST4 6NW
Monday 9am-6pm
Tuesday 10am-8pm
Wednesday Closed
Thursday 10am-8pm
Friday 9am-6pm
Botulinum Toxin - Lines and Wrinkles
Botulinum Toxin - Hyperhidrosis (Excessive Sweating)
Botulinum Toxin - Gummy Smiles
Botulinum Toxin - Bruxism
Anti-Wrinkle Consultations
Dermal Fillers - 8 Point Facelift
Radiofrequency For Facial Rejuvenation
Non-Surgical Blepharoplasty
Dermal Fillers - Tear Troughs
Botulinum Toxin - Platysmal Bands
Wendy Dudley
Regulatory body NMC Registered Nurse
Prescriber Yes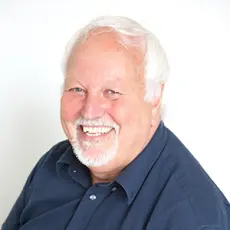 We are a CQC-registered Dermatology and Aesthetic Practice in Royal Tunbridge Wells, and we are proud to say we have just renewed our accreditation with Save Face for the ninth year.
We were among the founding members of Save Face, and our choice to join them has been precious and worthwhile. If it was support in bringing a new procedure to our practice, an HR matter or on infrequ...
For me, it was really important to achieve accreditation with Save Face, because I knew the standards that we needed to meet to pass the accreditation assessment process would enhance my practice and ...
A Save Sace nurse assessor comes out and assesses every part of the clinic to ensure that we are treating our patients with the utmost care. Why wouldn't I want that as a practitioner? I want to provi...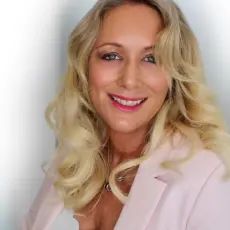 I have been a Save Face member from the get-go and we are extremely proud that River Aesthetics was one of the first clinics to be accredited.
Patients come to see us and trust us because we are registered and have been recommended by Save Face.
Awards & Associations