BEAU toxicology

Welcome to BEAU toxicology Clinic.
Professional Medical Aesthetic Treatments delivered in welcoming, confidential and comfortable setting by Independent Prescriber Nurse Practitioner Diane Ayling in March, Cambridge.
An initial consultation will allow us to explore what you want to achieve and how to look and feel your best. We can then develop an individual treatment plan tailored to you.

We will also need to take a detailed medical history to be sure that it is safe for you to undergo treatment.
We will talk through the walk to expect during the procedure as well as making you aware of any risks involved with the treatments planned.
We will discuss any pre and post-procedure advice and answer any questions you may have.
All treatments are carried out by a nurse with thirty years experience including five years providing medical aesthetic injectable treatments.
Following your treatment, it may be necessary to have a follow-up appointment to check how things are going and whether you need any further treatments.
Visit us
BEAU toxicology, 83 High Street, Cambridge, Peterborough, PE15 9LB
By appointment only
Anti-Wrinkle Consultations
Botulinum Toxin - Bruxism
Botulinum Toxin - Gummy Smiles
Botulinum Toxin - Lines and Wrinkles
Dermal Fillers - Tear Troughs
Platelet Rich Plasma Therapy (PRP)
Diane Ayling
Regulatory body NMC Registered Nurse
Prescriber Yes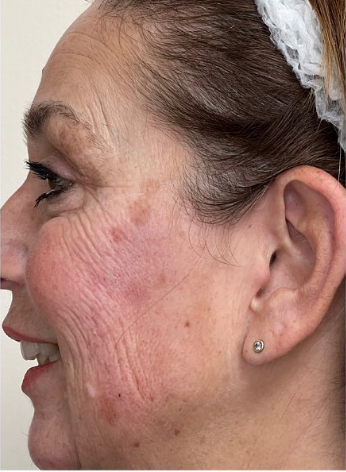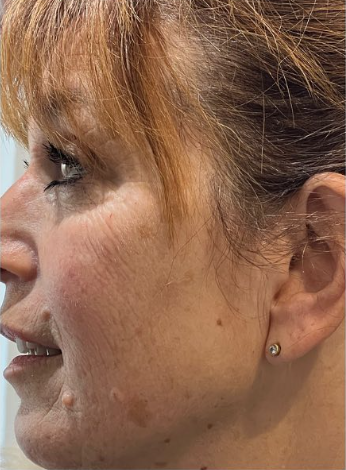 Collagen Stimulating Dermal Fillers
Combining the benefits of hyaluronic acid and calcium hydroxyapatite witht anti-aging with hybrid fillers. The collagen stimulation continues for up to 12 months and the effects are visible even up to 3 years

Diane Ayling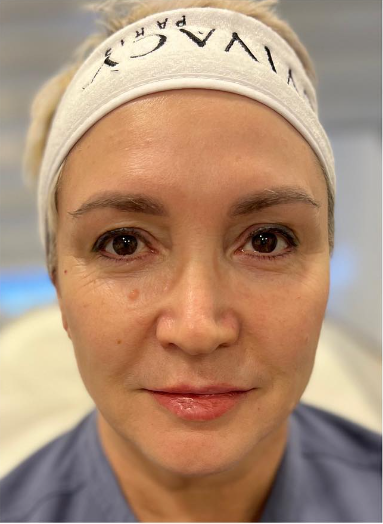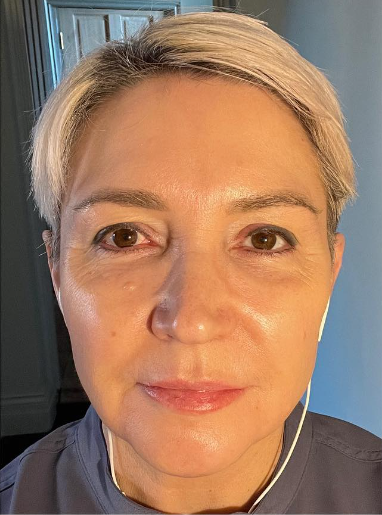 8 Point Face Lift
A combination of anti-wrinkle injections and dermal fillers used to create a non-surgical facelift. The Image shown is 1 week post treatment
Diane Ayling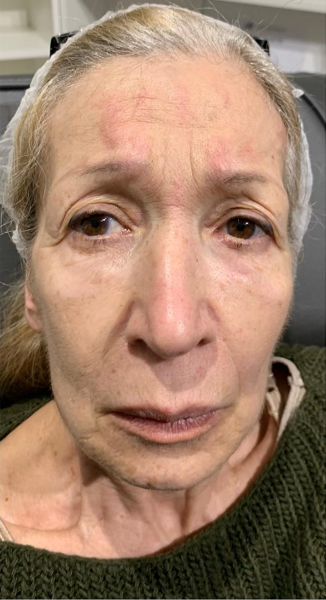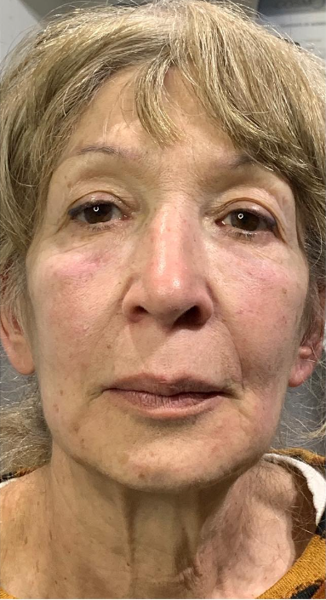 Dermal Fillers
7mls of filler from the Juvederm Vycross range to replace the volume and create the change in confidence
Diane Ayling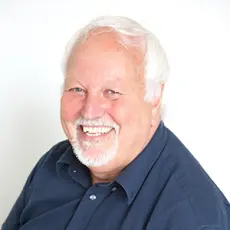 We are a CQC-registered Dermatology and Aesthetic Practice in Royal Tunbridge Wells, and we are proud to say we have just renewed our accreditation with Save Face for the ninth year.
We were among the founding members of Save Face, and our choice to join them has been precious and worthwhile. If it was support in bringing a new procedure to our practice, an HR matter or on infrequ...
For me, it was really important to achieve accreditation with Save Face, because I knew the standards that we needed to meet to pass the accreditation assessment process would enhance my practice and ...
A Save Sace nurse assessor comes out and assesses every part of the clinic to ensure that we are treating our patients with the utmost care. Why wouldn't I want that as a practitioner? I want to provi...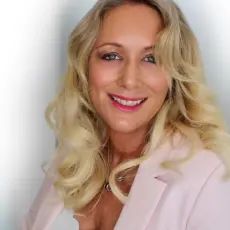 I have been a Save Face member from the get-go and we are extremely proud that River Aesthetics was one of the first clinics to be accredited.
Patients come to see us and trust us because we are registered and have been recommended by Save Face.
Awards & Associations