Beauty by Dr Nigel Newton
Beauty by Dr Nigel Newton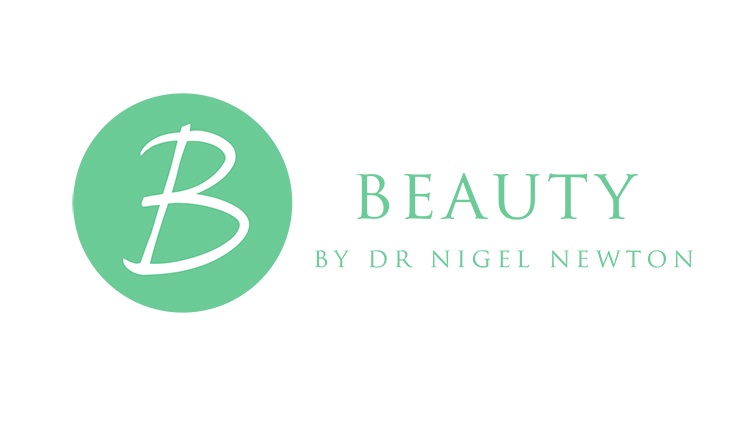 Nigel gained his degree in 1980 from the University of Manchester. He taught undergraduate dental students at the University of Bristol for 15 years.
He opened the surgery in 1993 and it was the only practice in Weston to be accredited by BUPA until the scheme closed in 2009. He focused mainly on providing general dentistry to his patients for a number of years both on the NHS and privately. In September 2014, the practice commenced a complete refurbishment and re-branding.
As part of this process, Nigel has looked into new procedures and products that he can offer to his patients. We are looking to have installed a new state of the art surgery in mid 2015.
As well as a number of new cosmetic dental procedures, Nigel has undergone training to offer Botox and Dermal Fillers in early 2015.
Nigel also holds a Bachelors Degree in English Law.
Visit us
Beauty by Dr Nigel Newton, 4 Dowland, Dartmouth Close, Worle, Weston super Mare, BS22 6LJ
Monday: 9am - 1pm
Tuesday: 9am - 6.30pm
Wednesday: 9am - 5.30pm
Thursday: 8.30am - 4.30pm
Friday: 9am - 3.30pm
Saturday: 9am-1pm
Sunday: Closed

We are closed for lunch Tuesday - Thursday between 1pm and 2pm and Friday 1pm - 1.30pm.
Nigel Newton
Regulatory body GDC Registered Dentist
Prescriber Yes
Patsy
July 14, 2016
Wonderful experience I looked five years younger. I would definitely recommend anyone who wants to rid themselves of deep frown lines and wrinkles.
Read more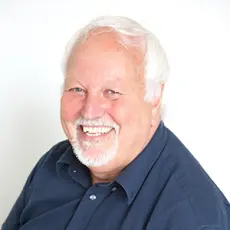 We are a CQC-registered Dermatology and Aesthetic Practice in Royal Tunbridge Wells, and we are proud to say we have just renewed our accreditation with Save Face for the ninth year.
We were among the founding members of Save Face, and our choice to join them has been precious and worthwhile. If it was support in bringing a new procedure to our practice, an HR matter or on infrequ...
For me, it was really important to achieve accreditation with Save Face, because I knew the standards that we needed to meet to pass the accreditation assessment process would enhance my practice and ...
A Save Sace nurse assessor comes out and assesses every part of the clinic to ensure that we are treating our patients with the utmost care. Why wouldn't I want that as a practitioner? I want to provi...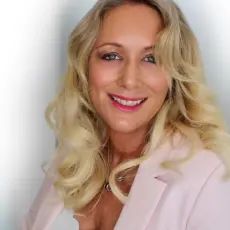 I have been a Save Face member from the get-go and we are extremely proud that River Aesthetics was one of the first clinics to be accredited.
Patients come to see us and trust us because we are registered and have been recommended by Save Face.