Berwick Smile Dental Care
Berwick Smile Dental Care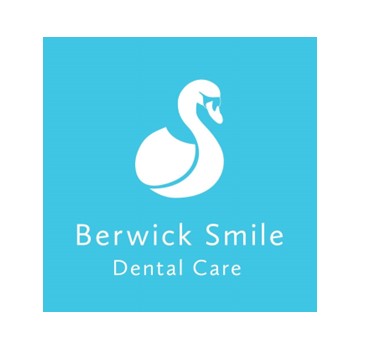 Indra studied Dentistry in The Netherlands at the Radboud University Nijmegen. Her main subjects were cosmetic dentistry and special dentistry. She received her Masters degree with distinction (Tandarts examen Cum Laude) in 2004.

After working as a cosmetic dentist in a prestigious dental clinic in the Netherlands for six years, Indra was ready for a new challenge.
She moved to Northumberland and set up her own practice.
Her dream was to create a unique practice which is modern and comfortable, where state-of-the-art techniques are combined with excellent patient care. We think that definitely worked out well!

Indra developed a special interest in wrinkle reducing treatments when doing Expert training in Non Surgical Facial Aesthetics (BTX, Dermal Fillers and Thread Lifting procedures) at the Prof. Bob Khanna Training Institute.
She is a Platinum member of the IAAFA (International Academy of Advanced Facial Aesthetics).
As a dentist she carries out a full spectrum of treatments from Aesthetic Dentistry, Surgical Implantology and Bone Regeneration procedures to full mouth rehabilitation in her own practice.
She is not phased by the complexity of treatments that might be needed and through careful diagnosis is able to predictfully treatment plan for long-term stability.
The patient plays a key part in the decision making as, whenever possible, multiple treatment plans will be extensively discussed, if needed, to make sure you can choose what is best for you within your planned budget.

She received her training in Short Term Orthodontics from the country's leading STO dentists and is a certified provider for Six Month Smiles, Inman Aligner and Clear Smile, while also holding a Full membership of the ESAO (European Society of Aesthetic Orthodontics).

Indra also became a Full member of the BACD (British Academy of Cosmetic Dentistry).
She was trained by the world renowed Dr. Jason Smithson in Direct Composite Resin Artistry and Minimally Invasive All Ceramic Restorations.
Indra is registered with the General Dental Council (151431), is a member of the BDA (British Dental Association), the DDU (Dental Defence Union) and is a Gold member of the BDBS (British Dental Bleaching Society).
Visit us
Berwick Smile Dental Care, 57-63 West End, Tweedmouth, Berwick-upon-Tweed, TD15 2HE
Monday - Friday: 9.00 AM – 5.00 PM
Saturday -Sunday: By special arrangement only
Botulinum Toxin - Bruxism
Botulinum Toxin - Gummy Smiles
Dermal Fillers - Forehead
Dermal Fillers - Tear Troughs
Platelet Rich Plasma Therapy (PRP)
Dr Indra Rampersad
Regulatory body GDC Registered Dentist
Prescriber Yes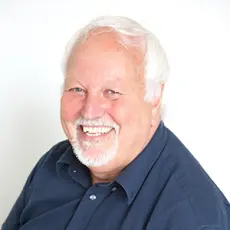 We are a CQC-registered Dermatology and Aesthetic Practice in Royal Tunbridge Wells, and we are proud to say we have just renewed our accreditation with Save Face for the ninth year.
We were among the founding members of Save Face, and our choice to join them has been precious and worthwhile. If it was support in bringing a new procedure to our practice, an HR matter or on infrequ...
For me, it was really important to achieve accreditation with Save Face, because I knew the standards that we needed to meet to pass the accreditation assessment process would enhance my practice and ...
A Save Sace nurse assessor comes out and assesses every part of the clinic to ensure that we are treating our patients with the utmost care. Why wouldn't I want that as a practitioner? I want to provi...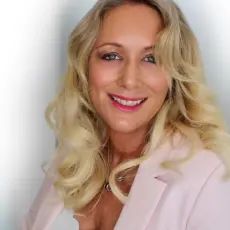 I have been a Save Face member from the get-go and we are extremely proud that River Aesthetics was one of the first clinics to be accredited.
Patients come to see us and trust us because we are registered and have been recommended by Save Face.
Awards & Associations