CARA MEDICAL AESTHETICS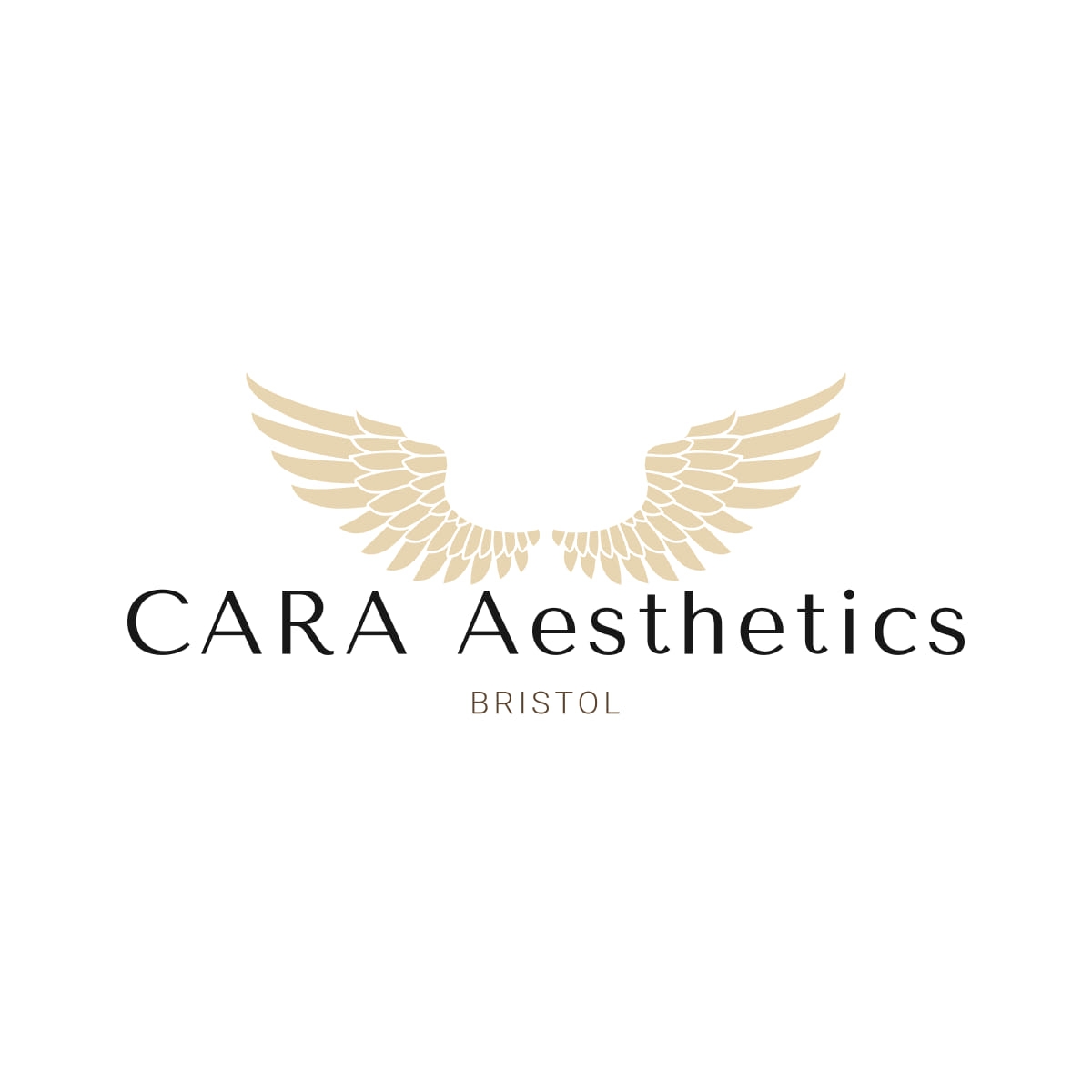 Donna McKenna- RGN, INP, BSc(Hons), PgDip, DipHE - Founder and Clinic owner
Located at Henfield Business Park, on Westerleigh Road. CARA Aesthetics brings an experienced Nurse Led Clinic to the heart of South Gloucestershire. We offer the highest levels of expertise and experience in a warm, caring and professional manner, in a welcoming and discreet clinic environment, with free parking right outside.
"Our commitment is ensuring our patients know that we always have their best interests at heart, we build genuine relationships based on trust and honesty and we are there for the journey, from initial consultation, treatment to after care and review".
Whether it's less stressed, tired or angry – or more vibrant, friendly or happy, it's our job to empower you with accurate and honest information about how we can achieve your goals while maintaining balanced, natural-looking appearance. But that's just the beginning.
At CARA Aesthetics, we genuinely care for and support every patient. This is why our consultations have zero obligations or pressure, instead being centred on what's best for you – even if that's no treatment at all.
Patients choose us not just for our knowledge of medical treatments, but for our genuine, warm approach that will ensure you leave your appointment feeling empowered, informed and cared for. From the moment you step through our door we will ensure your experience the utmost in care and attention.
Visit us
CARA MEDICAL AESTHETICS, Unit 6 Henfield Business Park, Westerleigh Road, Coalpit Heath, BS36 2UP
By appointment only.
Anti-Wrinkle Consultations
Dermal Fillers - Tear Troughs
Botulinum Toxin - Platysmal Bands
Botulinum Toxin - Hyperhidrosis (Excessive Sweating)
Botulinum Toxin - Gummy Smiles
Botulinum Toxin - Bruxism
LED Light Therapy for Skin
Botulinum Toxin - Lines and Wrinkles
Donna McKenna
Regulatory body NMC Registered Nurse
Prescriber Yes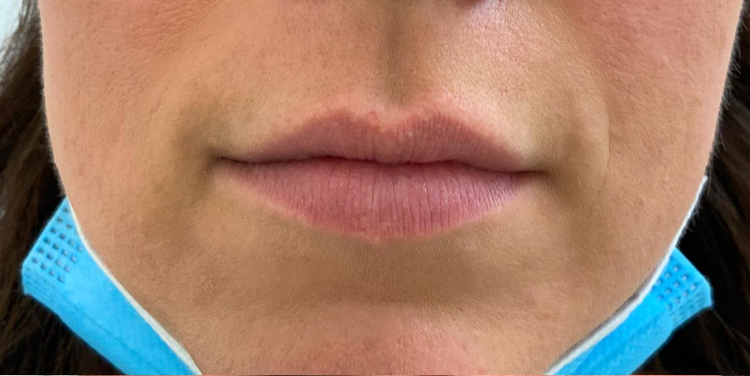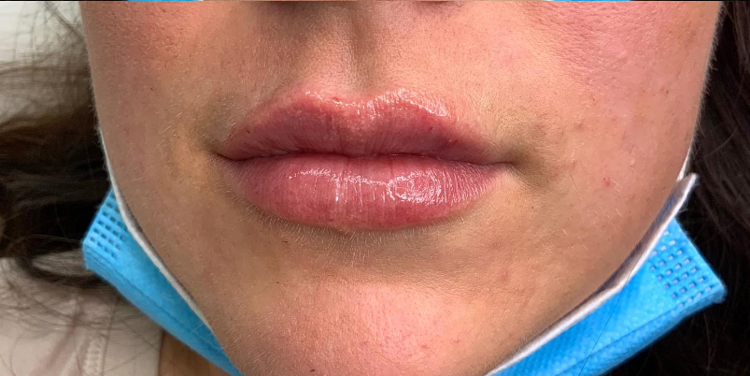 Dermal Fillers- Lip enhancements
Using premium fillers from Teoxane_uk to achieve our patients goal
Donna McKenna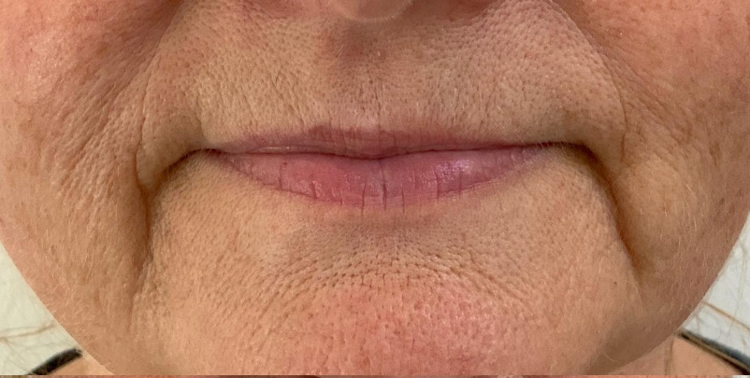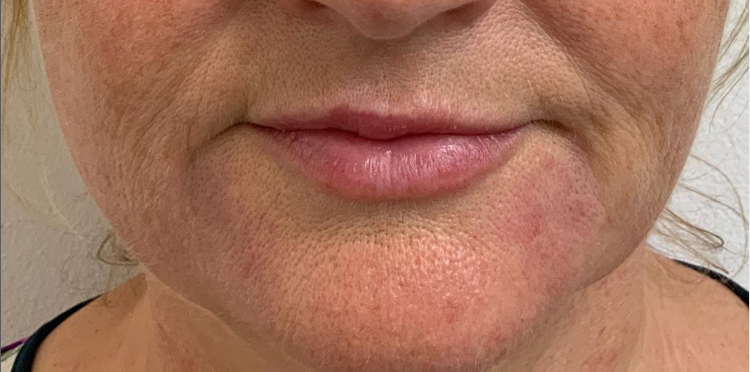 Dermal Filler Used to Treat the Perioral Area

Dermal fillers used to restore volume and treat the signs of ageing around the mounth. The client felt that the area around her mouth was beginning to show signs of ageing and it didn't reflect how she felt inside. We treated our patient following an in-depth consultation to address her main concerns to restore volume to give a refreshed and harmonised look.

Donna McKenna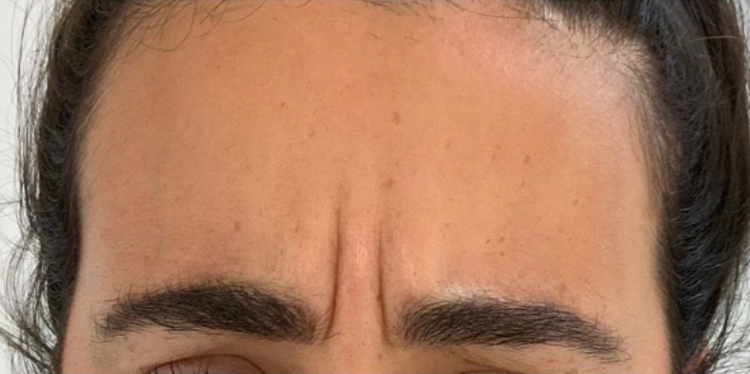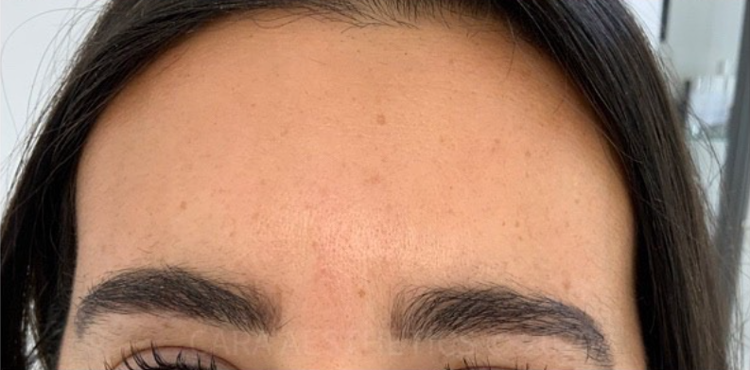 Anti- Wrinkle Injections
Botulinum Toxin (commonly referred to as Botox) used to treat forehead lines
Donna McKenna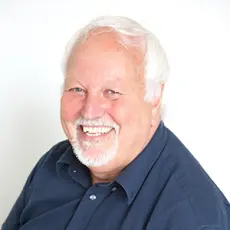 We are a CQC-registered Dermatology and Aesthetic Practice in Royal Tunbridge Wells, and we are proud to say we have just renewed our accreditation with Save Face for the ninth year.
We were among the founding members of Save Face, and our choice to join them has been precious and worthwhile. If it was support in bringing a new procedure to our practice, an HR matter or on infrequ...
For me, it was really important to achieve accreditation with Save Face, because I knew the standards that we needed to meet to pass the accreditation assessment process would enhance my practice and ...
A Save Sace nurse assessor comes out and assesses every part of the clinic to ensure that we are treating our patients with the utmost care. Why wouldn't I want that as a practitioner? I want to provi...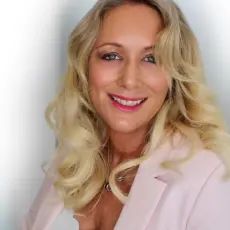 I have been a Save Face member from the get-go and we are extremely proud that River Aesthetics was one of the first clinics to be accredited.
Patients come to see us and trust us because we are registered and have been recommended by Save Face.