Injectably at 104 Harley St, Marylebone
Injectably at 104 Harley St, Marylebone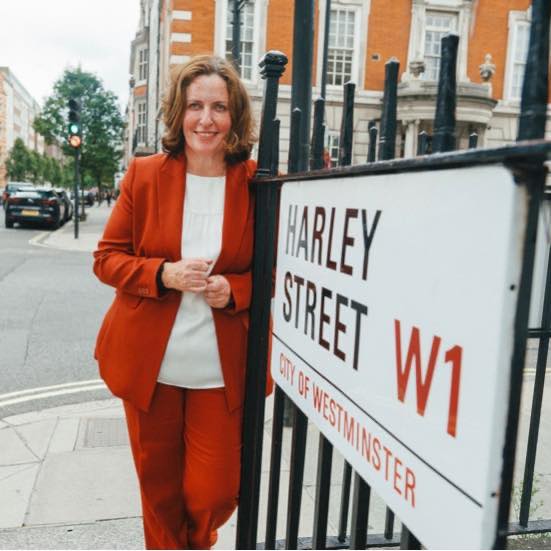 Cat provides a personal and private thirty minute consultation in the days prior to any treatment and uses the highest quality, market leading products.
Your safety, confidence and comfort is paramount to her practice.
During the consultation you can expect a professional assessment which will review your past medical history, facial skin, muscle tone.
Your will have a careful discussion about areas that you would like to improve along with appropriate treatments options. The priority is to develop a treatment plan tailored specifically to you.
Treatment sessions typically take no more than 30 minutes and it can take up to two weeks to see the full and settled effect.
As part of a quality service, Cat offers a complimentary follow up appointment at this two week point to review the effectiveness of the treatment and make minor adjustments if required.
Your satisfaction is important to her. Cat is always delighted to offer an initial, no obligation consultation to talk through your needs.
Please take a moment to look through for satisfied clients' testimonials and before & after images.
Cat is also happy to provide medical grade peels with supporting homecare products as part of her holistic approach.
The typical treatment takes no longer than 30 minutes depending on the number of sites treated, and it will take up to two weeks before you see the full effect of treatment.
As part of a quality service, Cat Sullivan Aesthetics offer a free follow up appointment 14 days post treatment to review the effectiveness of the treatment to make any necessary minor adjustments or tweaks and discuss further treatment if required.
Anti-Wrinkle Consultations
Botulinum Toxin - Lines and Wrinkles
Polynucleotides - Tear trough
Beautif-Eye & Bio Nutri Neck
LED Light Therapy for Skin
Platelet Rich Plasma Therapy (PRP)
Cat Sullivan
Regulatory body NMC Registered Nurse
Prescriber Yes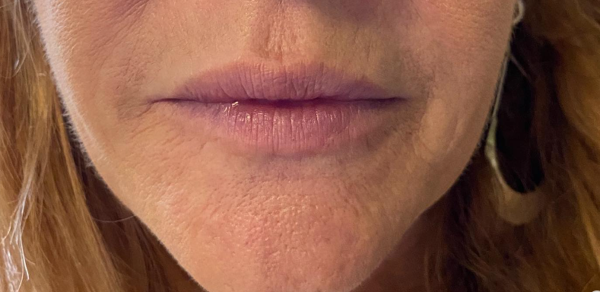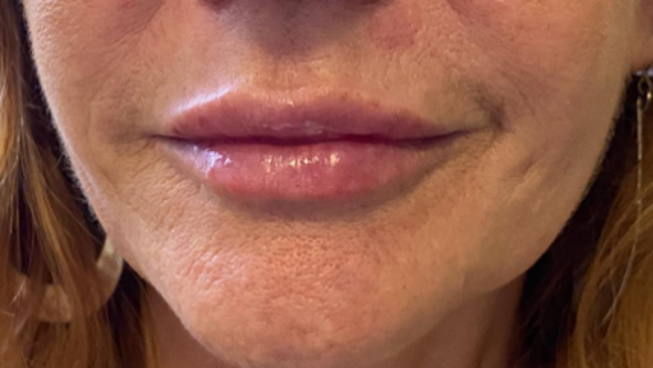 Dermal Fillers- Lip enhancements
0.7mls of Vivacy Stylage used to hydrate and refresh the lips
Cathriona Sullivan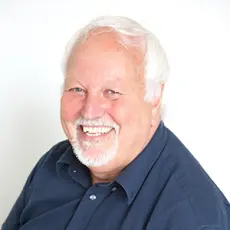 We are a CQC-registered Dermatology and Aesthetic Practice in Royal Tunbridge Wells, and we are proud to say we have just renewed our accreditation with Save Face for the ninth year.
We were among the founding members of Save Face, and our choice to join them has been precious and worthwhile. If it was support in bringing a new procedure to our practice, an HR matter or on infrequ...
For me, it was really important to achieve accreditation with Save Face, because I knew the standards that we needed to meet to pass the accreditation assessment process would enhance my practice and ...
A Save Sace nurse assessor comes out and assesses every part of the clinic to ensure that we are treating our patients with the utmost care. Why wouldn't I want that as a practitioner? I want to provi...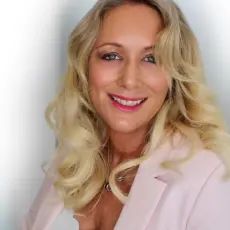 I have been a Save Face member from the get-go and we are extremely proud that River Aesthetics was one of the first clinics to be accredited.
Patients come to see us and trust us because we are registered and have been recommended by Save Face.
Awards & Associations