Clio Derma
Clio Derma represents authenticity, freedom, confidence and 'true beauty' (which is YOU).
'True Beauty' and Holistic Beauty defined means being comfortable in your own skin and to be unapologetically who you are.
We are making a commitment to take a holistic approach to beauty. Our mission is to eliminate your external insecurity without taking away from what makes you, you.
Our consultation process is FREE and tailor-made just for you, to map out a concordant plan that takes into account your overall quality of life.
This is in hope that we fixate less on what we perceive as flaws on our bodily image and have the head space to look within ourselves to find higher consciousness.
1.We only provide quality services to all our clients.
2.All aestheticians associated with our brand are highly trained (with up to date knowledge of the facial anatomy), certified, insured, registered with a regulated statutory body and operate 3.within professional codes of conduct.
4.To deliver our promise consistently, continuously and professionally.
Visit us
Clio Derma, Radiance Beauty Clinic, 7 Shellons street, Kent, Ct20 1bw
Sunday: CLOSED
Monday: CLOSED
Tuesday: 9am-17.30
Wednesday: 9am-17.30
Thursday: 9am-19.00
Friday: 9am-17.30
Saturday: 9am-17.30
Botulinum Toxin - Lines and Wrinkles
Botulinum Toxin - Lip Lines
Dermal Fillers - Tear Troughs
Ifechukwdelu Chukwuemeka
Regulatory body GPhC Registered Pharmacist
Prescriber Yes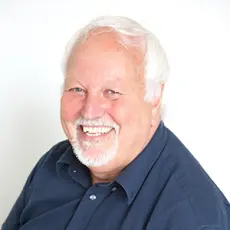 We are a CQC-registered Dermatology and Aesthetic Practice in Royal Tunbridge Wells, and we are proud to say we have just renewed our accreditation with Save Face for the ninth year.
We were among the founding members of Save Face, and our choice to join them has been precious and worthwhile. If it was support in bringing a new procedure to our practice, an HR matter or on infrequ...
For me, it was really important to achieve accreditation with Save Face, because I knew the standards that we needed to meet to pass the accreditation assessment process would enhance my practice and ...
A Save Sace nurse assessor comes out and assesses every part of the clinic to ensure that we are treating our patients with the utmost care. Why wouldn't I want that as a practitioner? I want to provi...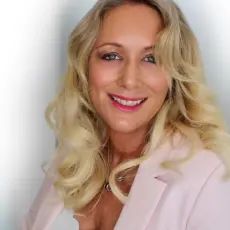 I have been a Save Face member from the get-go and we are extremely proud that River Aesthetics was one of the first clinics to be accredited.
Patients come to see us and trust us because we are registered and have been recommended by Save Face.
Awards & Associations