Coastal Skinthetics Tidworth
Coastal Skinthetics Tidworth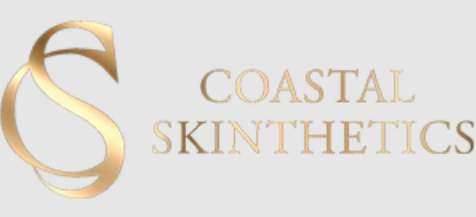 My interest in the plastics, cosmetic surgery and the aesthetic medicine industry began in 1989 whilst I was serving in Her Majesty's Forces and working on one of the busiest burns and plastics Unit in the army.
Since 2000 I have had the privilege of working for several of the souths leading Consultants in plastic, cosmetic and reconstructive surgery and in 2007 I accepted the role of Cosmetic Surgery Sister offering specialist nurse advice to the patients at the hospital.
I knew that I wanted to offer aesthetic services to patients in order to enhance and maintain the outcomes of their surgery.
It was then that I embarked on my career development in Aesthetic Medicine and haven't looked back since.
Visit us
Monday: 9.30am - 8pm
Tuesday: 9.30am - 8pm
Wednesday: 9.30am - 8pm Thursday: 9.30am - 8pm
Friday: 9.30am - 8pm
Saturday: 9.30am - 6pm
Sunday: CLOSED
Out of hours service available.
Anti-Wrinkle Consultations
Botulinum Toxin - Lines and Wrinkles
Dermal Fillers - Sculptra
Alison Tracy Cullen
Regulatory body NMC Registered Nurse
Prescriber Yes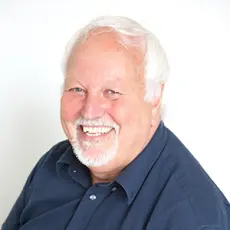 We are a CQC-registered Dermatology and Aesthetic Practice in Royal Tunbridge Wells, and we are proud to say we have just renewed our accreditation with Save Face for the ninth year.
We were among the founding members of Save Face, and our choice to join them has been precious and worthwhile. If it was support in bringing a new procedure to our practice, an HR matter or on infrequ...
For me, it was really important to achieve accreditation with Save Face, because I knew the standards that we needed to meet to pass the accreditation assessment process would enhance my practice and ...
A Save Sace nurse assessor comes out and assesses every part of the clinic to ensure that we are treating our patients with the utmost care. Why wouldn't I want that as a practitioner? I want to provi...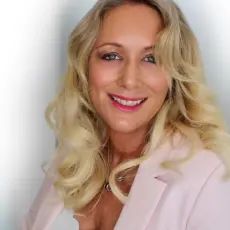 I have been a Save Face member from the get-go and we are extremely proud that River Aesthetics was one of the first clinics to be accredited.
Patients come to see us and trust us because we are registered and have been recommended by Save Face.