Dr Amy Robbins at York Place Dental Practice
Dr Amy Robbins at York Place Dental Practice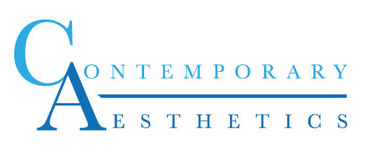 Amy Robbins is an experienced dentist who has been providing facial aesthetics since 2012.
Amy set up Contemporary Aesthetics Ltd in 2018 and provides advanced full face aesthetics treatments from Andrea Ubhi Dentistry, the home of multiple award-winning private dentistry in heart of historic York city centre.
We aim to bring you the highest quality of care from first consultation to the bespoke aftercare all of our patients receive. Andrea Ubhi Dentistry welcome patients from Yorkshire and across the UK.

Amy is a member of ACE (Aesthetics Complications Expert group) and and CMAC (Complication in Medical Aesthetics Collaborative) supporting patient safety in the industry.

Consultations with Amy are comprehensive, covering your general and medical health, relevant lifestyle and explore your treatment goals. Amy assesses the face as a whole to carefully plan treatments ensuring any enhancements would sit in harmony and in proportion with your facial features. Amy is a great believer in natural, subtle results and really understanding what the patient's concerns are and what they would like to achieve.

All dermal filler treatments are undertaken using a combination of needle and cannula (wherever possible) to improve comfort and safety whilst reducing any swelling and 'downtime' to a minimum.

BACKGROUND
Amy studied Dentistry at the University of Sheffield, qualifying in 2008 where she gained her degree of Bachelor of Dental Surgery .
Since graduating, Amy has worked in dental practices located in both South and West Yorkshire and spent time working within hospital Oral and Maxillofacial Units, covering oral oncology, adult and paediatric head and neck trauma and minor oral surgery. During this time, Amy passed examinations to become a Member of the Joint Dental Faculties (MJDF) of the Royal College of Surgeons (London).
Amy then went on to work as a Specialty Dentist/Staff Grade in Oral Surgery at Rotherham Hospital one day a week between 2011-2018 undertaking minor oral surgery (e.g. difficult extractions, the removal of impacted wisdom teeth, biopsies, cyst removal and surgical endodontics) also teaching recent graduates.

In 2015, Amy was shortlisted for Oasis/BUPA Dentist of the Year and during her time with BUPA was an Educational Supervisor/Foundation Dental Trainer for 4 years, additionally gaining a Postgraduate Certificate in Healthcare Education (with Merit) from Sheffield Hallam University.

Amy continues to grow and develop her skills by attending various advanced masterclass courses and the Northern Advanced Aesthetics Study Group.
Visit us
Dr Amy Robbins at York Place Dental Practice, 3 York Place, Leeds, LS22 6NZ
Monday - Friday: 08.30- 17.15
Saturday morning: by appointment only
Anti-Wrinkle Consultations
Dermal Fillers - Tear Troughs
Dermal Fillers - Skin rejuvenation/ Scar Treatment
Dermal Fillers - Non-Surgical Nose Job (Rhinoplasty)
Botulinum Toxin - Bruxism
Botulinum Toxin - Gummy Smiles
Botulinum Toxin - Lines and Wrinkles
Botulinum Toxin - Platysmal Bands
Botulinum Toxin - Hyperhidrosis (Excessive Sweating)
Amy Robbins
Regulatory body GDC Registered Dentist
Prescriber Yes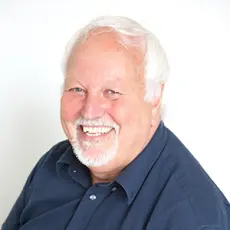 We are a CQC-registered Dermatology and Aesthetic Practice in Royal Tunbridge Wells, and we are proud to say we have just renewed our accreditation with Save Face for the ninth year.
We were among the founding members of Save Face, and our choice to join them has been precious and worthwhile. If it was support in bringing a new procedure to our practice, an HR matter or on infrequ...
For me, it was really important to achieve accreditation with Save Face, because I knew the standards that we needed to meet to pass the accreditation assessment process would enhance my practice and ...
A Save Sace nurse assessor comes out and assesses every part of the clinic to ensure that we are treating our patients with the utmost care. Why wouldn't I want that as a practitioner? I want to provi...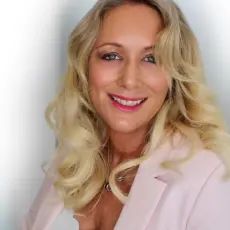 I have been a Save Face member from the get-go and we are extremely proud that River Aesthetics was one of the first clinics to be accredited.
Patients come to see us and trust us because we are registered and have been recommended by Save Face.
Awards & Associations