Dental Health Centre

Dr Eli Joffe graduated from the University of the Witwatersrand Dental School Johannesburg in June 1988.
He spent the next 2 years working as a dentist in the South African Defence Force.
In June 1990 he came to London to travel and see the world and has been at the practice ever since.

Eli has a special interest in cosmetic dentistry and Facial Aesthetics including Anti-Wrinkle Injections and Facial Fillers, he also enjoys reconstructive and implant dentistry.

Eli is passionate about providing exemplary cosmetic and reconstructive treatments for his patients whilst maximising their comfort throughout.
He has trained with some of the leading international clinicians in this field and actively pursues further post graduate education.
Visit us
Dental Health Centre, 128 Woodford Avenue, Gants Hill, Ilford, IG2 6XA
Monday: 8am - 5.30pm
Tuesday: 8am - 5.30pm
Wednesday: 8am - 5.30pm
Thursday: 8am - 5.30pm
Friday: 8am - 9.30pm
Saturday: By appointment
Sunday: CLOSED Late nights available by appointment.
Eli Joffe
Regulatory body GDC Registered Dentist
Prescriber Yes
Clare
June 17, 2022
I've been coming to the dental health centre since I was 4 years old. That's 33 years now. Amazing dentists. I would not go anywhere else. My whole family are patients. I also have my Botox and fillers done by Eli who is the best!! All the staff are so friendly and the customer service is excellent.
Read more
Adam Nyman
February 14, 2022
I have been going to Eli for approx 25 Years, and have been extremely happy with all aspects of the treatment and service received. Even though I have moved 25 miles away, I still travel to Eli in Redbridge for all my dental needs.
Read more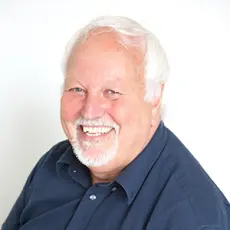 We are a CQC-registered Dermatology and Aesthetic Practice in Royal Tunbridge Wells, and we are proud to say we have just renewed our accreditation with Save Face for the ninth year.
We were among the founding members of Save Face, and our choice to join them has been precious and worthwhile. If it was support in bringing a new procedure to our practice, an HR matter or on infrequ...
For me, it was really important to achieve accreditation with Save Face, because I knew the standards that we needed to meet to pass the accreditation assessment process would enhance my practice and ...
A Save Sace nurse assessor comes out and assesses every part of the clinic to ensure that we are treating our patients with the utmost care. Why wouldn't I want that as a practitioner? I want to provi...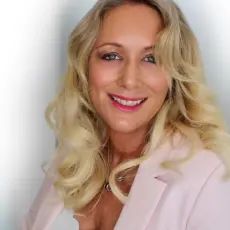 I have been a Save Face member from the get-go and we are extremely proud that River Aesthetics was one of the first clinics to be accredited.
Patients come to see us and trust us because we are registered and have been recommended by Save Face.