Derma Revive Ltd

As a highly experienced aesthetic practitioner Saskia Dixon offers a comprehensive range of medical treatments to enhance the way you look and feel.

In one of our private and professional clinics you will be greeted with a warm welcome.
At the initial consultation while relaxing you will complete a medical questionnaire and then will be invited into a clinical room. In the strictest of confidence you will be able to express your treatment wishes and desires while being assessed.
All treatment options will be presented and thoroughly discussed, with an opportunity to ask questions. This is so that you can make an informed decision on whether a treatment is right for you.

The main aim of any treatment is to make you look and feel better about yourself.
Saskia is an experienced Nurse who has almost 20 years experience in the industry.
Formerly she has performed a number of teaching roles within the industry as highlighted below however now she focuses on you the patients dedicating all her time to clinical care.
She maintains excellent standards of care putting patient safety first.
• Fully qualified Registered General Nurse since 1992.
• Former Head of aesthetics clinic at The Spire, Manchester.
• Former Teacher & Trainer of aesthetics for Q-Med (Dermal Filler)
• Former Founding member of British Associations of Cosmetic Nurses
• A member of the advisory board for Allergan (originators of Botox©)
• Regular columnist in Spire Ask the Expert & Glossy magazines
• Member of Nursing & Midwifery Council
Visit us
Derma Revive Ltd, Walton Cross Farm, Windy Bank Lane, Huddersfield, WF15 8EX
Monday- Friday : 9am- 6:30pm
Botulinum Toxin - Bruxism
Botulinum Toxin - Gummy Smiles
Botulinum Toxin - Platysmal Bands
Dermal Fillers - 8 Point Facelift
Dermal Fillers - Sculptra
Dermal Fillers - Tear Troughs
Saskia Leathley-Dixon
Regulatory body NMC Registered Nurse
Prescriber Yes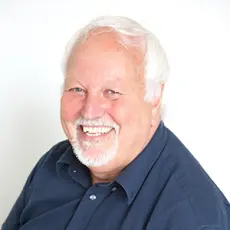 We are a CQC-registered Dermatology and Aesthetic Practice in Royal Tunbridge Wells, and we are proud to say we have just renewed our accreditation with Save Face for the ninth year.
We were among the founding members of Save Face, and our choice to join them has been precious and worthwhile. If it was support in bringing a new procedure to our practice, an HR matter or on infrequ...
For me, it was really important to achieve accreditation with Save Face, because I knew the standards that we needed to meet to pass the accreditation assessment process would enhance my practice and ...
A Save Sace nurse assessor comes out and assesses every part of the clinic to ensure that we are treating our patients with the utmost care. Why wouldn't I want that as a practitioner? I want to provi...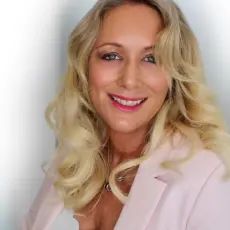 I have been a Save Face member from the get-go and we are extremely proud that River Aesthetics was one of the first clinics to be accredited.
Patients come to see us and trust us because we are registered and have been recommended by Save Face.
Awards & Associations