Dermamina Clinic

Mina the co-founder and the heart of Dermamina is a professional independent prescriber, clinical pharmacist and aesthetic practitioner.
She is a member of the Royal Pharmaceutical Society of Great Britain. Having discovered her passion to enhance and maintain natural beauty, Mina embarked in journey of extensive training and continuous learning in world of aesthetic and completed level 7 in aesthetic medicine.
Her main focus is to serve her patients by uplifting their confidence and self-accepting through providing natural looking results, that elevate ones natural beauty, which is tailored to the patient's individual suitability and needs.

Mina has a patient-centred and holistic approach towards her patients, providing in-depth consultation before any treatment, to gain a full understanding of her patient's needs and expectations in order to deliver the best possible results, and ensure that the patient is fully aware and informed before carrying any treatment.
Her caring, welcoming and warm manners make the patient feel at ease and relaxed during the treatment session. Mina is known for her honesty and transparency, time and care is always taken to ensure products are carefully selected to meet patient's need.

Mina has true passion and expertise in the field of aesthetics and this is reflected in all her work. She has a vast portfolio of amazing results all performed without surgery.
Before any treatment has begun, she will always provide an honest assessment to ensure you understand all the steps of the procedure
Visit us
Dermamina Clinic, 114 New Cavendish St, Fitzrovia, London, W1W 6XT
Monday 9am–9pm
Tuesday 9am–9pm
Wednesday 9am–9pm
Thursday. 9am–9pm
Friday 9am–9pm
Saturday 9am–9pm
Sunday 9am–9pm
Anti-Wrinkle Consultations
Botulinum Toxin - Gummy Smiles
Botulinum Toxin - Lines and Wrinkles
Dermal Fillers - Non-Surgical Nose Job (Rhinoplasty)
Dermal Fillers - Tear Troughs
Mina Ala
Regulatory body GPhC Registered Pharmacist
Prescriber Yes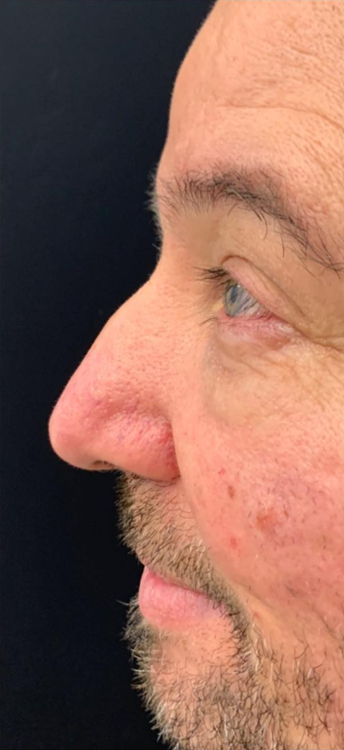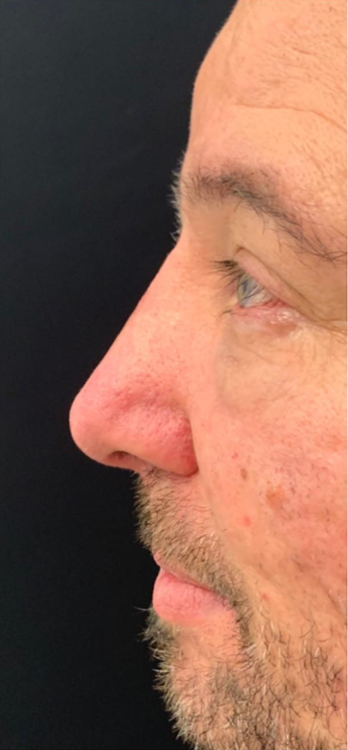 Dermal Fillers- Non Surgical Nose Job
Dermal fillers used to straighen the bridge of the nose
Mina Ala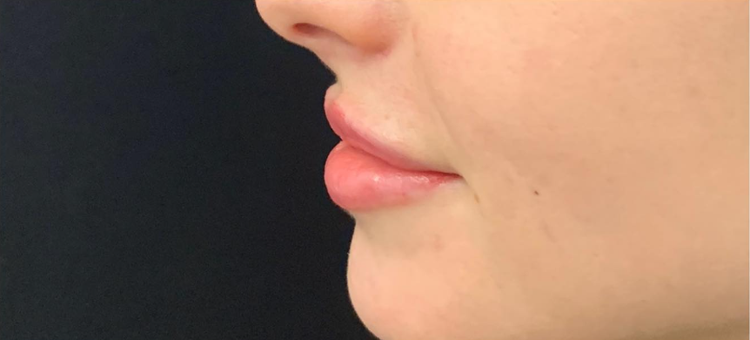 Dermal Fillers- Lip enhancements
Dermal fillers is used to augment lips
Mina Ala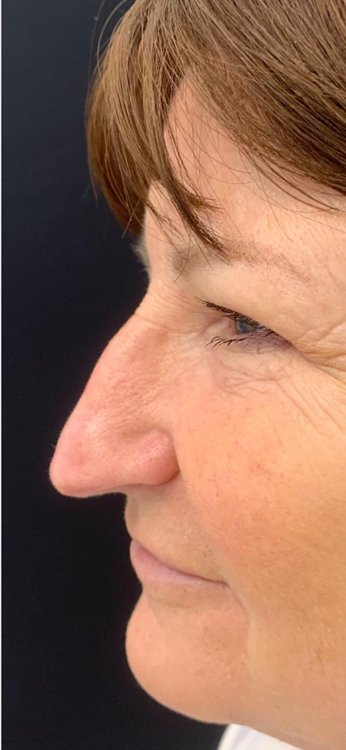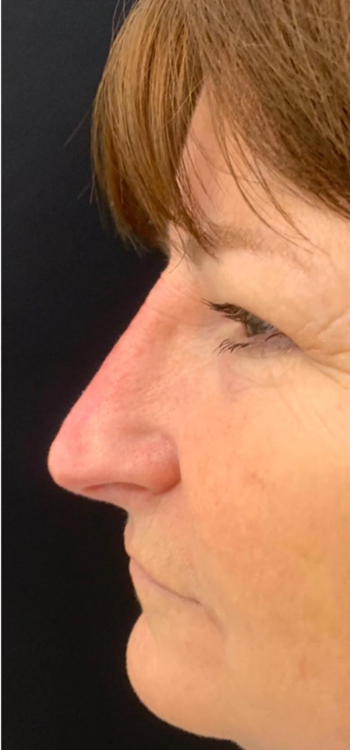 Dermal Fillers- Non Surgical Nose Job
Dermal fillers used to straighen the bridge of the nose
Mina Ala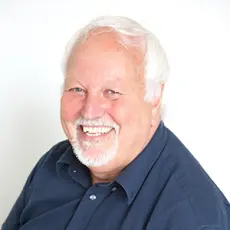 We are a CQC-registered Dermatology and Aesthetic Practice in Royal Tunbridge Wells, and we are proud to say we have just renewed our accreditation with Save Face for the ninth year.
We were among the founding members of Save Face, and our choice to join them has been precious and worthwhile. If it was support in bringing a new procedure to our practice, an HR matter or on infrequ...
For me, it was really important to achieve accreditation with Save Face, because I knew the standards that we needed to meet to pass the accreditation assessment process would enhance my practice and ...
A Save Sace nurse assessor comes out and assesses every part of the clinic to ensure that we are treating our patients with the utmost care. Why wouldn't I want that as a practitioner? I want to provi...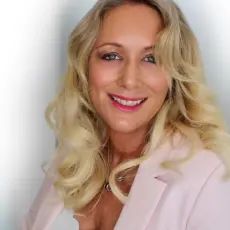 I have been a Save Face member from the get-go and we are extremely proud that River Aesthetics was one of the first clinics to be accredited.
Patients come to see us and trust us because we are registered and have been recommended by Save Face.