Dermaworks Cornwall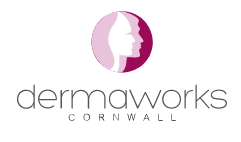 Finley qualified from Liverpool University in 1997 with honors and spent several years working in hospital based oral and facial surgery departments.
After a year working in New Zealand at University of Otago Dental school and in private practice Finley moved to Cornwall in 2002 and has been practice owner/principal dentist since 2006.
Since then, he has put considerable investment into the future of the practice by relocating to larger premises in 2011 and in 2017, completing the expansion to include a new private and referral suite and Facial Aesthetic clinic 'Dermaworks Cornwall'.
Finley has been providing facial aesthetic solutions since 2004. With the launch of 'Dermaworks Cornwall'. Ali began working alongside Finley, to provide facial Aesthetic treatments.
After graduating from dental school in 1998 Ali worked in general practice and private clinics in oxford and London before joining us at the carriage works 9 years ago.
Those of you that have met Ali will know that her professionalism, attention to detail and patient care is second to none which is why we are delighted that she is working alongside Finley providing facial aesthetics.
Over the last 5 years Ali has completed extensive training in Dermatology & Injectables to an advanced level and still regularly attends training events, conferences, lectures & master classes to ensure we, as a clinic, are always fully up to date with the constantly changing Aesthetic Industry.
Our number 1 goal at Dermaworks is to create the best possible version of yourself through a holistic approach that combines state of the art treatments and precision, perfect expertise.
Ali & Fin are determined to deliver the best possible results while ensuring that every visit to us is a pleasurable & positive one.
Visit us
Dermaworks Cornwall, The Old Carriage Works, Brunel Quays, Cornwall, PL22 0EN
Monday 9:00am - 5:00pm
Tuesday 9:00am - 7:00pm
Wednesday 9:00am - 5:00pm
Thursday 9:00am - 5:00pm
Friday 8:00am - 4:00pm
Saturday Closed
Sunday Closed
Anti-Wrinkle Consultations
Dermal Fillers - Tear Troughs
Botulinum Toxin - Lines and Wrinkles
Botulinum Toxin - Hyperhidrosis (Excessive Sweating)
Botulinum Toxin - Gummy Smiles
Botulinum Toxin - Bruxism
Finley Bason
Regulatory body GDC Registered Dentist
Prescriber Yes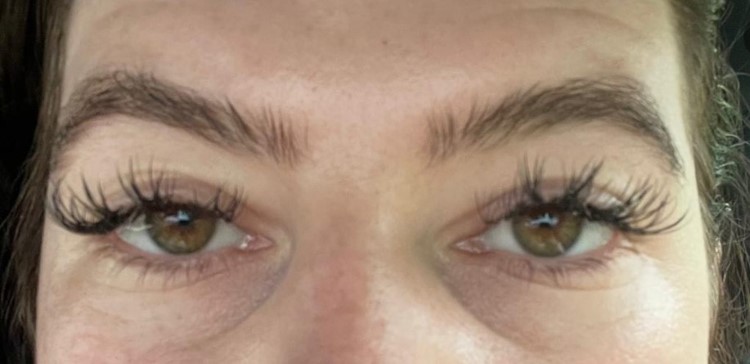 Dark Circle Correction (Tear Trough Treatment)
0.5ml used each side. Dermal fillers used to improve the appearance of dark circles and under eye hollows
Finley Bason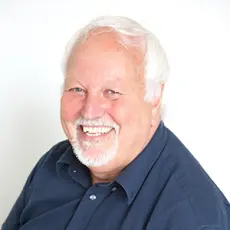 We are a CQC-registered Dermatology and Aesthetic Practice in Royal Tunbridge Wells, and we are proud to say we have just renewed our accreditation with Save Face for the ninth year.
We were among the founding members of Save Face, and our choice to join them has been precious and worthwhile. If it was support in bringing a new procedure to our practice, an HR matter or on infrequ...
For me, it was really important to achieve accreditation with Save Face, because I knew the standards that we needed to meet to pass the accreditation assessment process would enhance my practice and ...
A Save Sace nurse assessor comes out and assesses every part of the clinic to ensure that we are treating our patients with the utmost care. Why wouldn't I want that as a practitioner? I want to provi...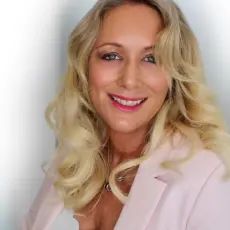 I have been a Save Face member from the get-go and we are extremely proud that River Aesthetics was one of the first clinics to be accredited.
Patients come to see us and trust us because we are registered and have been recommended by Save Face.