Dolled Aesthetics LTD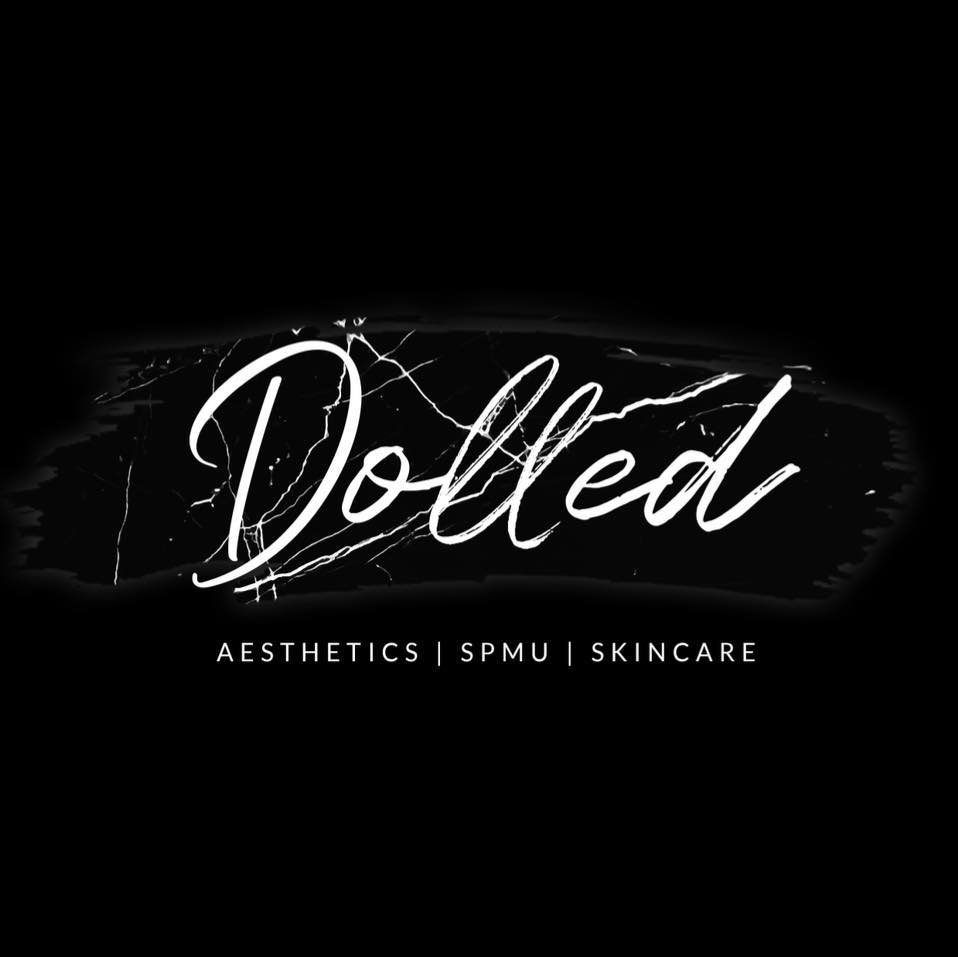 Dolled Aesthetics Owner & Advanced Aesthetic Practitioner Roma has a BSc degree in Adult Nursing and a MSc in Non-Medical Prescribing. Roma has an extensive background of nursing care with experience in intensive care, surgical, private sector and acute NHS nursing practice. Alongside running daily aesthetic clinics, Roma is still a practicing nurse, working within the NHS on a weekly basis.
Roma's passion for beauty led her into Aesthetics in 2017 with her since completing a range of advanced injectable courses with accredited training establishments and medical practitioners all over the UK.
As well as offering injectable treatments, Roma integrated both medical skincare, a range of chemical peels and the Million Dollar Facial into Dolled Aesthetics in 2018 to provide a wider range of alternative non-surgical treatments. The 3D-Hydro2facial then got introduced in 2019 as well as Dolled Aesthetics stocking and selling Obagi Medical, ZO Skin Health and also PCA Skin for both homecare skin systems and products to use alongside in-clinic treatments. Medi-Skin products can be purchased both within clinic and via our website.
Semi Permanent Make Up then became part of Dolled Aesthetics treatment menu in 2020 with Roma training with leading SPMU artists around the UK in both manual and machine eyebrows and also semi permanent lip blush. Dolled Academy then got launched in 2021 with both beginners and advanced accredited injectable masterclasses becoming available for experienced & non-experienced practitioners to learn aesthetics the 'DOLLED' way.
Roma takes pride in all aspects of her work and only uses professional medical-grade products and equipment that have got a definite clinical evidence base for all provided Dolled Aesthetics treatments.
Visit us
Dolled Aesthetics LTD, CLINIQC, 165 Gibraltar Street, Sheffield, S3 8UA
Monday- CLOSED
Tuesday- 10:00 - 14:00
Wednesday- 17:00 - 20:00
Thursday- 16:00 - 18:30
Friday- 10:00 - 14:00
Saturday- 10:30 - 16:30
Sunday- CLOSED
Anti-Wrinkle Consultations
LED Light Therapy for Skin
Micropigmentation (Semi Permanent Make-Up)
Dermal Fillers - Non-Surgical Nose Job (Rhinoplasty)
Dermal Fillers - Tear Troughs
Dermal Fillers - Forehead
Botulinum Toxin - Lines and Wrinkles
Dermal Fillers - 8 Point Facelift
Botulinum Toxin - Hyperhidrosis (Excessive Sweating)
Botulinum Toxin - Gummy Smiles
Botulinum Toxin - Bruxism
Roma Daley
Regulatory body GDC Registered Dentist
Prescriber Yes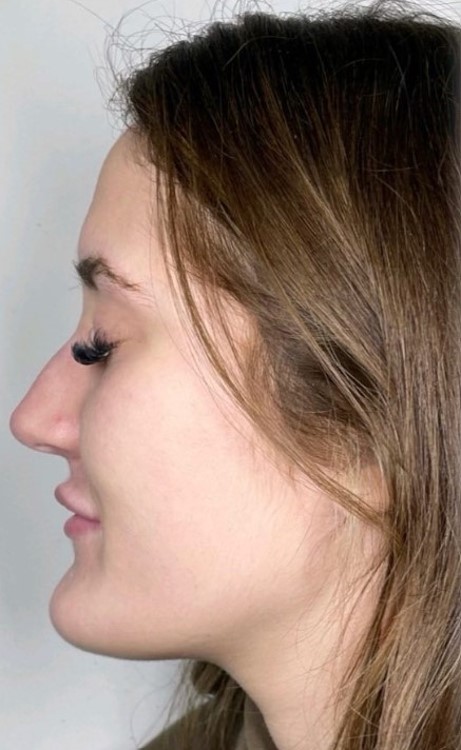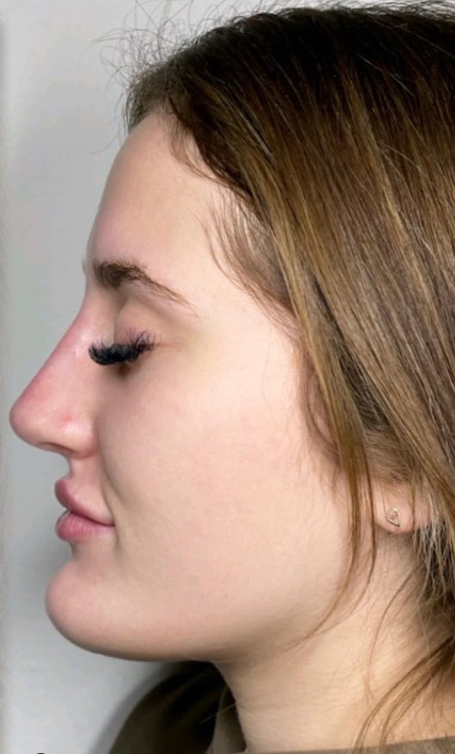 Dermal Fillers - Lips & Non surgical rhinoplasty
Dermal fillers used to smooth out the bridge of the nose & 1ML used in lips
Roma Daley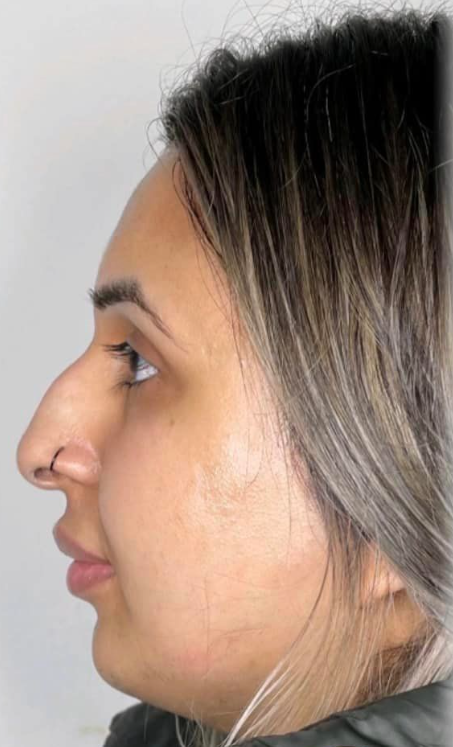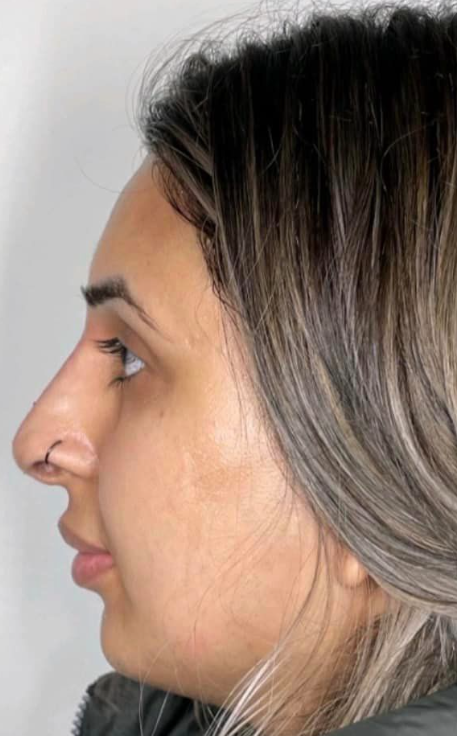 Dermal Fillers - Non surgical rhinoplasty
Stylage XXL used to smooth out the bridge of the nose
Roma Daley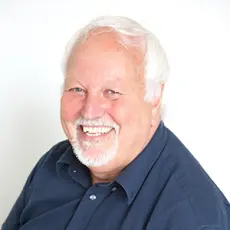 We are a CQC-registered Dermatology and Aesthetic Practice in Royal Tunbridge Wells, and we are proud to say we have just renewed our accreditation with Save Face for the ninth year.
We were among the founding members of Save Face, and our choice to join them has been precious and worthwhile. If it was support in bringing a new procedure to our practice, an HR matter or on infrequ...
For me, it was really important to achieve accreditation with Save Face, because I knew the standards that we needed to meet to pass the accreditation assessment process would enhance my practice and ...
A Save Sace nurse assessor comes out and assesses every part of the clinic to ensure that we are treating our patients with the utmost care. Why wouldn't I want that as a practitioner? I want to provi...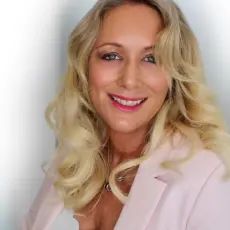 I have been a Save Face member from the get-go and we are extremely proud that River Aesthetics was one of the first clinics to be accredited.
Patients come to see us and trust us because we are registered and have been recommended by Save Face.
Awards & Associations