Dr Ahmad
Dr Ahmad is a Pioneer in Aesthetic Medicine with over 20 years experience. Dedicated to exemplary patient outcomes with use of the latest industry leading equipment and technology. Development of treatment protocols based on scientific research and evidence based studies to improve results and maximize patient satisfaction.
Visit us
Dr Ahmad, 15 Royal Crescent, Glasgow, G3 7SL
By appointment only
Anti-Wrinkle Consultations
Botulinum Toxin - Lines and Wrinkles
Correction of Stretch Marks
Mohammad Ahmad
Regulatory body GMC Registered Doctor
Prescriber Yes
GA
June 1, 2022
I went to LARC on a recommendation of my friend who had filler done. I was slightly nervous, to begin with, but as soon as I meet Dr Ahmad, I felt instantly relaxed. Every step of the way, he asked for my input on what I wanted which I found a nice touch. Will definitely be coming back!
Read more
Teele Taresaar
April 22, 2022
Lovely & modern clinic in a prime location in London! I went to Dr. Ahmad for cheek filler and was super happy. Very professional, quick and the results were great, definitely recommend!!
Read more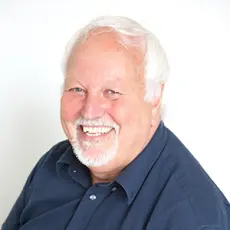 We are a CQC-registered Dermatology and Aesthetic Practice in Royal Tunbridge Wells, and we are proud to say we have just renewed our accreditation with Save Face for the ninth year.
We were among the founding members of Save Face, and our choice to join them has been precious and worthwhile. If it was support in bringing a new procedure to our practice, an HR matter or on infrequ...
For me, it was really important to achieve accreditation with Save Face, because I knew the standards that we needed to meet to pass the accreditation assessment process would enhance my practice and ...
A Save Sace nurse assessor comes out and assesses every part of the clinic to ensure that we are treating our patients with the utmost care. Why wouldn't I want that as a practitioner? I want to provi...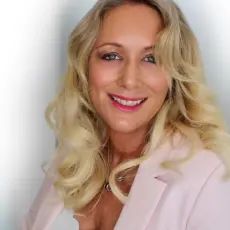 I have been a Save Face member from the get-go and we are extremely proud that River Aesthetics was one of the first clinics to be accredited.
Patients come to see us and trust us because we are registered and have been recommended by Save Face.
Awards & Associations