Dr Deborah McManners

Dr Deborah McManners is a specialist skin and laser doctor, renowned for her expertise in aesthetic treatments including facial sculpting and laser skin rejuvenation.
Her multidisciplinary practice enables her to provide a rare holistic approach to patients care, and Dr Deborah combines significant experience as a medical doctor, aesthetic physician and registered naturopath.
She qualified at University College Hospital London in 1983 and has decades of hospital and clinic-based experience.
Dr Deborah provides aesthetic and wellbeing treatments, technologies and programmes that have resulted from over 20 years' experience in the anti-ageing medicine field.
Her knowledge and skills enable her to carry out the most advanced procedures and handpick superior technologies, as well as maintain a holistic approach to a patient's care that enhances wellness and appearance.
Dr Deborah is known for her outstanding care.
Dr Deborah takes an informed holistic approach based on in depth assessment, and her tailored solutions, following careful consultation, enable patients to reach their desired goals.
Always looking to lead and discover new developments in aesthetic medicine, she attends specialist courses and conferences, as well as writes articles for the nation press and makes radio and TV appearances.
Visit us
Dr Deborah McManners, One, Hospital, Kennington Rd, Willesborough, City of London, TN24 0YS
Thursday: 1pm - 6pm
Friday: 1pm - 4pm
Other times are available at different locations. Please call to enquire.
IPL Treatment Pigmented/ Vascular Problems
Fractional Laser Skin Resurfacing
Anti-Wrinkle Consultations
Botulinum Toxin - Lines and Wrinkles
Deborah McManners
Regulatory body GMC Registered Doctor
Prescriber Yes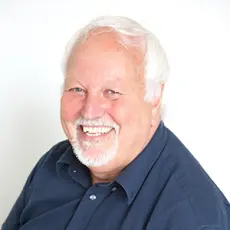 We are a CQC-registered Dermatology and Aesthetic Practice in Royal Tunbridge Wells, and we are proud to say we have just renewed our accreditation with Save Face for the ninth year.
We were among the founding members of Save Face, and our choice to join them has been precious and worthwhile. If it was support in bringing a new procedure to our practice, an HR matter or on infrequ...
For me, it was really important to achieve accreditation with Save Face, because I knew the standards that we needed to meet to pass the accreditation assessment process would enhance my practice and ...
A Save Sace nurse assessor comes out and assesses every part of the clinic to ensure that we are treating our patients with the utmost care. Why wouldn't I want that as a practitioner? I want to provi...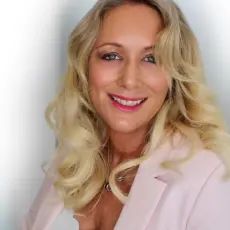 I have been a Save Face member from the get-go and we are extremely proud that River Aesthetics was one of the first clinics to be accredited.
Patients come to see us and trust us because we are registered and have been recommended by Save Face.