Dr Ed Robinson Aesthetics
Dr Ed Robinson Aesthetics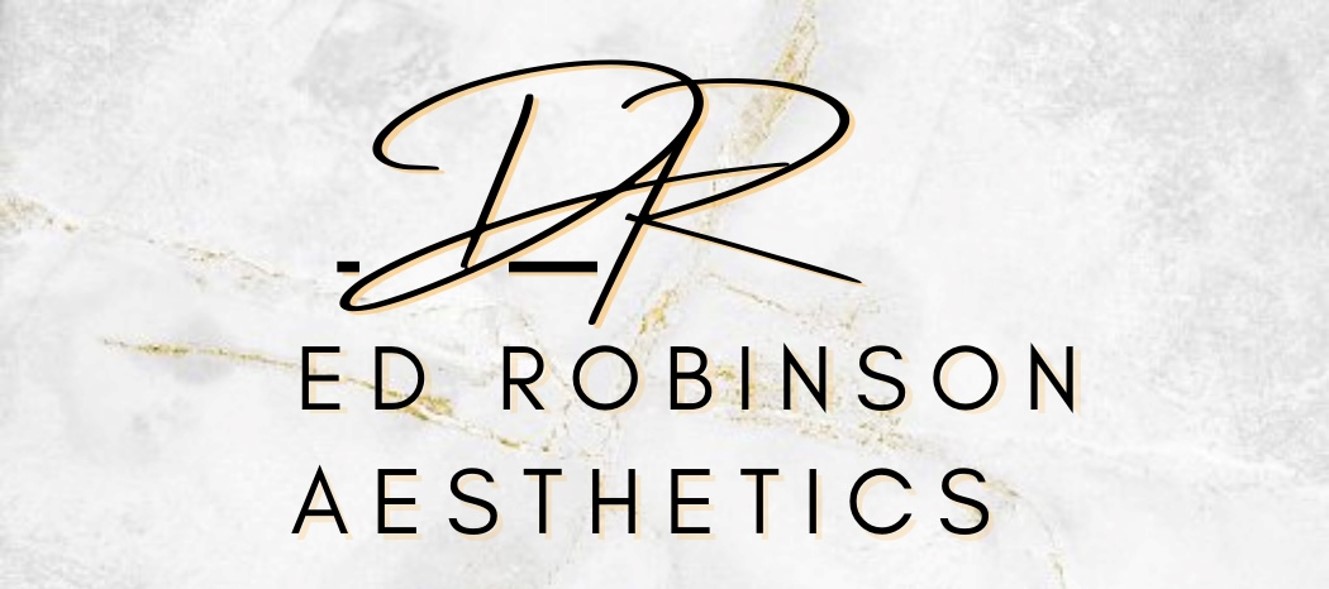 I am strongly passionate about improving my patients' confidence by accentuating and enhancing natural features. Everyone deserves to feel comfortable and confident in their own skin and about how they look.
I want to help you achieve skin confidence and feel the best that you can about your appearance using evidenced-based, anatomical and ethical treatments that are tailored to your needs and budget. My goal is to enhance your natural beauty, not alter it. I strive for subtle, balanced results that bring out your best features and leave you looking refreshed and rejuvenated.
I am a GMC-registered Aesthetics Doctor working in South Manchester and Cheshire. I completed my medical degree and BSc at King's College London and have been working as an NHS doctor in Manchester for 6 years, currently specialising in anaesthetics. I love my job and the variety of patients and cases it brings.
In my NHS role I am used to bringing calm to otherwise high-pressured situations, while deploying a number of techniques to minimise discomfort. So if you are nervous or apprehensive about your treatments, rest assured that I will do everything possible to put you at ease, provide reassurance and put your comfort and safety above everything else.
I have a well-rounded appreciation for self care, mental and physical wellbeing which complements my aesthetic practice. I am particularly passionate about the science (and its application) in anti-ageing and how to optimise your lifestyle to get the most out of life and feel the best that you can!
If you are a new patient, or have any doubt about which treatment you would like, please select consultation as your first port of call. The consultation charge is £50 which is redeemable against the cost of a treatment and also 60 minutes long which provides enough time to go ahead with treatments if you wish. Please note there is no obligation or pressure to go ahead with treatment on the day and you are encouraged / entitled to have a cooling off period.
I perform:
Anti-wrinkle treatments
Dermal fillers
HarmonyCa
Skin boosting treatments
PRP therapy
Polynucleotide therapy including Nucleofill
Hair restoration treatments
Skinpen Microneedling
Chemical peels
Medical-grade skincare prescriptions targeting acne, rosacea, pigmentation disorders, fine lines and wrinkles and good skin maintenance
Visit us
Dr Ed Robinson Aesthetics, Anatomy Retreat, 20 The Downs, Altrincham, WA14 2PU
Monday: 9am -8pm
Tuesday: 9am -8pm
Wednesday: 9am -8pm
Thursday: 9am -8pm
Friday: 9am -8pm
Saturday: 9am -8pm
Sunday: 9am -8pm
Botulinum Toxin - Bruxism
Dermal Fillers - Tear Troughs
Dermal Fillers - Non-Surgical Nose Job (Rhinoplasty)
Anti-Wrinkle Consultations
Botulinum Toxin - Gummy Smiles
Botulinum Toxin - Hyperhidrosis (Excessive Sweating)
Correction of Stretch Marks
Dr Edward Robinson
Regulatory body GMC Registered Doctor
Prescriber Yes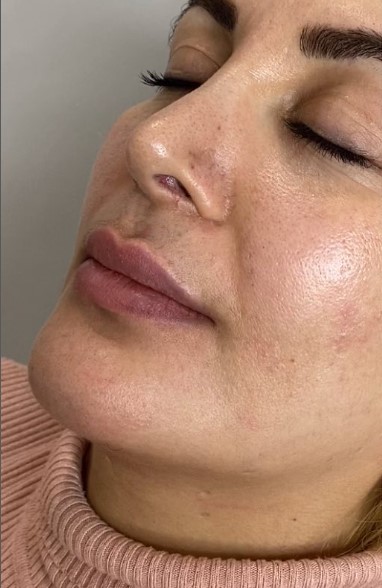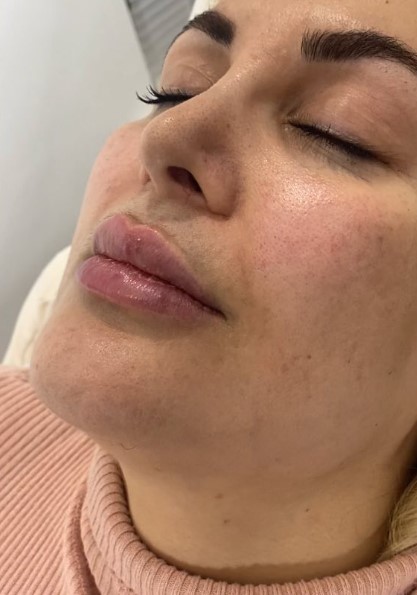 Obagi
6 months
Dr Edward Robinson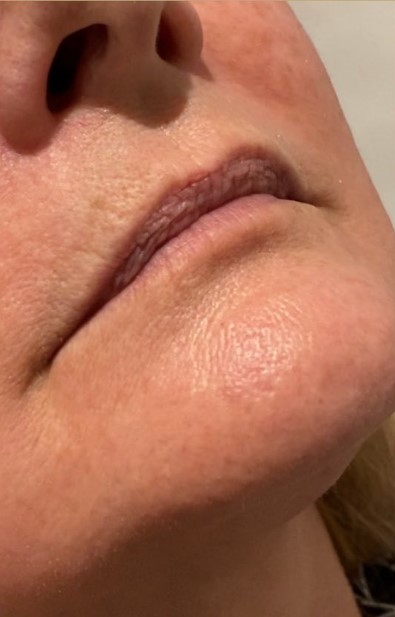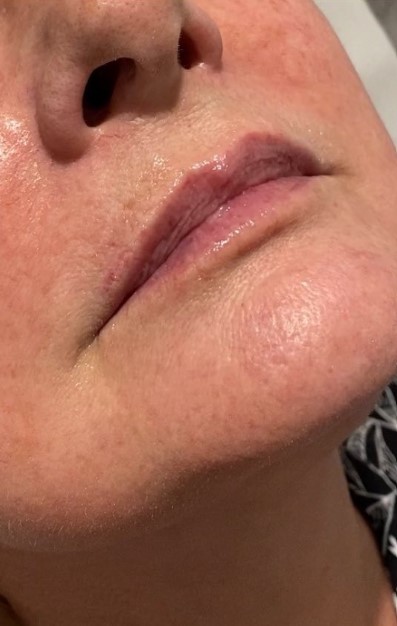 Dermal Fillers- Lip enhancements
0.8mls of teoxane RHA 2 used to add volume and definition used to augment lips
Dr Edward Robinson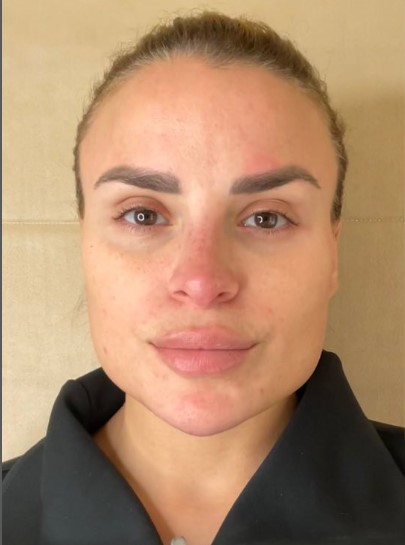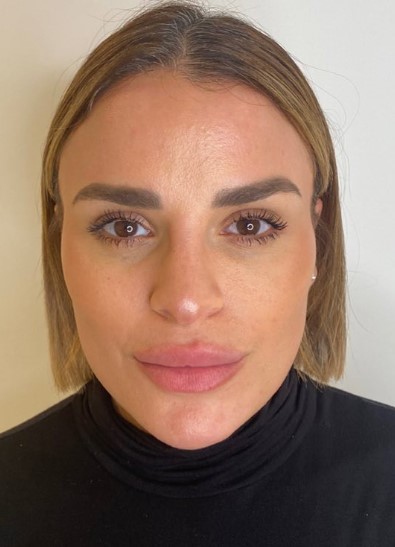 Dermal Fillers- Lip enhancements
0.5mls of teoxane filler used to augment lips
Dr Edward Robinson
jake
February 13, 2023
I've been seeing Dr Robinson for acne and despite using lots of products in the past, I'm almost completely spot-free for the first time in years! It's clear he knows his stuff about skincare and really helped me with a regime which worked and also felt nice to use. Wouldn't go to anyone else for my skin now.
Read more
david
February 13, 2023
I went to Dr. Robinson for anti-wrinkly treatments on my face for frown lines and underarms to help excessive sweating. He spent time with me during the consultation to make sure I was at-ease and explained the process in depth, as it was my first time having botox. The procedure went very smoothly and the lines on my face are now completely smooth. The underarm treatment has nearly totally stopped me sweating. I would definitely recommend Dr. Robinson
Read more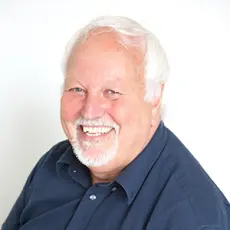 We are a CQC-registered Dermatology and Aesthetic Practice in Royal Tunbridge Wells, and we are proud to say we have just renewed our accreditation with Save Face for the ninth year.
We were among the founding members of Save Face, and our choice to join them has been precious and worthwhile. If it was support in bringing a new procedure to our practice, an HR matter or on infrequ...
For me, it was really important to achieve accreditation with Save Face, because I knew the standards that we needed to meet to pass the accreditation assessment process would enhance my practice and ...
A Save Sace nurse assessor comes out and assesses every part of the clinic to ensure that we are treating our patients with the utmost care. Why wouldn't I want that as a practitioner? I want to provi...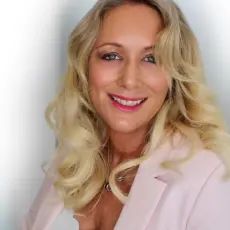 I have been a Save Face member from the get-go and we are extremely proud that River Aesthetics was one of the first clinics to be accredited.
Patients come to see us and trust us because we are registered and have been recommended by Save Face.
Awards & Associations